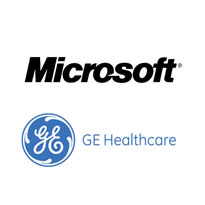 Microsoft, GE Join Hands for Caradigm Project
October 9, 2012

Windows Server 2012 – The Verdict
October 10, 2012
The advent of cloud computing and shared hosting has made it easy for entrepreneurs to start a social networking site. For web developers, cloud hosting offers many positive tools to protect users from volatile environments. What's best for your social networking site may not suit your needs once your web site grows. Here are some things to consider:
Cloud Hosting
Customers who choose to go with a cloud hosting service provider gain incredible amounts of scalability and reliability as these large environments are built to handle very demanding web hosting requirements on an as needed basis.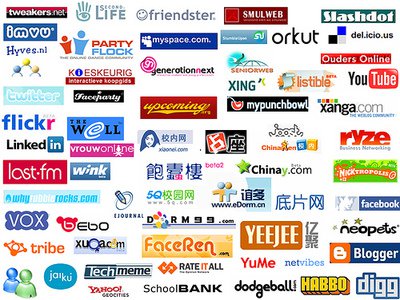 Many times, it is cost prohibitive to set up your own hosting environment. Setting up a data center that includes a T1 internet connection as well as the space and power systems may not be the best option for medium to large computing applications. Unless your website is experiencing rapid growth cloud hosting will suffice.
Cloud Hosting Easy to Maintain
Cloud computing is also a great choice if you need around the clock technical support. Not only does the cloud vendor offer their own technical staff, but because they typically have a staff of more than just one or two engineers, they can provide the logistic support for high availability environments that would prove impossible for a small office.
Flexible Billing
Shared hosting on the cloud is billed based on usage, bandwidth, processing, users, and support incidents. Billing will typically scale up as the customer's business scales up. Since it is on a month to month cycle, you are only billed for what you used that month. This is an especially good model for businesses that drive sales through web site traffic.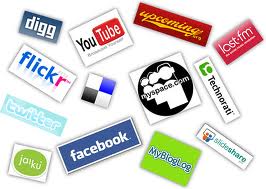 When to Move to Dedicated Hosting
At some point, it may be necessary to switch to a dedicated hosting solution. If your site involves the storage of large amounts of personally identifiable information and financial data from site users, dedicated hosting will minimize the risk of data theft.
Also, as your site grows and traffic increases, it may not be cost effective to continue with a cloud hosting solution. If your site requires massive amounts of resources and could justify the building out of a small data center, this could ultimately save you some money to run your own IT services. Though a small staff of IT professionals will be needed to manage your data center. Whichever you choose for your social networking site, make sure your hosting solution suits your company's needs.
Author Bio: This is a post by Jason Phillips. He is an American freelance writer and guest blogger. He writes extensively in America and Canada. He has published a large number of articles on a range of topics.