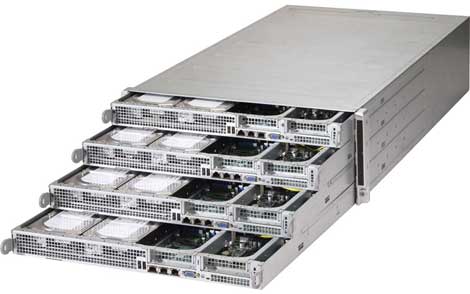 Supermicro offers storage solution for Big Data, Hadoop
April 3, 2013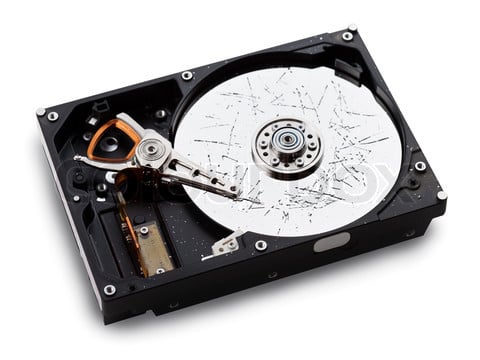 Top 10 Tips to Prevent Data Loss
April 4, 2013
Data growth is not slowing down. Organizing and securing information on the corporate network is a critical step.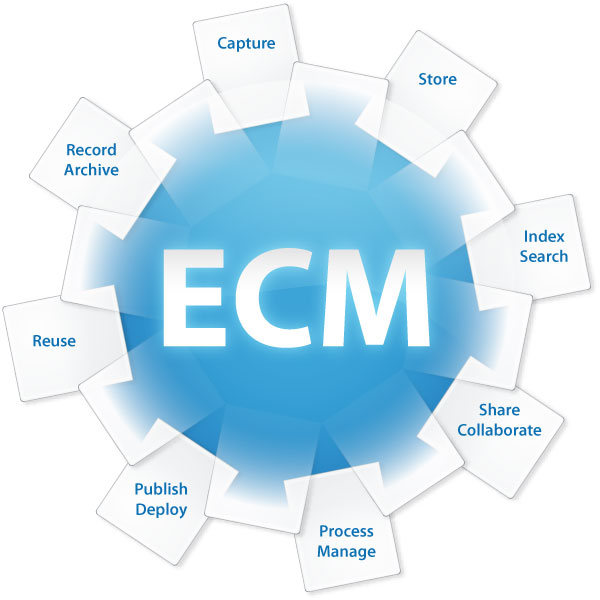 For hundreds of years wealth has been measured in physical commodities like gold, silver, diamonds, and oil. These currencies are still important, but the digital revolution brought on by the power of the computer and Internet has catapulted the value of data and information to a new height.
In fact, a 2012 survey of over 4,500 global IT professionals, commissioned by cyber security vendor Symantec, estimates that 49 per cent of an organization's worth is derived from the information it owns.
Data Loss
There are many threats facing corporations — both internal and external — that could lead to a data loss disaster. These include external hacking and phishing attempts, malware and viruses, unauthorized data access by staff, accidental data loss by staff, data leakage through social media, and unauthorized data access by contractors and/or former employees.
What's at Stake
Respondents to Symantec's survey said that the consequences of losing critical information could be "catastrophic." When asked what would happen if their organization's information was lost with no chance of recovery from the disaster, 49 per cent of respondents said their company would lose customers, 47 per cent said their brand would be damaged, 41 per cent predicted decreased revenues and 20 per cent thought their stock prices would tumble.
Worldwide spending on business information is over $1.1 trillion each year, but despite the importance of protecting corporate data and the vast amount of money spent on it, many businesses still fail to effectively manage this critical resource. Symantec found that between 2011 and 2012, 69 per cent of organizations lost or exposed important business information and that 30 per cent of respondents said information sprawl played a factor in these mishaps.
While valuables like gold, diamonds, and cash can be secured in a safe or bank vault, protecting valuable information isn't as simple and easy. Organizations must educate themselves on proper data management practices and deploy tools like enterprise content management (ECM) software to ensure they have an effective data security strategy.
How ECM Solutions Can Help
When data is sprawled across a corporate network it becomes very difficult for end users to know which information is actually important. ECM solutions can help organizations map their data and gain a full understanding of the business and retail value it holds.
Once you know what data is important, it's critical to understand where it is located. According to Symantec, over 42 per cent of corporate data is duplicated information. Not only is this a major waste of storage resources, it makes it very hard to keep track of where important information resides and where it can be found when needed. ECM software can help companies de-duplicate and archive information to enable them to protect more data, while storing less and keeping pace with exponential data growth.
ECM solutions can also help control information and protect against other risks like unauthorized access by staff, contractors, or ex-employees by encrypting databases, enforcing the use of passwords and other authentication metrics, as well as monitoring permission and access logs.
Proactive Defense
The growth of data is not slowing down. Organizing and securing information on the corporate network is a critical step in ensuring your company's continued and future success. By educating yourself on the dangers of data loss and taking proactive steps like deploying an effective ECM strategy and solution, you can avoid a costly data loss disaster.
About the author: Brian Stephens is a retired ECM solutions consultant. Having worked in the industry for over 20 years, Brian has much industry knowledge to share.