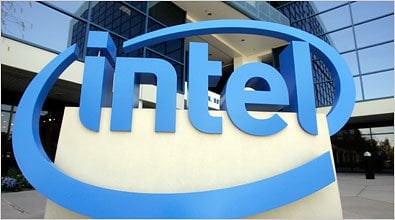 Small & Mighty – Can Micro-Servers Corner The Market?
October 18, 2012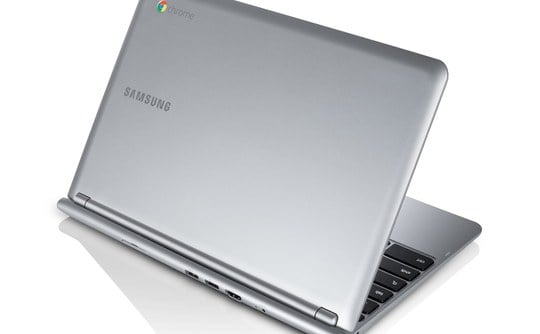 Chromebooks – Bang for The Buck
October 22, 2012
***SSAE 16 is now SSAE 18. This article is kept for historical reasons.***
At any given time, financial institutions are subject to audits to insure they are operating in accordance to best practices. When it comes to storing financial information on a server, clients should definitely go with a SSAE-16 approved colocation provider. So, what exactly does SSAE-16 mean, and more importantly, what are the advantages of this audit?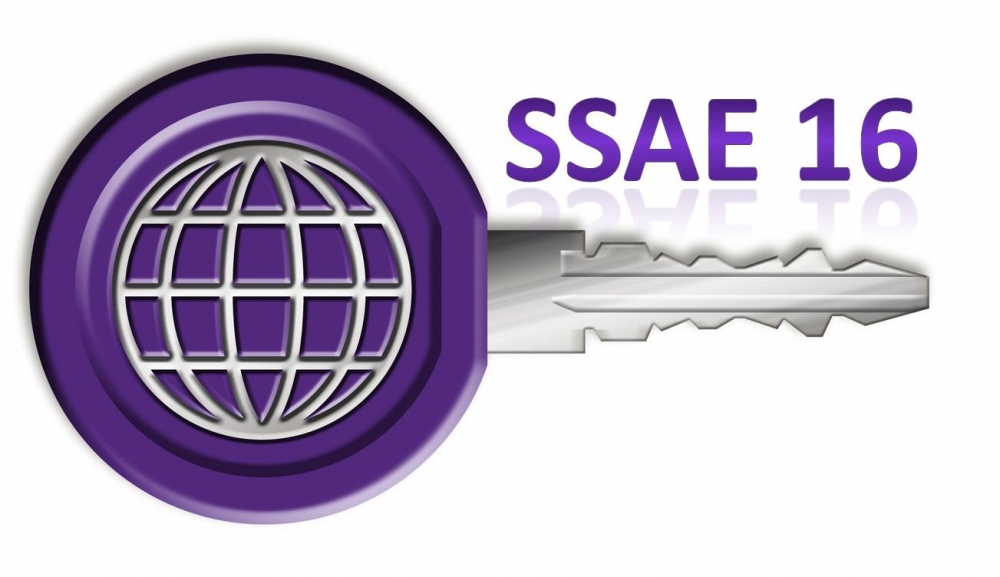 SSAE-16 is a certification process set fourth by the American Institute of Certified public accountants. SSAE-16 is essentially an audit  by which any web-hosting or dedicated server hosting company can undergo. This audit documents internal controls with regards to security, trust, service & processing protocols.
It is important to look for the SSAE-16 certification logo if you are considering hosting your server and website within a colocation facility. SSAE-16 certified data centers adhere to the strictest standards of reporting quality controls to financial auditors. They are typically subject to less visits from auditors and provide a little extra piece of mind in regards to securing confidential financial documents.
Maintain a Competitive Edge With SSAE-16
Organizations who choose to undergo the SSAE-16 auditing process benefit in a number of ways:
Expect an annual ROI
– SSAE-16 audits can increase customer retention rates and build trust. Clients will typically feel better about their service provider's organizational productivity. Audits also send the message that a company is held accountable shall anything go wrong.
Competitive Edge
– SSAE-16 reports differentiate a service organization from the competition. Prospective clients will typically choose your organization over another because you have chosen to adhere to strict quality control standards.
Reporting Efficiency
– SSAE-16 approved data centers and service providers can reduce the overall time spent on reporting procedures. Having a standardized reporting procedure in place prevents an excess of questions from third party auditors. If your organization is SSAE-16 approved, auditors will already know what to look for in regards to a service providers reporting system.
Although colocation providers are not required to undergo the SSAE-16 certification, it is a very good idea to consider doing so. SAAE-16 provides comfort to key stakeholders who may ultimately choose your company to secure its data. If they see you have a SAAE-16 certification, and they are able to comprehend its importance, they are more likely to choose your company over another.