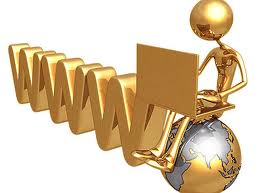 What to Look For in A Web Host
September 28, 2012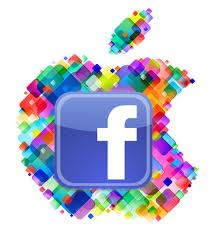 Facebook Hits 1 Billion Users
October 4, 2012
Does Las Vegas have what it takes to become the next Silicon Valley? With a little help from Zappos CEO Tony Hsieh, anythings possible
40 years ago micro-chip manufacturers put the Bay area on the map. "Silicon Valley" has since become a denotation to underscore a regions entrepreneurial spirit for all things tech. That being said, the bay area is no longer the only silicon valley. Earlier this year Zappos CEO Tony Hsieh invested $350 million into downtown Las Vegas in hopes to revitalize the once prosperous city. What people don't realize is that Las Vegas is already home to one of the nations largest data center. Giving the existing infrastructure, low tax rate and new seed money from Zappos Las Vegas may just be the best spot for future tech startups.
Where The Money Goes
With a $100 million dedicated to Zappos new headquarters, $100 million to residential development, $50 million toward education, $50 million towards local small businesses, and finally $50 million towards tech startups. If that isn't enough to encourage new tech startups, Hsieh small businesses development team is trying to build a back office technology platform that local businesses can share to cut costs on things like accounting, payroll and inventory. How convenient.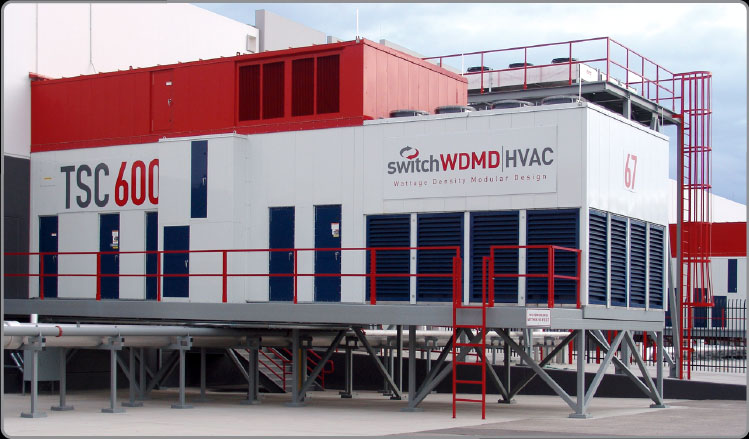 Vegas' Largest Data Center
Many have forgotten Las Vegas was perhaps the hardest hit by the recession. Despite the fact, Las Vegas is still home to one of the worlds largest and most powerful data centers. Switchnap is more like a technology ecosystem rather than a simple colocation provider. Enterprises of all sizes including government agencies look to this data center for mission critical controls. Apart from providing colocation services for numerous local businesses, Nevada provides one of the safest disaster proof locales in the region.
Switchnap Taps Old Legacy
The Switch data center was built more than 10 years ago under development of Enron. Yes Enron (Remember how Martha Stewart did jail time for that one).After the companies collapse those familiar with the miles of fiber optic cable swooped in to revamp what Enron left behind. 12 years later Switchnap's infrastructure supports the backbone of a slowly emerging high-tech business community in Nevada. Numerous fortune 500 companies rely on the data center for its fiber optic connections linking them to a national network of IP providers. With such a modern infrastructure in place, combined with miles of fiber optic cable running under the city, downtown Las Vegas proves it has what it takes to become the next silicon valley. Throw in some Zappos seed money and you've got yourself a deal.