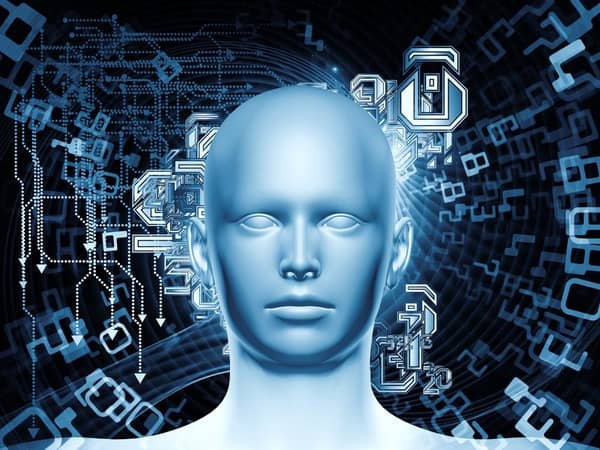 What Is Cognitive Computing Technology?
March 30, 2023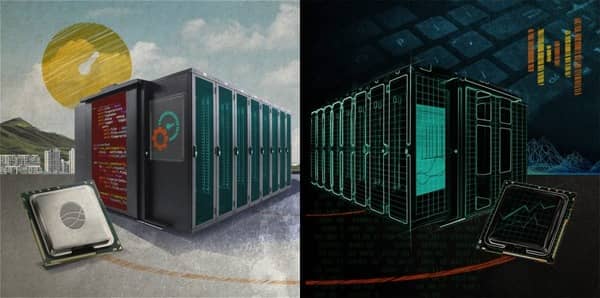 How Is Digital Twin Technology Changing Data Centers?
April 5, 2023
We are on the verge of the fourth industrial revolution. The fourth industrial revolution, or industry 4.0, looks to revolutionize the way organizations use new technologies to manufacture, improve, and distribute products. The first industrial revolution harnessed the power of steam and water to power and mechanize production. The second revolution utilized electricity to allow for mass production through assembly lines. The third industrial revolution used IT and computer technology to automate certain processes. The main difference that makes industry 4.0 distinctive from industry 3.0 is merging and collaborating with multiple technology trends at the same time. It will enhance automation and connectivity and could potentially challenge human involvement in various matters. These are the technologies that will not only shape industry 4.0, and the technology that will also shape the future.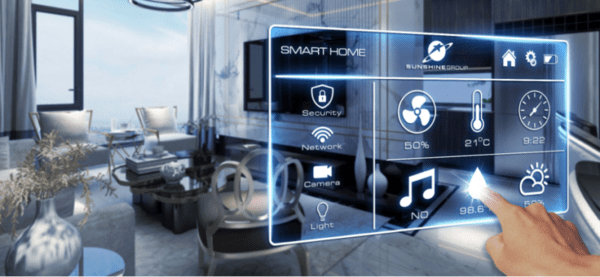 Pervasive Computing Will Make Everyday Objects Technology-Driven
Pervasive computing or ubiquitous computing is a technology trend that aims to insert computational capabilities into our common objects, making them available to communicate and execute tasks that lessen the need for humans to interact directly.
By implanting microprocessors into these everyday objects, these objects can transmit information to other objects in our surroundings. The term ubiquitous refers to the idea that the technology will be unnoticeable everywhere. The goal is that these everyday objects will be able to interconnect and permeate all aspects and areas of human life. Enabling the flow of data and information can help these various everyday objects become more useful as time goes on.
These everyday objects will not only be connected through technology, but it will use artificial intelligence and machine learning technologies to aid these objects to get better over time. The continued rise of connected technology will make data centers an essential part of the future.
Ubiquitous computing won't be something users interact with, like a smartphone or a tablet. Still, these unassuming everyday objects will blend into the background and will work without much thought at all. The rise and advancement of quantum computing could also potentially give rise to more ubiquitous computing technologies in the future.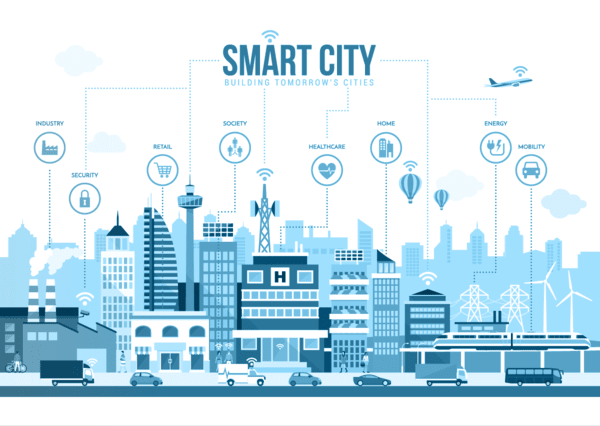 Everything Will Be "Smart" and Connected
A tremendous amount of people around the world use the Internet of Things or IoT devices. The number of connected devices has grown every year since its introduction into the mainstream. In 2019, it's estimated that there were 8.6 billion connected devices. In 2020, it's estimated that there were 9.7 billion connected devices. In 2021, there were 11.3 billion connected devices. By 2030, it is estimated that there will be 30.9 billion connected devices around the world.
Many of our everyday items are already smart and connected. From our smart assistants, smart watches, smart doorbells, smart televisions, smart refrigerators, and smart vacuums. So many of our everyday objects already can gather and transmit data.
The future of our everyday objects will be connected more than ever before. Almost all of our future items and objects will be smart and connected. These objects could be like traditional smart technologies like smartphones and tablets, but they may also be ubiquitous computing.
Not only will our objects be smart and connected, but the spaces we inhabit, work, and play will all be connected as well. From our offices, factories, and even complete cities will be smart. Smart connected technology will continue to be important in the future.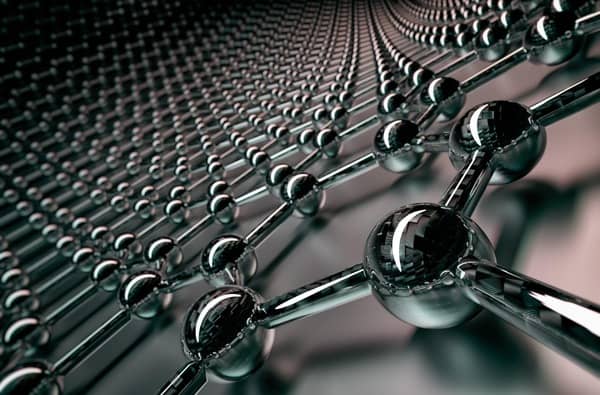 Nanotechnology Will Be Essential for Future Technologies
Nanotechnology is technology extremely small that needs a nanometer scale to measure its dimensions. These computing processes that are measured on a nanometer scale have transistors that are less than 100 nanometers in length. To put this into perspective, a nanometer is one billionth of a meter.
Being able to house technology in such small packages can change how we build and interact with various technologies. Nanotech can be one of the major factors in the ability to build smart cities and utilize ubiquitous computing. Nanotechnology will be essential to many of the technologies that we look to employ in the future. And with the amount of data that our smart cities and ubiquitous computing will create and need to store, nanocomputers could also be vital to how we store data.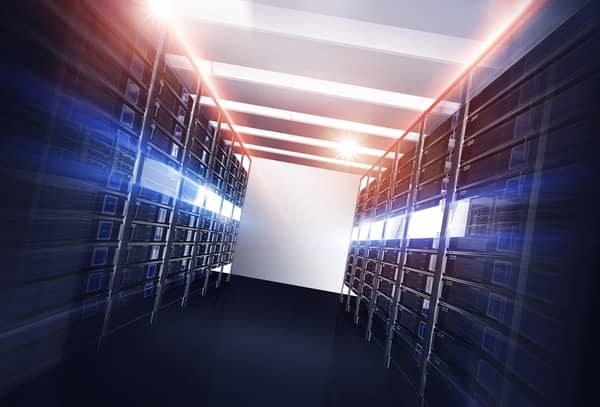 Data Center Technology Will Advance
The various technologies we've mentioned will all impact the data center industry in multiple ways, but one of the most obvious is the continued need for data storage and the need to advance the technology we use to store all of the data. Ubiquitous computing, smart and connected technology, and nanotech will all need a strong data center presence.
In addition to the technologies mentioned, other technologies that will shape our future are artificial intelligence and extended reality (virtual reality, augmented reality, and mixed reality) will all require advancement in data center technology.
One of these advancements is a better energy solution that is green and renewable. Better energy solutions will not only be important for data center operations but also be one of the technologies that will shape our future. Whether it's nuclear fusion or green hydrogen, solar energy, hydropower, wind energy, or geothermal energy—only time will tell what energy source will be best. But finding better energy solutions will be crucial.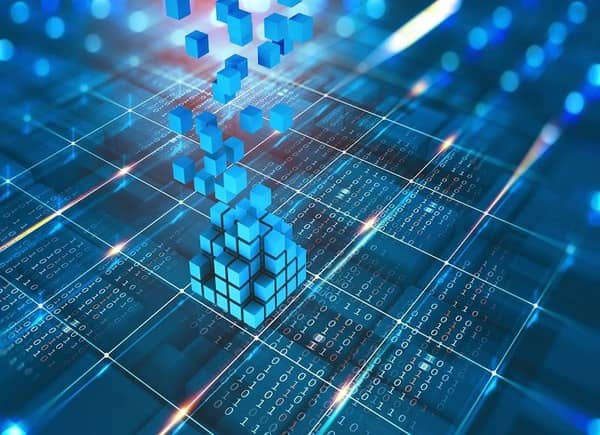 Blockchain Will Help Digital Security
Blockchain is a system of recording information that is almost impossible to change, hack, or cheat. It's a digital ledger of transactions that is duplicated and distributed to a large network of computer systems on a chain.
As we move towards the future and to decentralize everything, blockchain will not only be in the middle of our banking and finance, but blockchain technology will also be an important technology that will improve the world's cybersecurity issues.
It will make the things we do on a network more secure. Everything from banking, to hospital records, revamping government cybersecurity protocols, strengthening connected devices, and protecting valuable data can all be aided by blockchain technology.
Conclusion
The technological advancements of today will be important for the world's future. Technologies such as ubiquitous computing, smart connected technology, nanotech, blockchain, and advancements in renewable energy are all technology trends that will shape our future. How we advance these technologies today will shape how we interact and use all technology in the future.