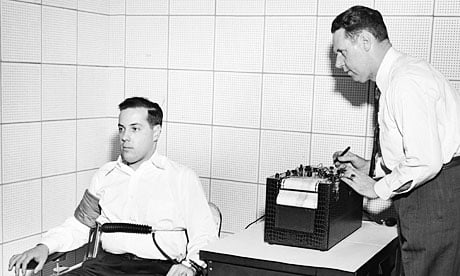 Helping You Find out Which One of Your Friends Are Dirty Liars
February 20, 2014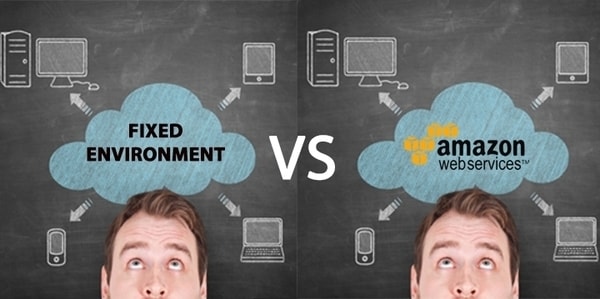 Why Amazon Web Services Delivers, Despite the Skepticism
February 21, 2014
Tinder, the world's favorite "dating" app, had a big location security flaw…
Apps these days need to take extra measures to ensure their security:  just ask Snapchat.  If your app requires sensitive data beyond just an email to sign up, then you need to make sure your stuff is secure.  Take, for example, Tinder—the…ahem… "dating" app that recently got exposed when a security firm found out you can pinpoint another users location to within 100 feet.  Not cool, bro.  Not cool.
Tinder security exposed
If you don't know what Tinder is, it's a dating app that uses your location and shows other people on the app that are within a certain radius of you.  You can choose if you like this person by swiping left or right, and then begin a chat with the person if they like you too, you meet up and maybe go on a date.  Great idea, right?  Simple, straight forward, and it allows you to find local people who share your interests.  Here's the kicker:  People use it to bang each other.  All the time.  That's pretty much the only thing the app is used for—to find people to bang.  They can't say "Wanna have sex with someone right now?  Use our app," so they labeled it a "dating" app.  I know a few people who use the app and not once have they ever gone to a sit down dinner with the person they're meeting.
Aaaaanyways, Include Security, an independent security consultant, got on Tinder and found a huge security hole.  While Tinder shows your location and people within a certain radius, Include Security found that by using 3 accounts, you could triangulate a user's location to within 100 feet.  Terrifying, right?  Yes, especially for an app where you're already putting yourself out there so much.  The last thing you need is to be on Tinder and have some dude try to contact you and you shoot him down, then the next thing you know he's in the same bar as you or outside your apartment giving you the creep eyes.
Tinder's CEO, Sean Rad, said that the problem has been fixed and now it will show another user's location in increments of a mile.  Hooray for no more creepers—time to get back to swiping left or right.
[Time]