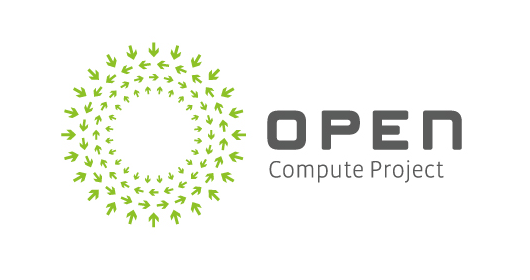 Open Compute and Facebook's Forecast for 2014
January 29, 2014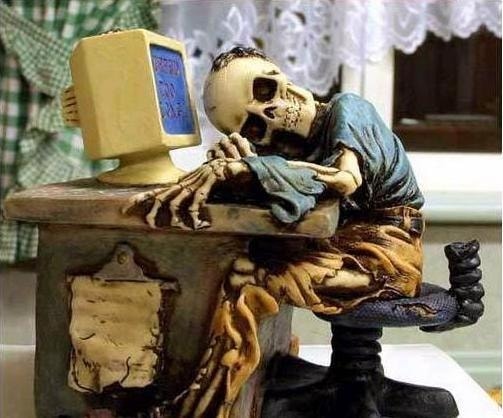 Eterni.me Wants to Keep Your Memory Alive Online
January 30, 2014
Many people don't know there are themes capable of eliminating the cost of web designers. The following themes appeal to the DYI attitude.
As clearly depicted by the following themes, some features do not need a designer and even a person with zero programming knowledge can bring a huge difference to a site.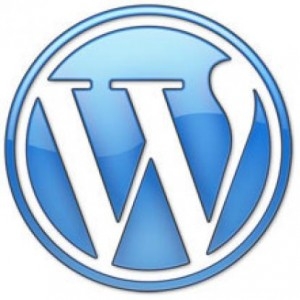 Smart Box
This is a multipurpose, responsive, dynamic and high quality modern WP theme. Smart Box is of a functional and convenient design and can be set up and configured within a very short period of time.
It can also be used on any kind of WP site. The Smart Box theme is fully responsive, fully customizable with page layouts pre-configured. Its designs are modern and clean with unlimited color plus a number of other features.
Future
Future is a feature-rich, creative, powerful and clean WP multipurpose HTML5 theme. It is ideal for freelancers, creative portfolios and creative agencies. Its layout is fully responsive and adapts to the different screen sizes of the devices used by visitors to a website.
Future is also retina ready, meaning it will appear sharp once displayed on high resolution devices such as iPhone, iPad and MacBook Pro Retina. The theme is also said to have a powerful portfolio containing lots of options and loaded with plenty of choices such as filterable portfolio articles, custom portfolio number of points and custom portfolio categories.  Future is the kind of theme with tools to create the portfolios you require.
Optimize Press
This is a WP package providing a theme with the multisite individual license. It is possible for the user to maximize on the power of this theme on a single domain or a number of them. It helps in creation of gorgeous pages within a few minutes. You can also give pages a professional appearance. If you are running on a budget and you need to cut on the cost of a designer, this is the theme to go for. Optimize Press is best for anyone who does not want to invest a lot in a WP squeeze page theme. Apart from making your landing page theme attractive, Optimize Press allows the user to make as many squeeze pages as possible that convert, capable of increasing the opt-in rate.
With an Optimize Press graphic pack, any user can make the most of the various header colors to come up with a number of customization levels to both the sales letters and launch pages. Call to action buttons can also be incorporated for the user to paste in letters and sales pages depending on the preferences and design of the WP site. The Optimize Press tutorials and training are simple to follow, membership areas remain secured and it is possible to create perpetual launches.
Adding videos takes a few seconds and it's compatible with Smartphones; design integrates SEO features, has a reliable support, cross browser compatibility is assured, and allows social networking, sharing, and comments while a launch can be one-off or timed. Headlines, text, and bullets can be added with ease. Optimize Press also comes with 100 percent money back guarantee among a score of other heavy features.
Find out more about such amazing themes at Wpdiscounts.
Author Bio
Renee Klein is a student from Europe with a passion for blogging. She writes about WordPress and she's also a passionate web designer. Besides WordPress Renee loves to read, shop, play tennis and indulge her passion for dark chocolate.