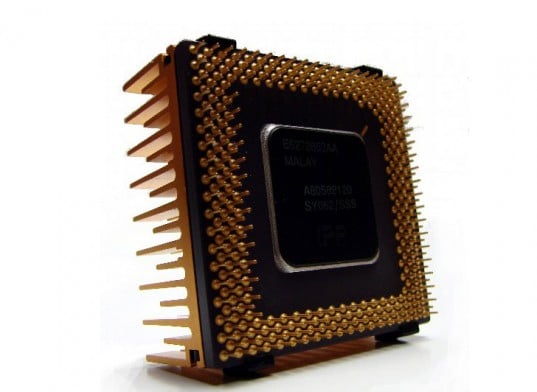 Intel Haswell: Subtle Improvements, More Bang-for-the-Buck
July 16, 2013

Communication Breakdown: 5 Key Advantages of Fiber Cabling
July 18, 2013
Seasoned professionals know their Internet presence must be polished – this ensures others take you seriously. Here are the Top 4 apps to help you create and maintain a professional online profile.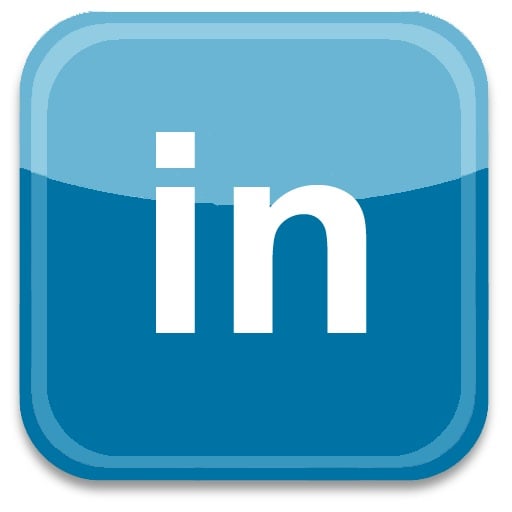 Seasoned professionals know their Internet presence must be polished. This ensures others take you seriously, especially if you include career and education information. Here are four apps to help you create and maintain a professional online profile.
1. LinkedIn App
LinkedIn is widely known for being a professional networking social media site. Not only can you connect with 225 million members worldwide, you can also seek out groups to join and engage in industry topics important to you.
The LinkedIn app is available for Android, iOS, Windows, and BlackBerry operating systems, so it's even easier to stay on top of your news timeline.
LinkedIn also helps you build your profile with step-by-step instructions prompting you to add skills, education, and employment history. Join groups to help you find the right career or connect with those most trusted in your industry. The key to LinkedIn is completing the entire profile and contributing to conversations and endorsements of others.
2. Smartr Contacts for iPhone App
Customize your iPhone contacts easily with the Smartr Contacts app. Not only does it sync your contacts from me.com, mac.com, Gmail, Yahoo!, and Outlook — it also puts a face to every name and email address. This is great for reminding you of who's who and what they do.
The Smartr Contacts app also searches for and assigns telephone numbers automatically and keeps those you contact the most at the top of your contacts list. Set up meetings on the fly by searching for clients by company or last name. Invite others to join you on Smartr Contacts to help build a strong network of professionals.
You can also send a text, call, or email anyone within your contact list with one simple click. There's a communication history tool to help you stay on top of your most recent meetings or conversations. The app also saves to the cloud so contact information is kept safe and encrypted – a must for staying in touch professionally in an organized fashion.

3. DocumentsToGo App
Part of maintaining your online portfolio is being able to add to it or revise it on the go. This is where the DocumentsToGo app can help. Not only can you edit, save, and email Word, Excel, and PowerPoint documents, you can also upload and keep important PDF files.
Imagine you're on the way to an important meeting or interview. With DocumentsToGo, you can polish resumes, review earlier meeting notes, pull contact lists from your saved files or download what you need from Google's Cloud. Email your updated portfolio in advance of conferences or meetings. DocumentsToGo is a one-stop app for portfolio revision and network sharing on the go.
4. Tweriod App
Tweeting and using Twitter has become a place not just for social tweets but also for connecting to network professionals. The very smart Tweriod app takes remaining professional on Twitter a step further – whether you're using the mobile app or Tweriod on your laptop.

Tweriod keeps track of your professional contacts and when they tweet most – up to 1,000 of your contacts can be analyzed for free – additional contacts require an upgrade. This app informs you when it's most important to tweet back or compose a tweet of your own–such as a link to your online portfolio.
Even if you're at the office or on the go, with CLEAR wireless Internet and your contact report analysis, you can stay on top of the most important tweets from the people in your network and even add to your network. Tweriod is not affiliated with Twitter but the ability to know when to send a tweet and what people are most tweeting about is one valuable networking and personal profile boosting tool. Building and maintaining a professional online profile is easy with these four top apps.
About the author: This is a post written by Yazmin Gray on behalf of clearwirelessinternet.com. Yazmin is a freelance writer and in her spare time she enjoys live music and working out.