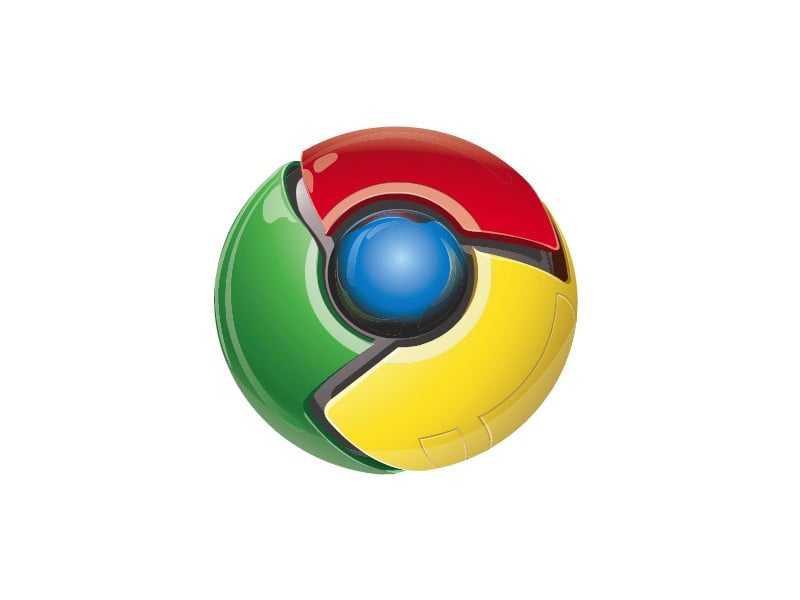 Spice It Up: Installing custom scripts on Google Chrome
May 8, 2013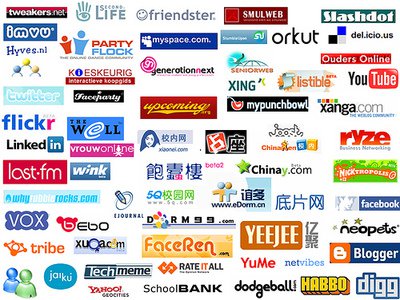 Social Media Startups: How the best got popular
May 9, 2013
Mobile apps are all the rage, and for good reason; they let your workers stay connected and on top of tasks no matter where they roam.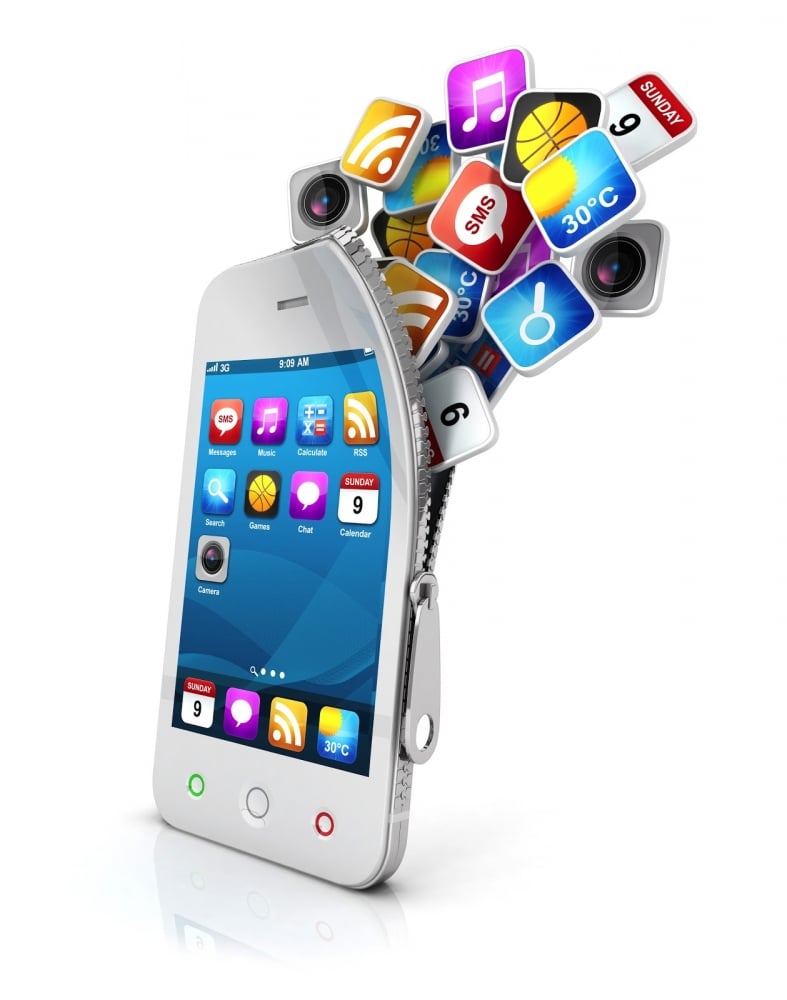 Mobile Apps are gaining popularity in the workplace – a trend that coincides nicely with the BYOD (bring your own device) trend.
Fact is, more managers find that business apps actually help workplace productivity. Our dependence on the PC is quickly diminishing and these top 5 mobile apps will keep your staff connected no matter where they roam.
Skype Mobile
For the traveling professional, Skype Mobile is at the top of our list for a few reasons: Its simple interface easily installs and syncs up to your online account; it allows you to keep in contact with work contacts from around the world; it connects to your Wi-Fi so you can talk or chat for free.
So what's not to love about Skype Mobile? Skype even cuts expensive international carriers out of the equation, allowing workers to travel about and keep up contacts without incurring huge telephone bills. Speaking of phone calls, what about conference calling? There's an app for that too.
UberConference
Making conference calls doesn't have to be complicated, especially if you've downloaded UberConference to your smart-phone. UberConference selects call participants from your contact list and automatically patches them through. No need to enter a PIN, send out a series of redundant emails or texts to get people in on the call. UberConference is a great app for professionals on the go who don't have time to mess around with traditional conference call procedures.
Analytics App
A favorite here at the office, the analytics app for Android or iOS lets you take advantage of web site analytics on-the-go. Think Google Analytics for your smart phone only much easier to use. The home page lists all the sites connected to your account; you simply select which site report you need and then you can navigate according to interest. The Analytics App has really allowed us to track our keyword trends and take advantage of the analytics tools available to us without wasting more time logging in on our computers. This app is worth the $5 or $6 investment, especially if you're a tech oriented company like us.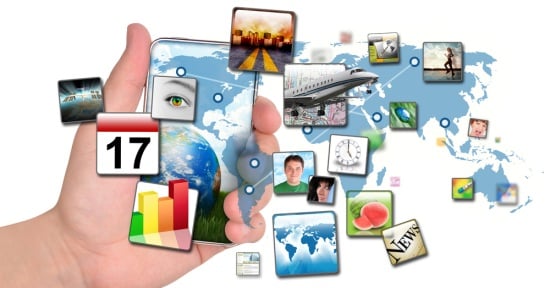 DropBox
Everyone and their mother has used DropBox but that's not to downplay its significance in the workplace. In fact, DropBox Mobile lets workers access a general server to which everyone approved has access to right from their smartphone.
With DropBox, users can sync and share documents across a variety of mobil devices (tablets, phones etc). You only get about 2GB worth of space for free; if you need more you'll have to pony up a few extra bucks per month. Still though, not very many file-syncing mobile apps offer this much bang for the buck, or usability. Which bring us to our 5th and final mobile business app:
Producteev
Our dear manager is going on Holiday; so how does she keep tabs on all of us to make sure we're all playing nice with each other? Why, she signs up for productive and invites her fellow cohorts to join. Producteev is actually a pretty cool task management app that you can access anywhere to see what your co-workers are working on. It's almost like a private social media outlet for workers who can share, comment or give feedback on work related topics. Producteev will also help the easily distracted (present company included) stay atop of all the various projects, allowing for updates to be given whenever a job is completed.
There's just no stopping this mobile app trend so you might as well let your employees take advantage of these top 5 mobile apps. It'll make task management less daunting and communication on-the-go much more effective.