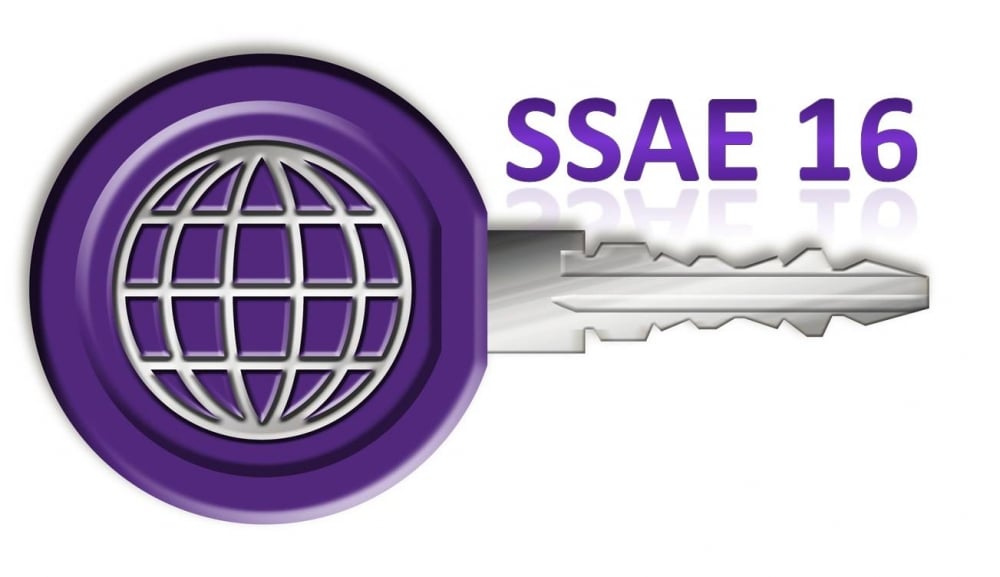 Going from SAS 70 to SSAE 16 Financial Reporting Standards
April 16, 2012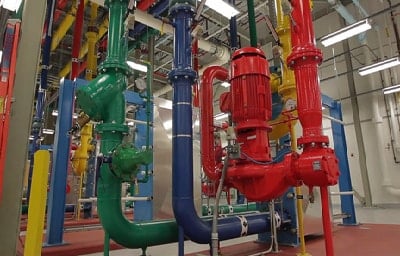 7 Green Practices of Google's Data Center
April 24, 2012
April 22, 2012 marked the 32nd annual Earth Day. This year the Earth Day Network created "A Billion Acts of Green" and support their campaign, Colocation America wanted to show that the Data Center Industry is acting green, one server at a time. To support Earth Day and A Billion Acts of Green, I asked Colocation America's server wiz, Ivan, for his top green servers, and this is what he had to say, "I can attest to the capabilities and features of some of these servers (Dell PowerEdge 2950 and HP ProLiant) …these are good servers that do a lot of the 'muscle work' without chewing up your power." Here is a list of green dedicated servers you need to know:
---
HP: BladeSystem and ProLiant
HP BladeSystem solutions are designed to pack ever greater computing power and storage in less space while also reducing the energy requirements to power and cool those systems.  The Blade is equipped with HP Thermal Logic technologies to control power consumption and thermal output. Plus, every HP product is designed for the environment with features like Active Cool fans in server blade enclosures. The HP ProLiant servers offer the total solution with the flexibility to meet your business needs. It is also equipped with Active Cool fans and HP Thermal Logic technologies.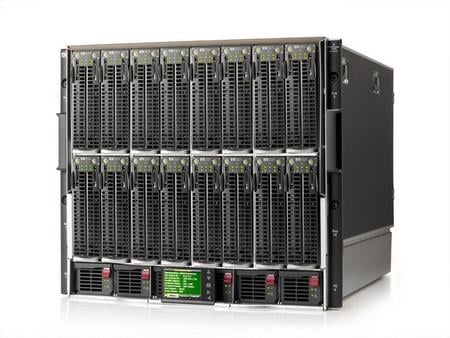 Along with green servers, HP offers HP Modular Cooling System, a system based on the PARSEC architecture, and liquid cooling innovations.  Dynamic Smart Cooling, the first solution of its kind can reduce data center energy costs by as much as 30%. When added to existing or to new data center facilities, DSC intelligently automates HVAC cooling systems and optimizes thermal data center impact in real-time. Overall, HP offers green solutions Thermal assessment services: HP Services turns energy optimization strategies based on intuition into a disciplined, objective and methodical process that leverages innovations such as real-time thermodynamic modelling to help customers make the most of existing data centre facilities.
---
PSSC Labs: POWERSERVE DUO T2000
The POWERSERVER DUO T2000 is claimed to be the eco-friendliest server available. With over 55% reusable metal, the POWERSERVE T2000 significantly reduces the environmental impact and saves you money. The POWERSERVE T2000 offers 90%+ efficient power supply. With PSSC Labs powers saving scripts you can limit power and HVAC usage resulting in reduce total cost of system. Tests have shown PSSC Labs servers consume 30% less power than comparable systems.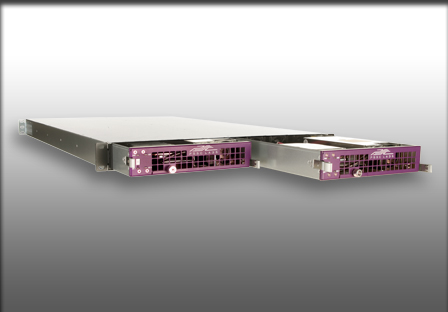 ---
Dell: PowerEdge Energy Smart model 1950 and 2950
The PowerEdge Energy Smart model 1950 and 2950 servers' claim to deliver a 25 percent improvement in performance per watt compared to the standard 1950 and 2950. The Energy Smart server features include a processor that draws only 40 watts of power versus the 65 watts or 80 watts drawn in standard servers. Energy Smart servers will also offer only 2.5-inch disk drives, smaller than the typical 3.5-inch drives.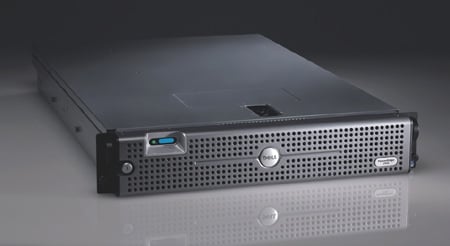 ---
Open Compute Project: Intel Motherboard and AMD Motherboard
The v1.0 AMD motherboard is a dual AMD Opteron 6100 Series socket motherboard with 24 DIMM slots. The new v2.0 design doubles the compute density, supporting two AMD G34 Magny Cours or Interlagos CPUs per board (PCB mechanical and motherboard mechanical coming soon).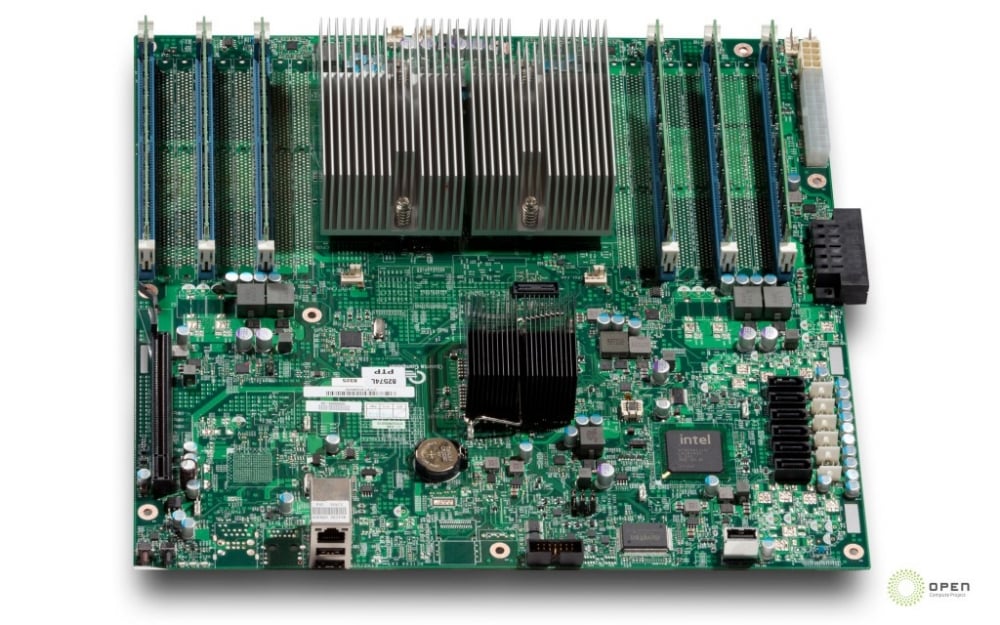 The v1.0 Intel motherboard is a dual Intel Xeon 5500 or Intel Xeon 5600 socket motherboard with 18 DIMM slots. It has the new v2.0 specification for Intel, with double the compute density, using two next generation Intel Xeon processors per board. Both are power-optimized, barebones motherboards designed to provide the lowest capital and operating costs. Many features found in traditional motherboards have been removed from the design but you may add on some of the energy efficient components Open Compute has created.
---
IBM: zEnterprise 196 (z196)
IBM zEnterprise 196 (z196) is extremely energy efficient; it can save up to 75 percent on energy costs. The z/VM virtualization capabilities can support up to 50 distributed servers on a single core. The z196 also has a water cooled option that can reduce energy use by up to 12% and offers energy savings without compromising performance. Plus there is an option for high-voltage dc, and top exit I/O cabling. The zEnterprise Unified Resource Manager provides monitoring and trend reporting of energy efficiency for the entire heterogeneous infrastructure. New static power savings mode allows for turning off engines that are not being used. For Linux dedicated servers workloads on z196, up to 60% more performance at 35% lower price.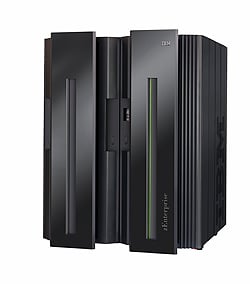 ---