Improving IT Security: It's Not Rocket Science
February 12, 2014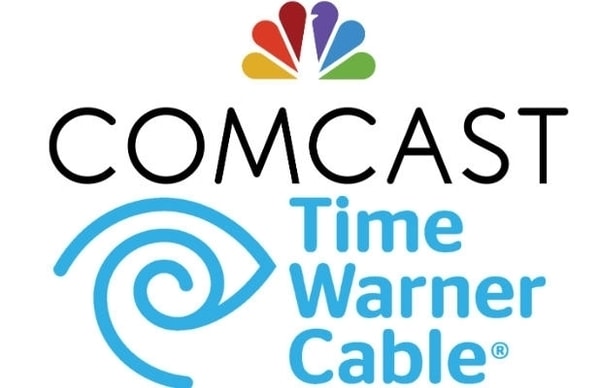 Comcast Buys Time Warner Cable, Ruins Internet Forever
February 13, 2014
2014 is a big year for the hosting industry. Here's a look a the top 5 hosting conferences of 2014 helping industry folks connect with one another.
2014 is a big year for the hosting industry. New products are being launched, buyouts are being announced, and cloud hosting is reaching a new era.
There are several key events held throughout the year. For sake of simplicity, we have listed the top 5 hosting conferences of 2014. The hosting industry is all about making connections, so take advantage of the unique networking opportunities present at each event.
Here are five conferences to check out:
Cloud Expo
New York City is playing host to the Cloud Expo at the Javits Center this coming summer. It will be discussing the two hottest topics in the tech industry: big data and cloud computing. Issues like privacy, IT trends, and the adaption of such technology in business will be among the many subjects of discussion. Among the brands that will be speaking are representatives from Microsoft, IBM, Shi, Cisco and many more. Tickets are currently on sale, but please note this is an annual event that sells out fast. Right now you can save $500 on a golden pass, so hurry before slots run out.

When and Where: June 10 – 12, 2014; New York City, NY.
Hosting Con
Have an excuse to go to Miami Beach with this two day event that will discuss the biggest changes in the world of cloud and web hosting. While there will be speakers, this is mostly an expo. You are going to check out the exhibitors and to network directly with representatives of major brands. It will be a fantastic place to make connections and possibly broker some deals. There will be over 150 exhibitors, and hundreds of C-Level executives in attendance. They are selling tickets now so be sure to check out the travel and hotel section.

When and Where: June 16 – 18, 2014; Miami, Florida. If you need an excuse for a trip to Miami Beach, just go and search there; for hotel options use Miamihotels.org.
Hosting + Cloud
At the gorgeous Landmark Hotel in London, executives from the hosting, cloud computing, data center and internet infrastructure sectors will be gathering for what is described as the premier European summit in the industry. They will have keynotes, lectures, panels, and plenty of networking opportunities. Speakers this year include William Fellows, Michelle Bailey and Andy Lawrence.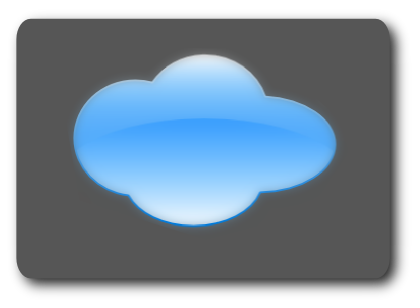 When and Where: April 1 – 2, 2014; London, United Kingdom.
Parallels Summit
Get together with thousands of tech industry leaders of every niche to enjoy a rounded conference experience. Held in New Orleans, Parallels Summit gets a lot of buzz. It is also just two months away, so you will want to get your ticket as soon as possible. There will be pre-conference training workshops, networking events, keynotes by speakers like Blake Irving and Nicholas Carr, a first look at new products from multiple brands, and much more.

When and Where: February 24 – 26, 2014; New Orleans, Louisiana. The venue is already announced here.
Cloud Connect
This is actually a pre-conference program that is a part of a larger event, Interlop Las Vegas. Of particular interest is the program centered on "10 Critical Cloud Decisions". It will include in-depth discussions, analysis and training that is more hands on than many workshops. Of course, you still have the conference and expo to look at, so you don't just have to stick with this singular program.

When and Where: March 31 – April 1, 2014; Las Vegas, Nevada.
Do you know of any other hosting conferences in 2014 worth mentioning? Let us know in the comment section below.