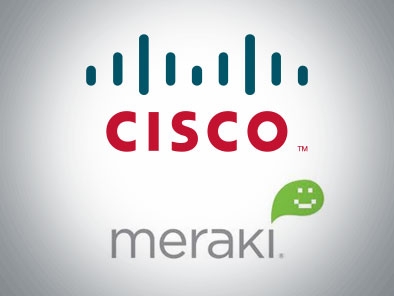 Cisco, Meraki Offsets Costs For SMBs
November 27, 2013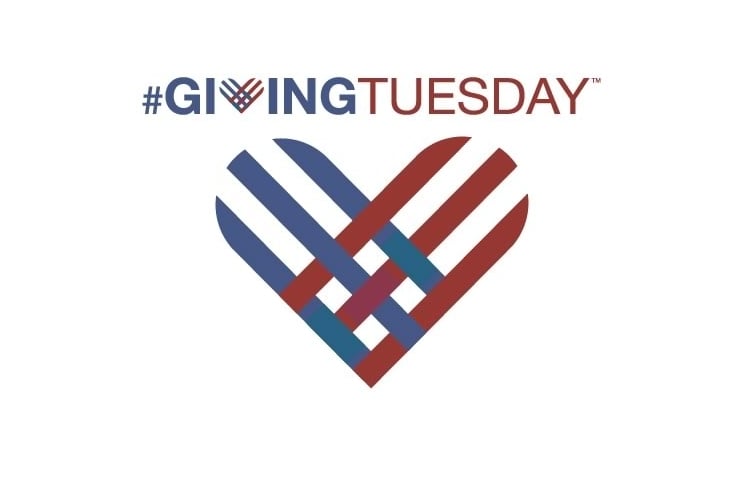 Investing in Community: Sponsoring Women In tech
December 3, 2013
Twitter fans rejoice – monitor your twitter feed with these top 5 non-twitter apps. Guest blog explains.
Tired of Twitter.com? Want to get a little more out of your experience with the service or perhaps need a good app for your phone? Then check out these five options and see if they float your Twitter boat.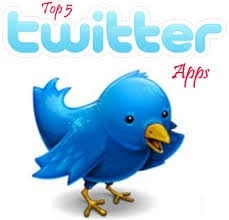 1. Hootsuite
One of the top most used apps for Twitter, Hootsuite allows you to run all your campaigns from one easy to navigate webpage. Each tab within the site is a separate account and multiple streams can be set up with replies, mentions and friend lists. Scheduling tweets is simple to do with the only disadvantage being schedule times are limited to 5 minute intervals.
Searching is easy as well with Hootsuite, as every term searched for can be saved as a stream. This allows you to scroll back for days and weeks, picking up all the times your particular term was used.
2. Tweetdeck
Rivaling Hootsuite for most popular Twitter app is Tweetdeck. It used to be a physical program you could download but now exists as a Google Chrome app or web page. Luckily they kept most of the features the same in the transition including the ability to schedule any minute of any day.
Tweetdeck has most of the same features as Hootsuite, but one of the main differences is it will notify you via a popup when activity occurs. This can be turned off or amended, of course, for those not needing something appearing on their screen every few minutes/seconds. You can also load up friends lists and watch trending phrases and hashtags.
3. PocketTwit
Really don't need all these crazy features or have an older phone that won't run Hootsuite without burning to a crisp? Then check out PocketTwit. It's simple as can be, with simple set-ups to scroll through your follower's feeds and schedule when you want to receive updates. It won't blow your mind but it will get the job done when you need it to.
4. Conversocial
If you've got multiple users in your company tweeting, replying and searching all at the same time under the company name, then try Conversocial. One of the best things about this service is the ability to assign replies and posts to other users of the same account.
This way, if one person is specifically assigned to customer service while another is busy with research and yet a third is responsible for organizing updates, they can receive the message most related to their tasks. Conversocial will also email you when someone direct messages or replies to your account, or – if you receive many Tweets – you can help it determine which to prioritize. Even better, Conversocial allows you to do the same with Facebook, and manage multiple accounts and pages. We've barely scratched the surface on what Conversocial allows you to do so check it out if you have a busy presence.
5. Twitscoop
Mostly interested in keeping up with what's hot and trendy every second of the day? Then try Twitscoop. With its wide-eyed, slightly concerned looking birdie logo at the top of the page keeping a look out, the website is perfect for anyone wanting to keep their finger on the pulse of Twitter. There's a line chart of all the big topics, a "buzzometer," a tag-cloud, and tweets related to said topics. Of course, Twitscoop also has a status feed for your account, albeit a rather basic one.
How much do you use Twitter doing your work day?
By Mickie Kennedy, founder of eReleases, the online leader in affordable PR distribution since 1998. 
Grab your free copy of The Ultimate Guide to Pinterest, a must-read for the PR professional.