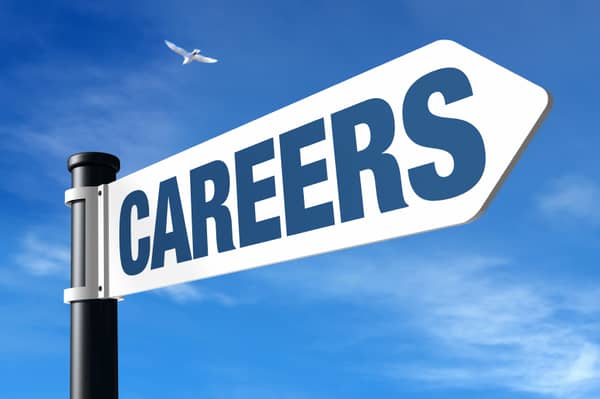 How to Improve Your Job Prospects in the IT Field
April 17, 2013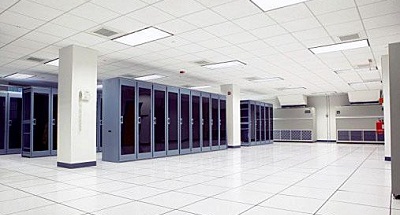 Five Facts about Disaster Recovery
April 18, 2013
Medical record security is a huge concern for the healthcare industry.  See why providers are unsure about the cloud…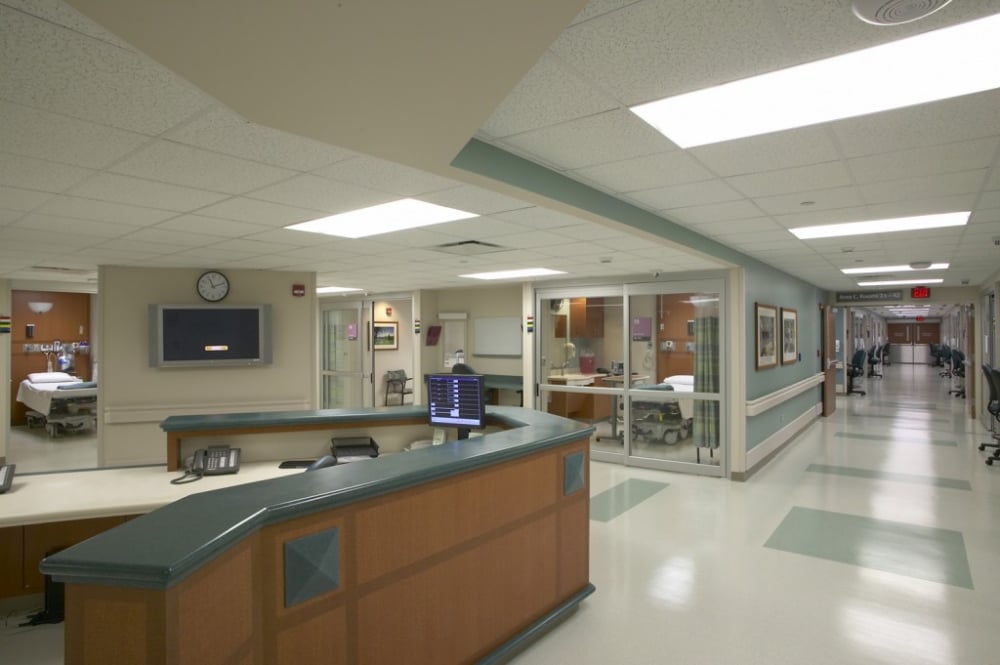 Healthcare providers are very concerned over confidentiality, and with good reason; security breaches have compromised medical record security.
Upon further examination, it becomes apparent there are at least five reasons why healthcare providers are avoiding the cloud:
 –Operational difficulties: Cloud solutions are cheaper but have failed to offer practitioners an intuitive infrastructure that is both easy to access and highly automated.
–Technical difficulties: Software providers are great for delivering a tailored application used to handle medical records but aren't great at providing ongoing support.
–Legal difficulties: HiPAA compliant data centers assume legal liability in the event a security breach does occur. Cloud providers are reluctant to take on such a responsibility.
–Political challenges: Obama care is changing legislation, which makes it hard to predict which technologies should be embraced under the new system.
–Highly compliant solutions: Cloud providers aren't able to offer a highly compliant solution; medical records should be entrusted to only those who are willing to assume liability.
HiPAA Compliant Data Centers
HiPAA compliant data centers certify that specific security systems are in place at all times and practitioners have come to trust these facilities. Managed server applications have specific advantages over the cloud including: data encryption, dedicated IP addresses and remote VPN accessibility. In contrast, cloud providers have failed to offer the same level of security to practitioners, who are skittish to adopt new technologies in the first place.
Electronic Medical Records
Electronic medical records are changing the way doctor's share, access and diagnose patients. Tablets and smart-phones are slowly making their way into doctor's offices across the country but there's a problem; practitioners haven't found a way to implement device security across the entire spectrum of operations.
Even so, passwords can be hacked, devices stolen or lost which can result in costly litigation because the information obtained is often used for fraudulent purposes. Security is the main reason why doctors aren't embracing new technologies in the workplace. No exceptions are being made for the cloud. Until cloud providers are ready to assume liability for the healthcare industry, medical record security is best left to a HIPAA compliant data center.