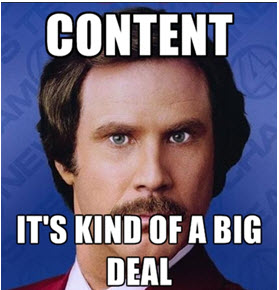 Hummingbird and 2014 – how it affects SEO
November 20, 2013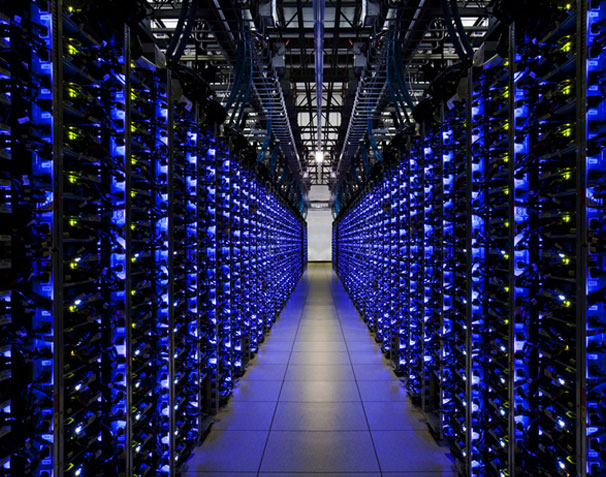 Opportunities and Risks Colocation Investors Face Over Next Few Years
November 22, 2013
technologies have made it cheaper and easier for companies of all sizes to do business. Here are the top 5 tech trends for 2014.
In recent years, numerous technologies have become available to businesses, affording them a variety of benefits, including cost-effectiveness and the ability to operate more strategically. There are also factors that will cause potential disruptions to businesses or their IT departments, major monetary investments, or risks due to late adoption.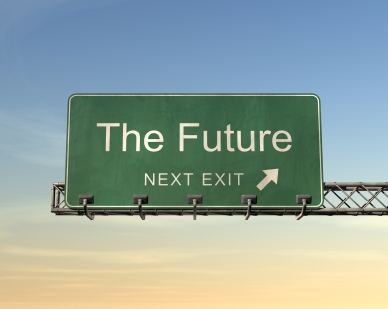 Whether positive or negative, there are five top technology trends that your business should be aware of for 2014.
How will BYOD Management change?
The increasing number of devices, user contexts, interaction paradigms, and computing styles are expected to make an "everything everywhere" strategy unfeasible.
There is the rapidly growing the Bring Your Own Device (BYOD) program that is resulting in a much larger mobile workplace. These may cause strains on your budget, especially due to expensive, unwieldy software that cannot be customized, as well as security and privacy issues.
Enterprise policies should be established for personal devices used in the workplace. These also must be extended and updated over time. You should also set additional policies to determine what can and cannot be done with any devices, keeping user privacy in mind.
In addition, as your company's mobile users continue their demand for more complex uses of their mobile technologies, you can expect higher levels of server-side computing and storage capacity.
Mobile applications and apps
In 2014, performance upgrades to JavaScript will promote HTML5 into the mainstream. Developers will be encouraged to expand the human interface. These will include video and voice. As has been the case more recently, apps will grow and applications will shrink – further fragmenting the development industry.
How has the internet changed?
In today's computing climate, networking exists everywhere, and not only on laptops and a range of mobile devices. There are businesses and organizations that use field equipment, cars, televisions, medical equipment, and other numerous consumer items are Internet-enabled. In the run-up to 2014, prepare your business technology based on the following usage models, which you can use to apply to people, information, places and things:
– Management
– Monitoring
– Operation
– Extension
3D printing
3D printing is another rapidly growing technology, and is expected to grow 75 percent. 2015 is anticipating even greater growth at 200 percent. Strong consumer market interest has been the driving force for businesses to adopt the technology due its cost-effectiveness, improved design process, streamlined prototyping, and short-run manufacturing.
Business in the cloud
Despite its security, migration, and integration pain points over the last several years, businesses have been embracing the cloud. Because of this, you will see a shift away from devices and toward services. In other words, cloud has become the new hardware.
To give you an idea, 69 percent of enterprises who have separate budgets for cloud computing will increase their cloud computing spending in 2014. For 2014, you should consider integrating personal and private clouds. Design the private cloud service with a hybrid cloud service in mind. Integration and interoperability is also important.
Without a doubt, 2014 will provide you and your business with numerous challenges trends, and as is the case with technology, it will continue to grow by leaps and bounds during that time. Will you be ready?