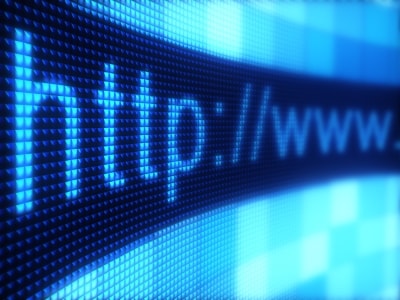 US to Give Up Control of the Internet
March 17, 2014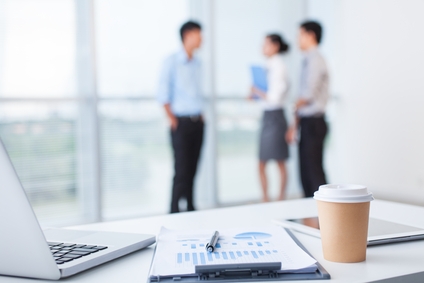 How to Use Your Tablet as a Second Computer Screen
March 18, 2014
HBO GO most certainly learned a few lessons following a servers crash during the season finale of True Detective, but here are some other Top website crashes to be ashamed of.
By now, everyone is aware that HBOGo tragically crashed in the middle of the True Detective season finale.
Since its network debut, True Detective has grown to become an extremely popular show. It combines an awesome character drama with an intriguing murder mystery.
It's very depressing that the website crashed in the middle of the mystery getting solved. HBO is well aware that a lot of HBOGo subscribers give their login information to their friends and family. For a lot of people, HBOGo is the only way they can watch the fabulous HBO programming.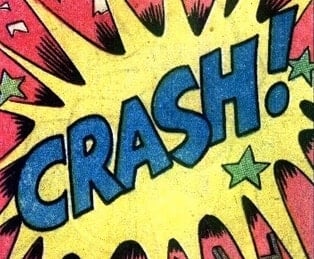 Since then, HBOGo is back up and anyone can enjoy the exemplary season finale of True Detective. However, this is just one in a long list of websites that went down at the worst possible moment. Here is a list of the top website crashes in recent history.
The "ApocalyPS3"
The "ApocalyPS3" has become the term given to the PlayStation Network outage of early 2010. When a Y2K-like bug within the console's internal clock struck, it prevented many from accessing their downloaded games and also prevented some new disc-based games to load.  But that wasn't the only disaster to strike Sony within a year:
PSN/Qriocity Data Breach
This is a time that will forever live in infamy. The PlayStation Network was victim of a cyber-attack that compromised the personal data of tens of millions of PSN subscribers in early 2011.
This includes everyone that owns a PlayStation 3. This became one of the largest security breaches in history. Due to the gravity of the situation, Sony was forced to shut down the entire PSN — including the website and all PSN services — for a total of 24 days.
In "website time" that is an absolute eternity. If Sony has instituted better security measures when it comes to protecting their customers, this debacle probably would have still happened, but it would have been to much lesser degree.
GoDaddy Outage
Everyone has seen those GoDaddy commercials during the Super Bowl. They seem to generate a bit of controversy almost every time.
However, GoDaddy was in the news for an outage they had in September 2012. The outage was attributed to a DNS error, which can be easily fixed once the problem is revealed. Regardless, the outage of GoDaddy was definitely felt.
People don't realize just how many websites GoDaddy hosts. It's a whopping five million websites. No matter what website you liked browsing, it was probably down the second GoDaddy went down.
East Coast Websites in the Wake of Hurricane Sandy
With how interconnected the world has become, it's not surprising that a natural disaster in one place is going to affect the ability to browse websites in another place.
While the East Coast was getting slammed by Hurricane Sandy, many websites were down. These include very popular websites like The Huffington Post and BuzzFeed, which both have data centers located on the East Coast.
The outages were intermittent and both websites need to be commended for trying their best to continue to deliver quality content to their users all over the world.
HealthCare.gov
By now, HealthCare.gov is universally known as the GOP's punching bag for the Obama administration. When close to 3 million visitors went onto the site on October 1, 2013 to investigate health plan options, the $300 million website crashed.
Since then, it has continued to be plagued with problems such as error messages, from not recognizing usernames or passwords to "Page Not Found" messages. The website has been agonizing slow for those applying. Insurance companies have complained that they received incorrect information or incomplete applications for those who have applied.
Additionally, Ben Simo, in a Time article by Michael Scherer, blamed bad coding as another reason for the site's woes, saying that it was not tested properly and flawed in design.
All in all, there have been many different high-profile website outages that have happened over the years. Some could have been easily prevented with a little extra effort, while others were completely out of anyone's control.