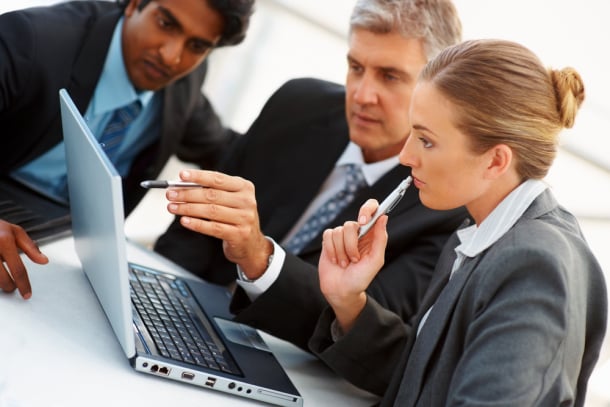 BYOD Craze: Millennials will Drive IT Adoption
May 1, 2013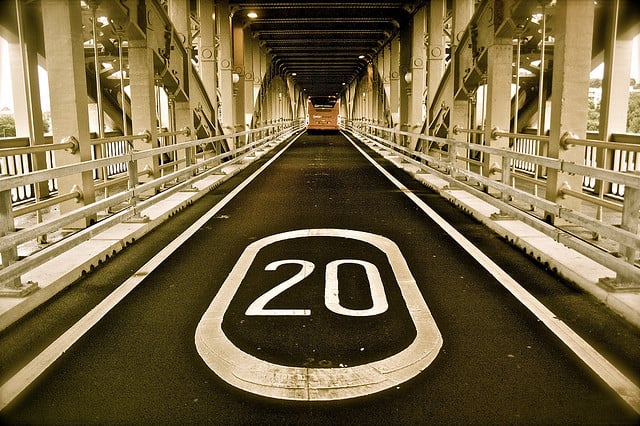 Happy Birthday to the Web: Celebrating 20 years of Freedom
May 2, 2013
Hiring a virtual workforce allows you to hire the best staff while keeping costs low but it is not an easy way to manage employees.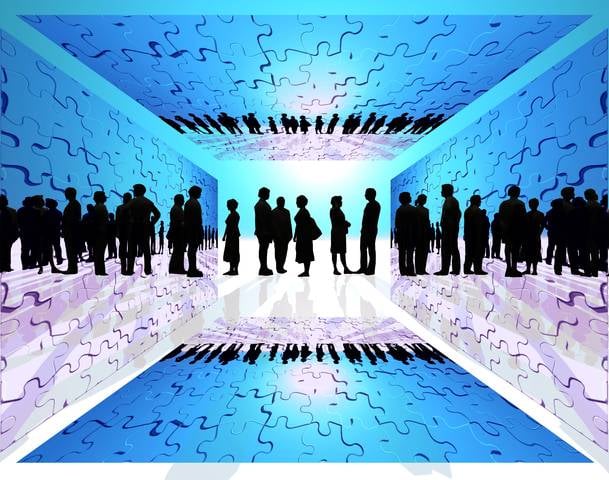 The only way to succeed with virtual employees is to embrace all the best technology out there. Here are the six technological tools you must have when managing a virtual workforce.
Skype
1. You need to be able to communicate with your employees. If you hire internationally, Skype is the best way to make free voice or video calls. Even if you stay domestic, Skype has the features you need to stay connected with your team.
The Skype Premium package — which charges a small fee — has some great tools. For example, you can conduct a video conference call with up to 10 people.
This allows everyone on the team to see and speak with each other. Plus, you — the boss — will only have to go over a topic once and you're done.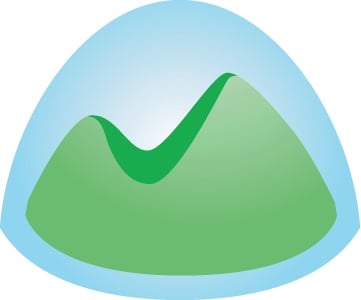 Basecamp
2. Once you have your team of employees established, you'll want to keep close tabs on what they are doing. Use Basecamp, online project management software, to do just that.
Label each client as a different project. Then, create task lists for each client. Designate which employee will be working on each task. Check in periodically to see which employee still has outstanding tasks to complete. Use the time tracker to analyze how quickly each employee finishes a task and how many hours the client should be billed.
Jing
3. While employees are working on their various tasks, they might run into snafus. They'll turn to you for help. How, from thousands of miles away, will you answer their questions and help solve their problems?
Jing is a screen sharing application. It allows you to make, customize and send screenshots and video recordings. Even better, Jing allows you to record video and audio at the same time. You can easily make an instructional video and walk the employee through the process, step-by-step.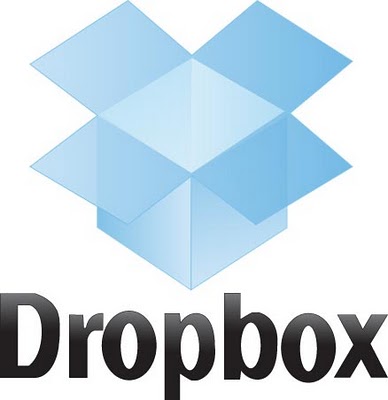 DropBox
4. As employees finish their tasks, they'll need to share them with other members of the team. DropBox is an online file storehouse and allows employees to collaborate on their documents.
As the boss, you can decide who has access to what. Share documents with only the team members who need to see them. For example, you can have one folder for your accountant, another for your administrative assistant, and another for your project leads.
DropBox provides 3GBs of storage for free. If you want additional space, there is a small fee.
ShoeBoxed
5. While working on a project, employees might incur expenses. ShoeBoxed, an online receipt management tool, allows employees to upload, categorize, and submit their receipts.
Both the free and paid versions of ShoeBoxed are compatible with QuickBooks. So when your virtual employees submit expenses to your home-based accountant, payments can be made quickly and easily.

Yammer
6. It can't be all work and no play. There needs to be a bit of team building and motivating happening too. Yammer is a social media platform; think of it as a private Twitter. Employees can communicate in real time without the rest of the world eavesdropping. Use Yammer as an online water cooler for your virtual employees. Let them enjoy the perks of camaraderie they miss out on by forfeiting their shared workspace.
These technologies are absolutely essential for managing virtual employees. They also happen to be the most economical options out there. However, this list isn't all-inclusive. There are other programs and softwares out there that can make the task even easier. Do you have any recommendations we left off the list?
About the author: Jarrod Wright is the owner of subtlenetwork.com. While he does have some on-site designers and marketing specialists, he has quite a few virtual employees too. Whenever his graphic design or web design projects need an extra hand, he searched the globe for the best employees possible. Follow Jarrod on Twitter.