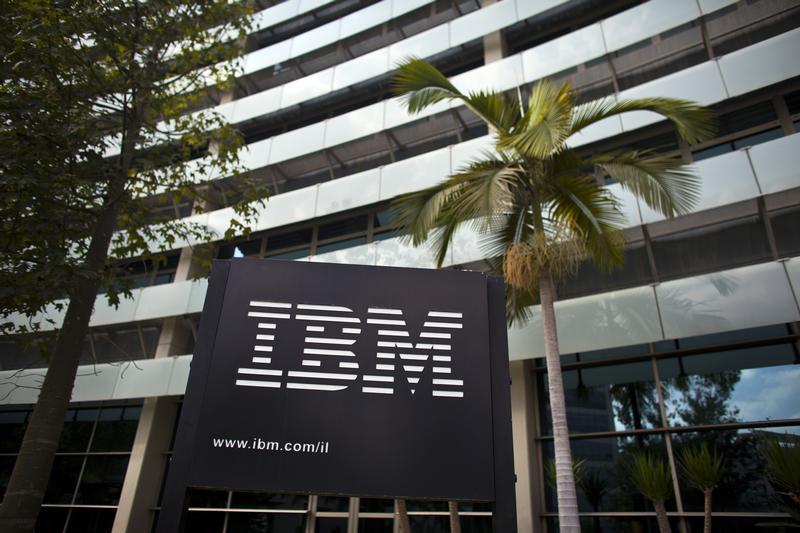 IBM, OpenPOWER Give Server Market a Boost
August 7, 2013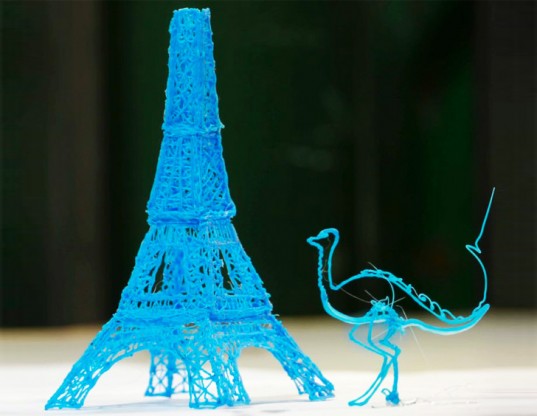 3D printing in a nutshell
August 9, 2013
These five tablet apps give a small business owner an integrated work environment that can be carried with them anywhere they go.
Industrial psychologists and marketing researchers like to talk about integrated business processes: making all of the practices in a business work together as one seamless procedure.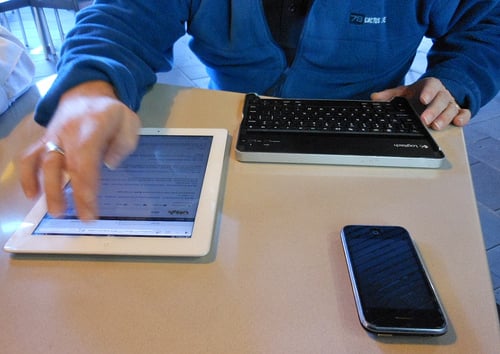 In an integrated system, every department has its own job, but acts in unison for the greater good of the company.  This is the model successful large companies use. Small business owners can benefit from integrating job functions. Unlike large multinationals, the entrepreneur can create a holistic business with just a few apps that can be carried around on a tablet.
Huddlebuy
There are two columns to a ledger that add up to your net profit: one for expenses, and one for revenue. Huddlebuy helps to bring down that expense column by offering thousands of business deals to freelancers and entrepreneurs. Because large companies buy in bulk, they get savings from economy of scale. By offering deals that can be accessed via a tablet app, Huddlebuy is passing down savings to the business owner.
A British company, Huddlebuy has served more than 178,000 businesses and has saved them more than $13 million. Incorporated in 2010, the network is rapidly expanding into other regions, including the United States. The Huddlebuy app and network are perfect for the small business owner who spends a lot of time on the road where purchasing decisions need to be made quickly.
Inteligator
Knowledge is power, and that is what the Inteligator app offers for tablets and mobile devices.
A membership to Inteligator offers access to more than one billion criminal, civil, demographic, or property records throughout the United States.
From a tablet, a person can get background data on a possible new employee, check out a potential tenant, or research a vendor.
While most municipalities have some form of an online records database, they are limited to that particular area. Doing a nationwide background check via the Internet would mean signing into every state and county records collection, which would be very time-consuming. Inteligator, based in Virginia, integrates these databases into one master searchable catalog.
The app is free, but membership is not. Getting out of the membership contract is difficult, so be certain you will use this system to its full advantage before signing up. This app gives a business owner valuable insight into competitors, merchants and partners.
LikeMe I'm Famous!
A 2011 Weber Shandwick study showed 87 percent of executives believe a strong company reputation is as important as a good product reputation. Brand reputation is a daily process. A smart business person will monitor brand reputation and marketing penetration on a consistent basis. The LikeMe I'm Famous! app gives users the ability to monitor and analyze a brand's social media insights, specifically on Facebook. Because Facebook has a half of a billion users, it makes for a large platform to draw marketing data.
LikeMe I'm Famous! allows the user to plot social media interactions for both the company and its competitors. This data can be viewed graphically for easy understanding. It rates engagement, marketing reach and shares. It gives insight into the reader's posting habits and types of posting. LikeMe I'm Famous! helps identify key influencers, so the entrepreneur can target them to promote a well-made marketing message.
Yesware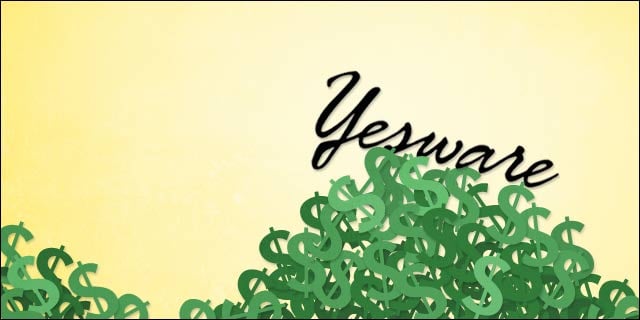 Hand-in-hand with social media marketing and brand reputation is email distribution for sales. The Yesware app specializes in "email for salespeople." This system integrates with an existing work environment to make the environment more efficient.
It tracks emails and gives the user statistics on recipient behavior. Yesware lets a person know if an email has been read, when it was read, and how many times it was opened.
Email interactions are important for the sales portion of a small business owner's day. Customers who receive email marketing messages spend 83 percent more when shopping, and shop 28 percent more often, notes iContact. Integrating a good email message with a strong social media campaign is an effective advertising approach that works well for a business on a budget. Using an email to drive people to a social media platform such as Facebook, the customer becomes engaged in an ongoing conversation. At no cost to the company, it creates a database of potential customers who are writing about the product or services. Yesware gives the businessperson a good idea of the return on advertising investment.
Sage One
Carry your accounting on a tablet with Sage One. Ledgers, balance sheets and banking reports are all available through this app. This is the quintessential app for business owners who travel and don't want to outsource accounting functions. Payroll, transfers and financial reporting can be performed from a tablet.
The Sage brand has been around since 1989 and is in 23 countries, so it has a track record of being safe. Sage keeps company data secure, so the business owner does not need to worry about it.
These five tablet apps give a small business owner an integrated work environment that can be carried with him anywhere he goes. A large office may be the way for a Fortune 500 CEO, but for an entrepreneur who is just starting out, a cafe or a hotel room may need to serve as a workspace. Using these apps to integrate all of the work processes, and having them at his fingertips, will get him one step closer to success.
What business tablet app do you recommend? Share in the comments.