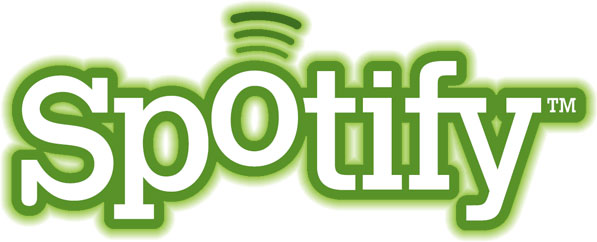 Spotify Coming To a Web-Browser Near You
November 15, 2012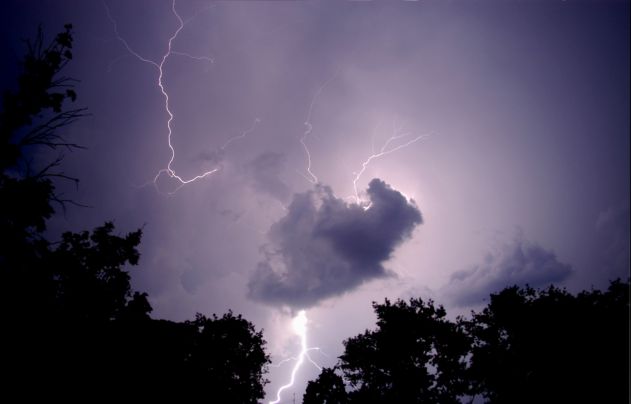 Designing Your Disaster Recovery Plan
November 19, 2012
With the holidays right around the corner, many of us will be lining up outside retailers to take advantage of Black Friday sales.
Can you believe it's November already? Black Friday sales at tech retailers are always hysterical, but they're great for landing tech deals. Here's a quick list of 5 hot tech products for sale this season: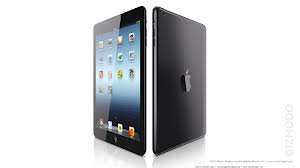 Apple iPad Mini
The latest tablet offering from Apple is the iPad Mini. It's ultra-light construction, hidden LTE antenna and overall sleek presentation make it a hot commodity. $300-500 dollars gets you into the party while a sleek retina display keeps you company.
Apple iPhone 5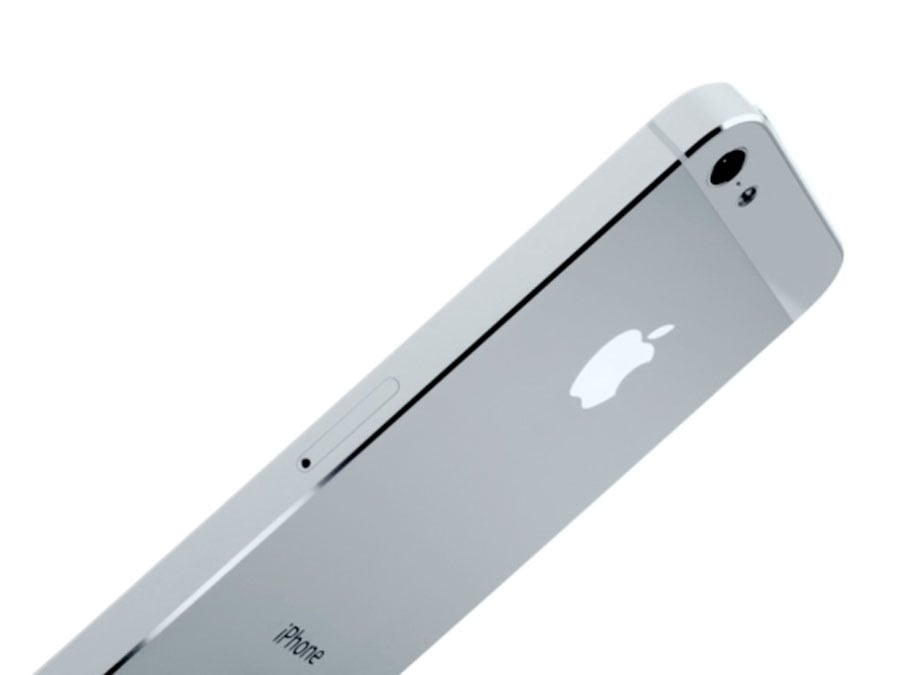 Apple stirred up record amounts of buzz when the iPhone 5 debut a little over a month ago. Come Black Friday, lets hope that stores are well stocked and ready to handle another wave of retail madness. The pros: new A6 chip is the fastest processor offered to date, phone is thinner, longer and lighter. Lets not forget 4G LTE connectivity. Entry price will run you $200 with the only shortcomings being that terrible iO6 map app, a new adapter (you can't use your old one) and few software bugs that have yet to be worked out. All in all, something to shop for!
Microsoft Surface Tablet With Windows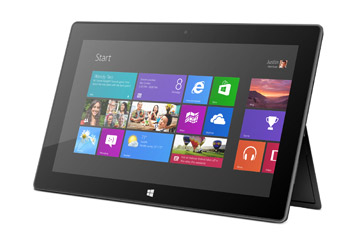 This year has been a quite a whirlwind for Microsoft. The Surface tablet comes pre-loaded with Windows RT, Microsoft Office 2013 RT and Xbox apps. An integrated kickstand keeps things simple while an overall pleasing design exudes class. For PC lovers, this is easily an Apple contender. The downside is it costs a bit more than an iPad, but still comparable in terms of features and usability. Estimated cost: $499.00 – 699.00 according to the Microsoft website.
Google/Asus Nexus 7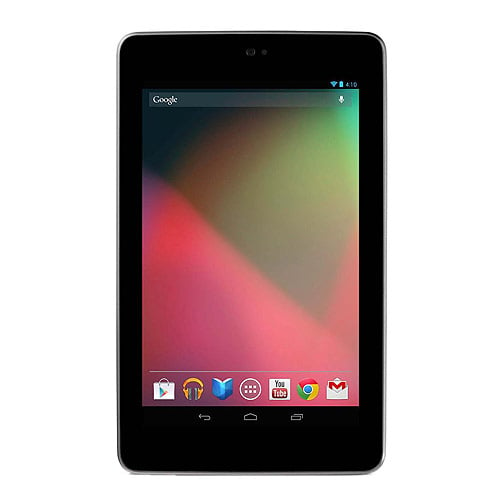 Yet another Android tablet that's surprisingly compact is the Nexus 7. If you're not into the iPad or Microsoft product, this might be worth looking into. It only costs $200 and that buys you access to a whole world of android based apps. The quad-core processor and Jelly Bean operating system keep the computing power flowing for un-adulterated entertainment wherever you may roam.
Samsung DA-E750 Audio Dock
For audiophiles turned modern tech lovers, this high priced piece of gadgetry is worth a look. An audio dock that is Galaxy S and iPhone (how ironic) friendly, yet also features built in Wi-Fi, improved streaming technology, USB drive and a sexy mahogany wood finish. I must admit, if I had 600 bones to throw around this year I certainly would buy one. Did I mention it's a vacuum-tube amplifier? This thing probably sounds killer!