Wildfly 8, Enterprise Software and the future of Java
January 23, 2014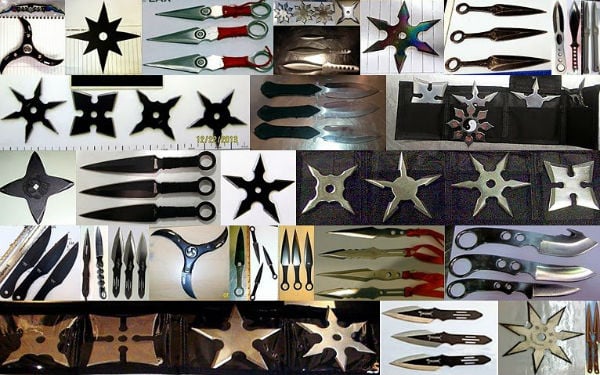 People Tried to Bring a Lot of Crazy Stuff on Planes Last Year
January 24, 2014
IT managers are responsible for hiring and promoting talent to address critical problems. However, many lack the skills necessary to the job done right but there's always a book for that.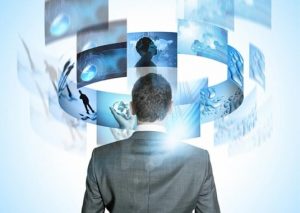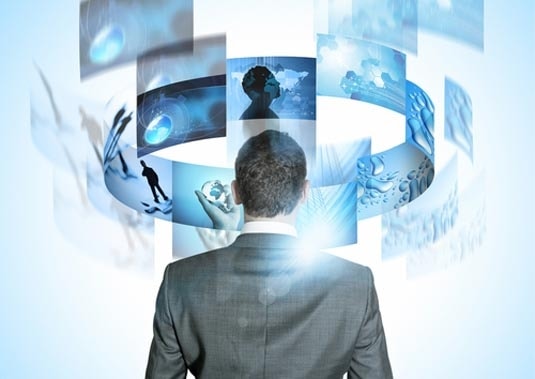 Management can be a difficult subject to even get started with. In the IT world many of the technical types lack the strong management skills that are required when dealing with IT staff.
Since a significant portion of a company's future can rest on hiring, promoting and developing the right person into the right position at the right time, as an IT manager you need every piece of insight you can get.
Communication skills are very important not only for managers but for client facing IT professionals making sure you understand exactly what they are looking for you can avoid extra work for yourself.
If you are unable to dedicate time to reading these books there is always the option of getting the book summaries online to get the basic facts. The following are a few books you can use to polish your knowledge base and attain practical wisdom without having to suffer through the experience necessary to get it.
The First -Time Manager
by Belker, McCormick and Topchik
The hardest part of being in management in a technology environment is moving into the role of encouragement and oversight instead of directly doing the work yourself. Much like human resources itself, hiring and promoting management involves either identifying the basic traits of a good supervisor or noting what kinds of experiences make a candidate a solid fit right now.
This book covers the entire gamut, from leadership and motivation to managing time and dealing with firing and superiors. If you have never been in management or have only limited experience, this is a great starter book.
The 7 Essential Disciplines for Building a World Class Company
By Gerber
This book is focused more on the mechanics that operate a business and will make more sense for the technical mind. Often the HR process is far too centered on the almost political relationships between the people in an office environment. However, the most important aspect of hiring, training, promoting, firing people and all of the other operations that HR conducts is the good of the company. The systems need to operate, and this goes beyond individual ego and other small considerations.
Michael Gerber has been criticized as being more of a salesman than a management theorist, but his underlying concepts are solid. Namely, that a business is made up of systems and that making sure those systems operate regardless of who works in them is paramount. This is a great book for going beyond the individual candidates for a management position and thinking of the business as a series of systems which is sometimes easier for those in this particular field.
Free, Perfect, and Now: Connecting to the Three Insatiable Customer Demands, A CEO's True Story
By Rodin and Hartman
Based on the Deming style of constant improvement that had previously been adapted by the Japanese and ignored by most Americans, Free, Perfect, and Now focuses on how far too many companies put emphasis on each employee's "job" and tie nothing to the overall performance of the company. As a human resources professional, you have to think of the company before yourself or the individuals you hire.
While this is not an HR-centered book at all and is written from the point of view of a CEO, it presents some very important aspects of how to manage people for an effective area. One of the foremost topics this book covers is that people need to know why they are doing what they are doing, instead of simply being ordered to do so and expected to follow blindly.
Another important topic covered is that employees need to be held accountable, not only for failure but for success. As an HR professional, you need to remember that putting the right people in the right places is the main proponent of success. Ultimately, all three of these books contain HR wisdom. From the lowest level of management in a tiny office to the very top, these lessons in management are universal.
By engaging in these books you will be sure to obtain the necessary management skills that you may lack. Especially if you are used to tinkering and programming all day with virtually no contact with others, this is typical for IT professionals as they spend their days in data centers and server rooms.