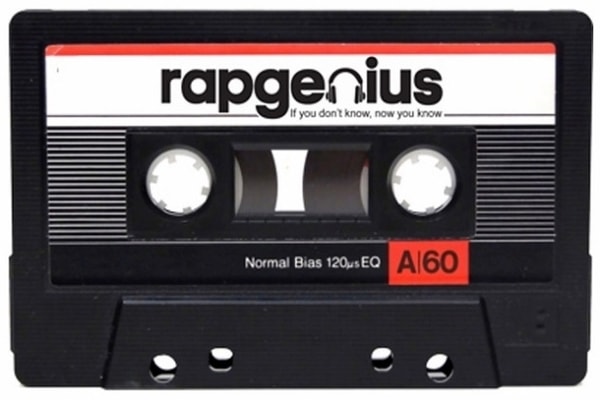 Geniuses at 'Rap Genius' Get Squashed by Google
December 27, 2013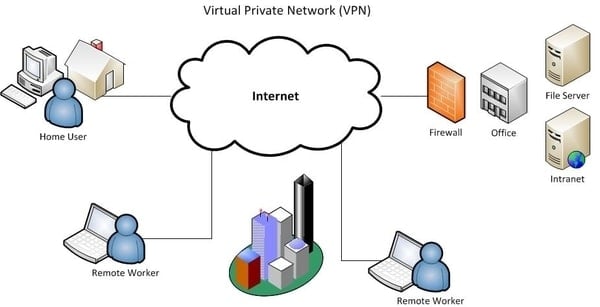 How to Setup and Maintain a VPN
January 2, 2014
Moving into 2014, businesses need to remember that having a disaster recovery solution at their disposal is indeed a valuable asset.
Contrary to popular belief, unplanned downtime occurs more often in our industry than some would like to admit; this is a good reason why businesses should consider a disaster recovery plan in 2014.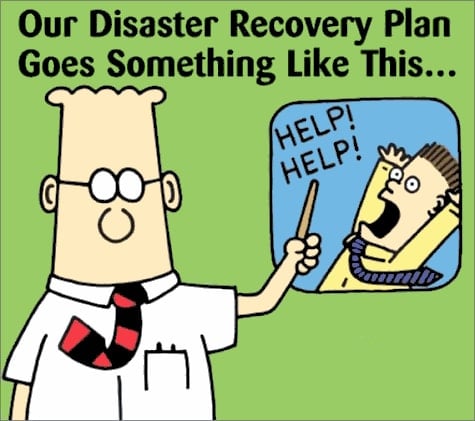 Unfortunately, nearly a third of all organizations hit by severe outages almost never fully recover. Before you consider cutting corners on a disaster recovery – consider these reasons not to do so:
Why Disaster Recovery is Valuable
Moving into 2014, organizations looking to save on disaster recovery can implement cloud-based solutions to help mitigate the risk associated with downtime.
Some IT decision makers may balk at the idea that they need to over-spend just to save but the list of mistakes related to backup and disaster recovery are just too serious to ignore.
According to a study, two days of downtime can cost an organization roughly $360,000. This figure pales in comparison to the hundred – or so dollars spent each month on disaster recovery services. Right then and there, the math tells you that backup services are indeed cost effective.
Furthermore, businesses need to remember, much like other data center services, resources can be scaled up or down based on needs. Organizations do not need to invest heavily – they simply need to invest enough to mitigate risk.
Disaster Recovery is Easy
Setting up a secondary site located outside of your primary data center location is all it takes. Service providers advise organizations on the best times to send data back and fourth for the sake of having copies on hand shall natural disaster strike a primary location. Working with service providers, organizations can be up and running up to 3 times faster than those without a disaster recovery solution.
Time is Money
The 'time is money' adage is perhaps the greatest motivator behind disaster recovery implementation. Unplanned downtime puts organizations at risk because it prevents 'business as usual'. This can lead to customer dissatisfaction, revenue and or data loss – all of which are detrimental to normal day-to-day operations.
Disaster Recovery Provides Piece of Mind
Having the flexibility to adapt to unplanned outages is key. Successful disaster recovery plans help organizations recovery quickly before an outage can adversely affect them. In this day and age, organizations cannot afford to be knocked offline for any more than a few hours, however it's important to remember that simply backing up data isn't enough. Businesses without any type of disaster recovery protocol should strongly consider implementing such a solution in 2014. Knowing that specific resources can be re-generated at any given moment during an unplanned outage will give stakeholders piece of mind. Food for thought; disaster recovery doesn't cost as much as it once did so better safe than sorry.
By James Mulvey