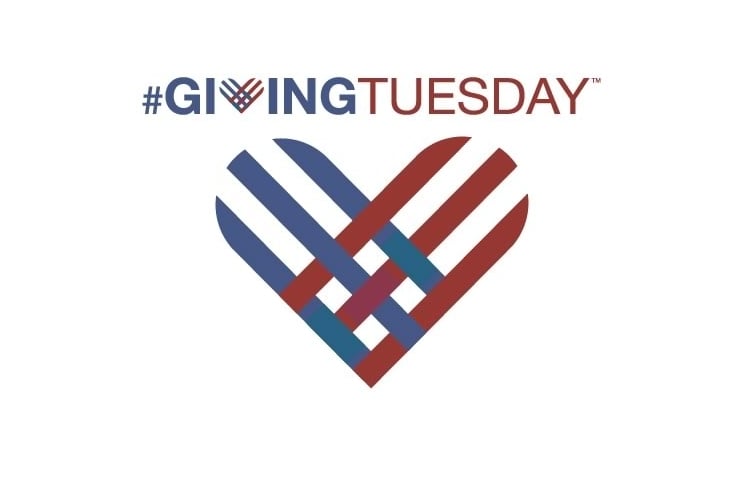 Investing in Community: Sponsoring Women In tech
December 3, 2013
Activists target water supply of NSA Data Center
December 4, 2013
VoIP (Voice over Internet Protocol) is a popular way to make and receive telephone calls be it in a business or residential setting.
Working via an internet connection, as opposed to a traditional telephone line, users can receive business or personal calls wherever they are by simply plugging into an available network via a telephone or computer.
What are the Benefits of VoIP?
The main benefit of a VoIP system is the saving on call costs, especially long distance calls. Other benefits include a one wiring system, web based administration (so the system can be modified from anywhere) and remote use of calls.
What to Look Out For
There are many VoIP systems on the market and key features to look out for are:
Service Plans: Look for plans that have inclusive unlimited minutes, uses current telephone numbers, select international calls if required and plans that have additional services which may be required at another time.

Basic features – Should include caller ID, voicemail and conference calling.

Ease of Setup – Most VoIP systems are easy to set up, but check in case extra equipment needs to be purchased.

Help & Support – Ensure customer support is available via telephone, email, online chat and internet FAQ documentation.

Which Provider? – Choosing a suitable VoIP provider for your system is paramount to keeping costs low.

Set Up Fees – Some service providers provide free set up but it can cost up to thirty dollars.

Cancellation Fees – You will be required to sign a contract and cancellation charges can be up to one hundred dollars, so check the small print.

Monthly Charges – Service costs range from ten dollars upwards and average around twenty five dollars depending on what type of service you require.
Whilst taking all of the above into consideration, you will need to decide which phone or device is suitable for your requirements. Some VoIP providers will discount the cost of these items when you sign up with them.
Top VoIP Systems for 2014
Grandstream HT702
A two port, analog telephone adapter, suitable for residential and small business use offers high quality IP voice service via a single Ethernet port.
Features include:
Caller ID

Call waiting

3-way conference calls

Transfer and forward calls

Do not disturb

Message waiting

Flexible dial plan

(this device costs around eighty four dollars)
Cisco SPA 122
This internet router connects your existing analog devices and has two standard telephone ports. It works well in changeable network environments and delivers high quality voice communication.
Other features include:
Caller ID

Call waiting

Compact size

Distinctive ringtone

(Cisco SPA 122 costs eighty four dollars)

Cisco SPA 301
A basic one line affordable IP telephone suitable for the home office or small business. It connects directly into an internet provider telephone service.
This telephone has many features including:
Call waiting

Three way call conferencing

10 downloadable ring tones

Speed

dialing

of up to 8 entries

Web server administration with high security and encryption
(this model is priced at eighty three dollars)
Cisco SPA 303
This 3-line telephone system is suitable for business and home office users. It is easily installable via an internet provider telephone service. Security is a key feature of this telephone; encryption protocols are used for remote provisioning and data upgrades.
Other features include:
LCD display

Speakerphone

Call hold and waiting

On hook dialling

3-way conference calling

Multiple ring tones

Re-dial from call logs

Caller ID

Date and time

Built in web server for administration purposes
The Cisco SPA 303 currently retails at one hundred and twenty five dollars.
Panasonic KX-TGP500
This expandable cordless phone supports up to 8 telephone lines and 6 handsets. It comes with a wall mountable base unit and is suitable for small or larger businesses.
Key features of this system are:

2.1″ LCD screen

Cordless handset

100 phone book memory

Soft keys

10 days standby and 5 hour talk time

Local or network intercom
(Panasonic phone system is priced at one hundred and sixty five dollars)
Polycom IP450SIP
This top of the range VoIP telephone system supports 3 lines and has HD voice technology giving the best voice quality and clarity. It has a large LCD display with adjustable back-lighting and can support Asian characters and is hearing aid compatible.
As well as its many standard features, this model also includes:

Line keys with bi-color LED

Volume control

Multi-lingual user interface

Time and date display
(Polycom is available for three hundred and thirty dollars)
It is advisable to obtain written confirmation of VoIP systems and contracts before entering into any agreement.
About the author: Amy Harris, Community Manager for the business telephone website Expert Market, offers you tips for purchasing the right system as well as her top picks for VoIP systems in 2014.