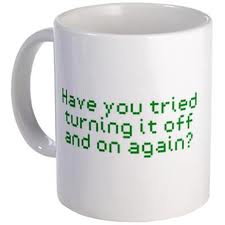 Downsizing To Meet Todays IT Needs
August 28, 2012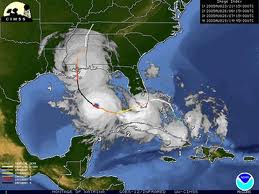 Super Computers Prep New Orleans for Hurricane Isaac
August 29, 2012
With so many colocation providers saturating the market, the devil's in the details. Guest blogger Rob Maynard explains how small trade secretes can help a data center maintain an edge over the competition.
If you take a tour of almost any web hosting company's data center, you are likely to come across something that the company considers a trade secret or something that no other competitor can copy. Even Google, the biggest internet company in the world, reportedly keeps portions of its data centers in total darkness and doesn't even allow many of its employees to take a look. This would lead people to believe that data centers hold valuable trade secrets that companies do not want getting out, but can this really be true?
Reliable Data Centers Operate Similarly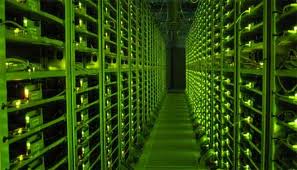 According to chairman of HostGator Brent Oxley, it is definitely possible for data centers to have features that are truly unique that no other data center has because IT professionals work to constantly improve managed server reliability and performance. But Oxley also stated that he has personally never toured a data center that was keeping hidden any secrets because the purpose of many data center tours is to impress potential clients, not to hide things from them. While it is true that data centers keep many things concealed from all visitors, most of them are operated very similarly. So while a particular data center may believe it has a trade secret that no other data center has, the reality might be that most data centers already know about it.
The Devil's In The Details
While most data centers use things like hot or cold aisle containment, how they use them will probably differ from host to host. For example, a data center that I toured a few weeks ago had walls built on each side of their rows, giving them both cold and hot row isolation, which is a much more efficient solution than what most data centers have. According to the CEO of DreamHost Simon Anderson, companies that focus on the small details of their data center design tend to be more efficient than those that focus on the general infrastructure. And it's those companies whose data centers are constantly evolving and they may very well have real trade secrets that their competitors don't have. The bottom line is, it really depends on the company and its willingness to innovate and improve its efficiency. Most companies rely on cookie cutter data centers though and they likely do not have any trade secrets to hide.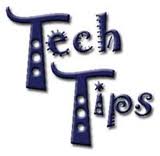 About The Author: Rob Maynard is an electrical engineer and a part-time webmaster who has been following the web hosting industry for several years. He currently runs a site that compares the best web hosting providers to help people determine which one is right for them.