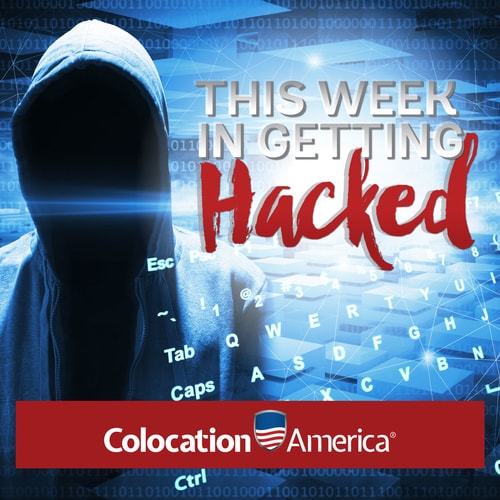 This Week in Getting Hacked: We Know What You're Watching on Netflix Edition
April 14, 2017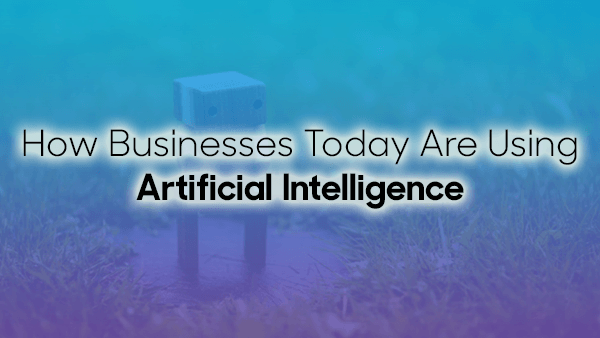 How Businesses Are Using AI Today
April 25, 2017
Over the past 15-20 years, business as we know it has transformed almost beyond belief. In fact, how many industries operate today may well be unrecognizable to how work was carried out in the '70s and '80s over two decades ago. One of the biggest changes that has taken place is the way that we now communicate, both internally and externally, while at work and as a result this has led to a shift in the larger business landscape.
Not only are we no longer restricted to just one or two means of communication in our everyday lives but this has also taken hold of our working relationships as well. Email, and more recently cloud-based collaboration tools such as Slack, mean we are more connected at work than ever before.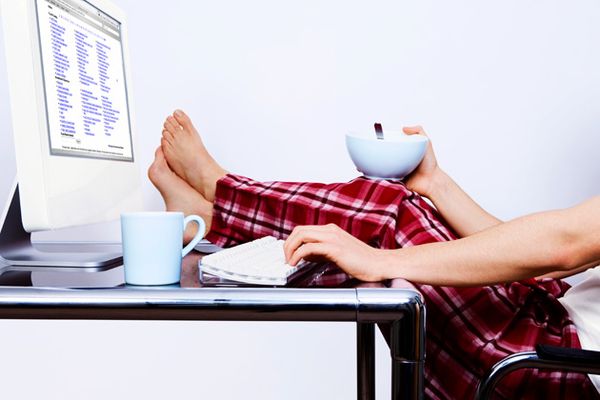 But how exactly is this impacting modern business?
What Does the Office of the Future Look Like?
Ever since the inception and widespread use of the internet, the argument has been made that workers no longer need to operate out of the same physical office space. By allowing users to cover huge distances while staying constantly connected with others around the globe, how traditional businesses operate has evolved. Although the jury still remains out on whether the change has been quick enough there is definitely a transformation of some sort taking place, largely due to the technology we now have at our finger tips.
Working remotely is now a common fixture of many executive and management level roles, with 48% of managers working remotely for at least half of their workweek. Gathered back in 2013 this data highlights the shift that is occurring and how our working lives have been impacted by technology. It is now not unheard of for a startup to operate exclusively with remote teams, only made possibly by communication tools such as Skype, Slack and cloud based phone systems that allow businesses to operate seamlessly wherever workers are located.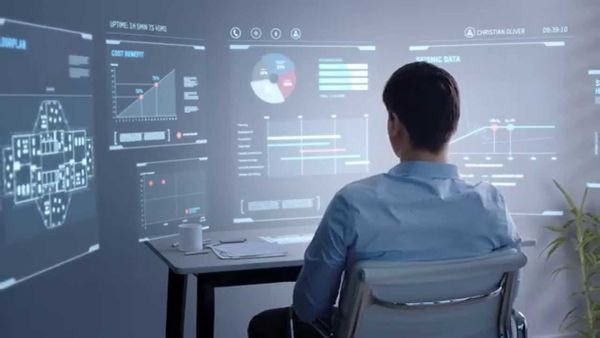 These tools, of which there are many (a search for Slack alternatives brings up countless Top 10 list articles) have built on the accessibility of email to ensure workers are constantly connected, this means collaboration between teams is not lost and the organic serendipitous collisions of a traditional office space are still nurtured.
Just as tools such as Skype have built on email, cloud based phone systems have revolutionized traditional telecom structures. By hosting business phone systems in the cloud, modern organizations are able to connect office and remote workers, delivering flexibility and mobility that would not have been possible several years ago. Softphone applications also mean workers can remain connected while on the move, tapping into our almost obsessive use of smartphones both while at work and in our social lives. However this raises two very important questions, where does the overlap between work and home life start and finish and at which point does this digital clutter stop becoming productive and instead lead us to distraction?
Is Technology Becoming a Distraction at the Workplace?
Although there are many reports linked to the productivity of working from home, it is also important to consider the damage that technology can sometimes have on a workforce. Although not directly related to remote working, a study found Smartphone addiction could be costing UK businesses upwards of £100 billion each year.  This study rather unsurprisingly uncovered that 16-to-24-year-olds were those most likely to be distracted while at work, a trend that, if continues, could be cause for concern with millennials projected to be the majority of the U.S. workforce as soon as three years' time.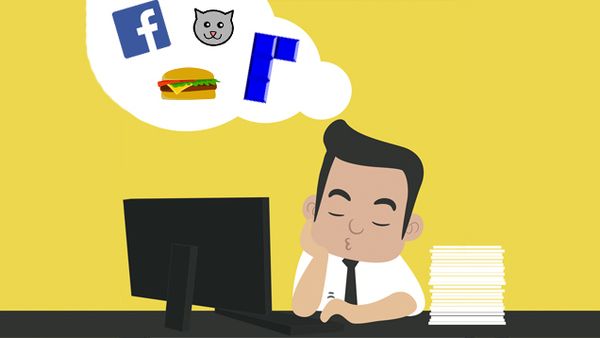 As digital natives this generation is already all to familiar to living connected lives, remaining 'plugged in' around the clock and this may be another sign of how modern businesses continue to change how they operate. The traditional eight hour, 9-to-5 work day may be heading the same way as the traditional office environment. It is now not uncommon for remote workers to dictate and set their own working day, with some of the technology already outlined above allowing them to remain connected, meaning when and where the work is carried out largely becomes irrelevant.
What Is the Optimum Work/Life Balance?
The role that technology now plays in our working day has led to an almost coherent merger between our work and home life. The same smartphones that we use to chat with family and friends before falling asleep is the same technology we use to check emails from colleagues as soon as we wake.
This blurring of the lines and overlap of what were once very different worlds has not only changed the way that businesses operate in the 21st century but also our everyday lives. It is telling that the same technology that brings workers the freedom to work remotely also contains the software that ties us to work in a way that was never previously possible.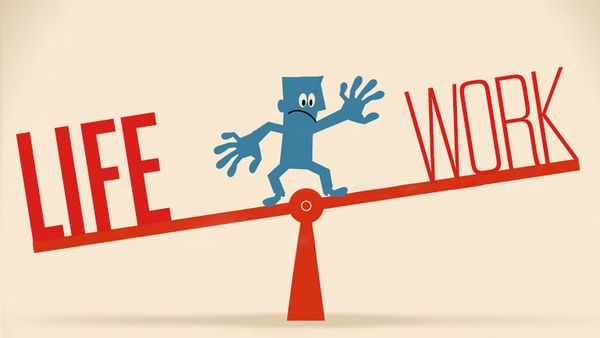 It may be for this reasons that we are now seeing an explosion of coworking spaces in many major cities and tech hubs. Recent years have also seen the growth of many remote working 'hubs' such as Chaing Mai in Thailand and Ubud in Bali, areas that allow workers to work remotely while also offering the chance to network and liaise with like mind individuals or even colleagues doing the same thing.
Coworking spaces may even also point to the separation that we still long for between work and home. Although cheaper rents may be one of the main motivations in expensive cities, coworking locations provide a clear distinction for those who may struggle to work from home due to lack of space, overbearing distractions or who purely want to untangle the lines that technology has so effectively blurred.
This gradual yet noticeable change in the way many of us now work is in no small part due to technology that we use each and every day.  By allowing workers to communicate both with colleagues and customers wherever they are in the world organizations are now noticing the benefits of a flexible work environment providing the correct technology is in place.
With the growing influence of AI and virtual reality in the mainstream, it won't be a surprise to see technology continue to shape the way we work and as a result how modern businesses operate.