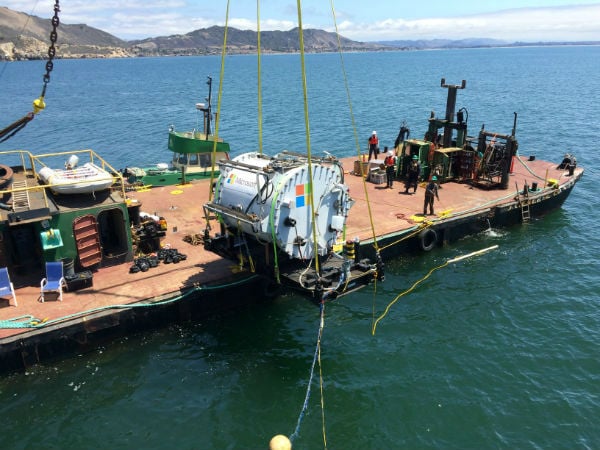 Is It Crazy to Place a Data Center Underwater? (April 2016 UPDATE)
April 25, 2016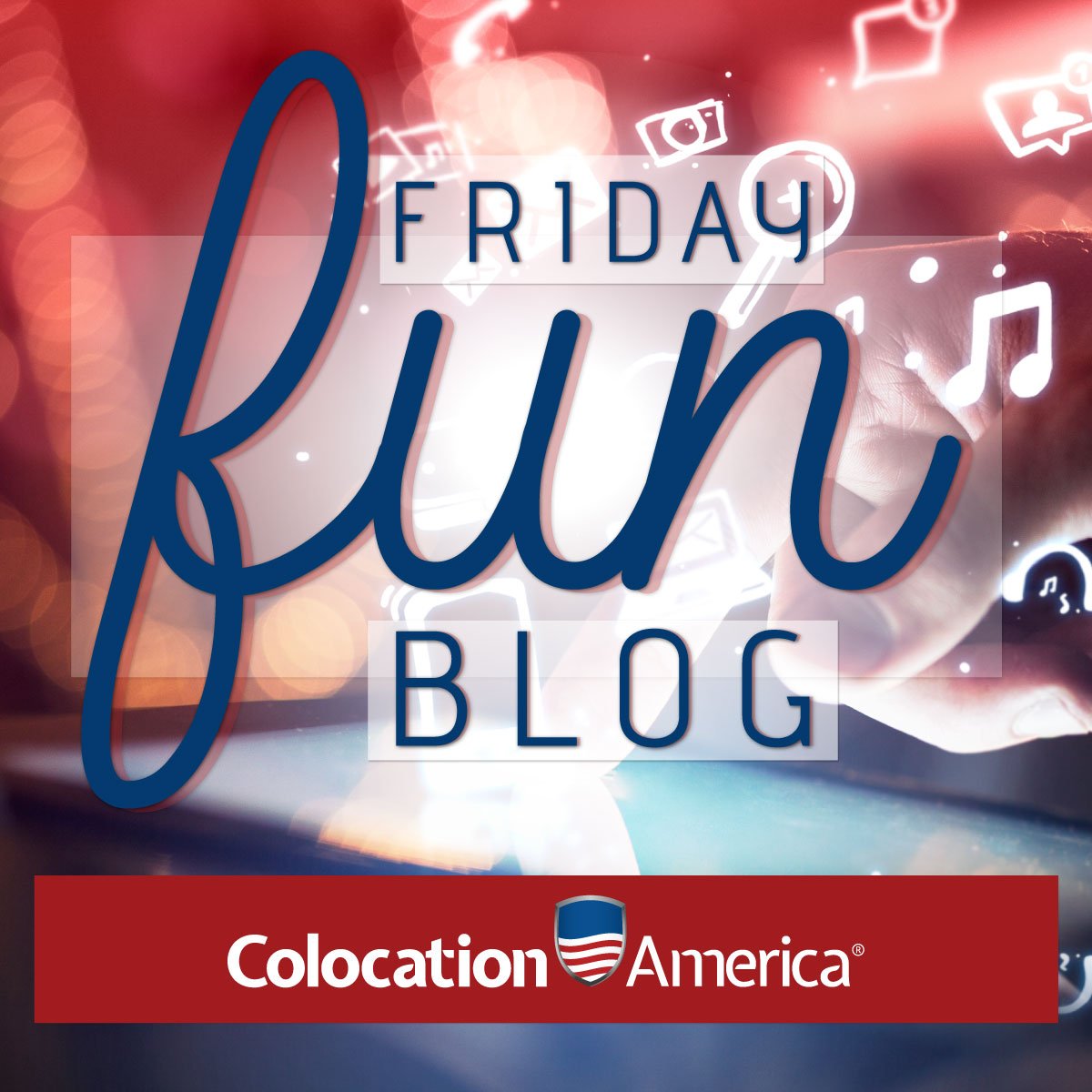 Friday Fun Blog: Going Young Edition
April 29, 2016
All aboard the cybersecurity train! CHOOO CHOOOO! Each week we bring you the greatest and most terrifying cybersecurity and hacking-related news on the web. This is….THIS WEEK IN GETTING HACKED!
---
If you're thinking about illegally downloading from The Pirate Bay, you might be in for a rude awakening: a few malicious ads have been infecting users with crypto-ransomware. This is part of a recent string of "malvertising", where hackers place virus-filled ads on high-traffic sites through third-party ad networks, targeting users of various porn and torrent sites.
And they're smart about it, too: with the season six premiere of Game of Thrones, torrent sites have seen a crazy amount of increased traffic, so these malvertisers are betting big and infecting tons of users.
---
Edward Snowden's impact is still being felt today, as the Director of National Intelligence James Clapper recently said during a breakfast that because of Snowden's leaks "commercial encryption has accelerated by seven years", and he is NOT happy about that.
He said that it was interfering with their ability to collect data on terrorists, because that's still a thing. He went as far as to say that the onset of encrypted software was NOT a good thing at all.
---
The Apple vs. FBI fight is still happening, and recently the FBI revealed that they paid more than $1.3 million USD to break into the San Bernadino shooter's iPhone.
They said that the software used can hack into any iPhone 5C running iOS9. Expect Apple to release a software update patching that hole up any day now.
---
Surprise! Phishing emails are the biggest threat you have in your online security.
---
The Qatar National Bank was supposedly hacked, and 1.4 GB of customer data was leaked. Whose info is in there? Billionaires, spies, as well as various national agencies including the UK's intelligence service MI6, Qatari Ministry of Defence and "Mukhabarat", the Qatar State Security Bureau.
The hackers also claim to have the information of Al-Thani Qatar Royal Family and Al Jazeera journalists. Of course, the QNB has denied the reports, citing that they're just "social media chatter".
---
This isn't really cybersecurity, but it is a great step in personal security: India will now require physical panic buttons on all mobile phones to stop violence against women.
---
And finally…
A German nuclear power plant has been found to be infected with a load of computer viruses, but fortunately for the power plant and nearby residents, the computers are not hooked up to the Internet.
If you're wondering how a computer can get infected without being connected to the web, you can thank the people who just randomly pick up removable drives and plug them into a computer.
That's it for this week! See you next time!