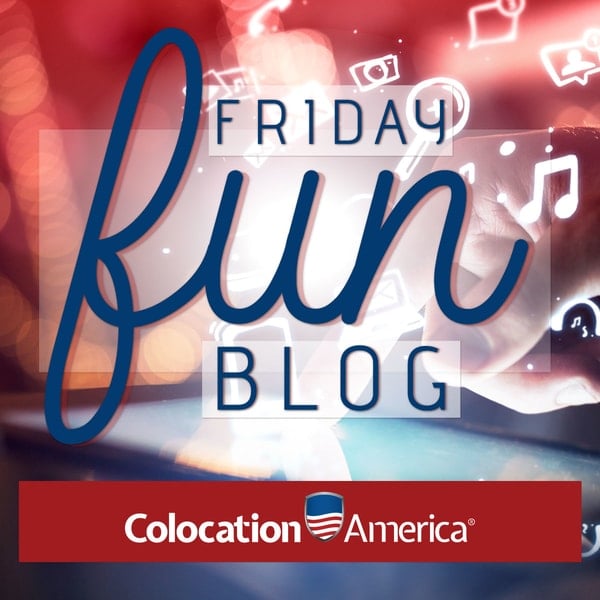 Friday Fun Blog: Breakfast Machine Edition
July 8, 2016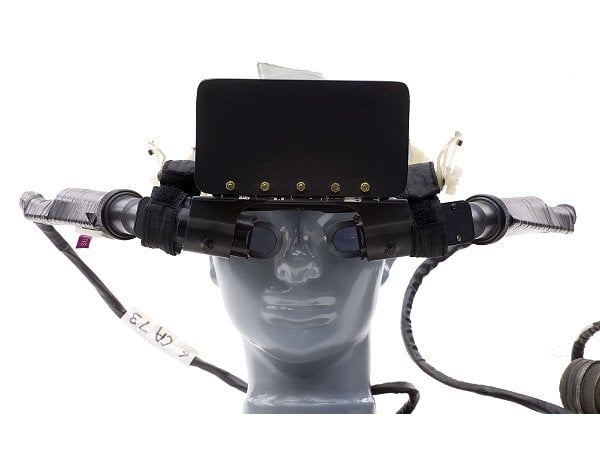 Then vs Now: Virtual Realities
July 14, 2016
All aboard the cybersecurity train! CHOOO CHOOOO! Each week we bring you the greatest and most terrifying cybersecurity and hacking-related news on the web. This is….THIS WEEK IN GETTING HACKED!
On to the links…
---
The "Stingray" data-collection software is a super controversial tool used by various agencies to collect all-encompassing data on mobile phones in an attempt to pinpoint a specific person in an area. Recently, a U.S. District Judge in Manhattan dismissed evidence gathered by the "Stingray" software in a drug-trafficking probe due to lack of a search warrant at the time. Making a landmark decision, District Judge William Pauley wrote:
"Absent a search warrant, the government may not turn a citizen's cell phone into a tracking device."
---
Hey, just a heads up, your car has been monitoring you and your movements. If you drive a newer model vehicle, there's a 100 percent chance that your car is logging a bunch of data points, including how much you weigh.
They know where you're going, where you've been, how long you were there—all of it. Oh, and people want to buy that data, because if they control your car, THEY CONTROL YOU.
---
Scientists at the University of Florida say they have developed a software that can stop the proliferation of ransomware. Think of it like a software superhero, coming in to save the day and minimize damage.
The software, CryptoDrop "doesn't prevent the ransomware from starting… it prevents the ransomware from completing its task… so you lose only a couple of pictures or a couple of documents rather than everything that's on your hard drive, and it relieves you of the burden of having to pay the ransom."
---
Over the last three years, the FBI has been collecting scans of the iris from 434,000 people in a program that involves a ton of agencies like the Pentagon, border control, and a TON of police departments.
It's part of a pilot program by the FBI to improve their "Next Generation Identification" system, that wants to replace fingerprints with palm prints, iris scans, and facial recognition. They want to identify you by any available factor.
---
And finally…
Continuing the FBI's great track record of totally not trying to find out everything about you, they're now being accused of illegally using malware during a sting of a dark web child pornography website that resulted in more than 100 arrests. However, the FBI is saying that they were justified using malware because their malware was used with good intentions. Understandably, it led to the arrest of some seriously horrible people, but it raises the question of "Is all malware evil?"
We'll see you next week! Stay safe out there and change your password!