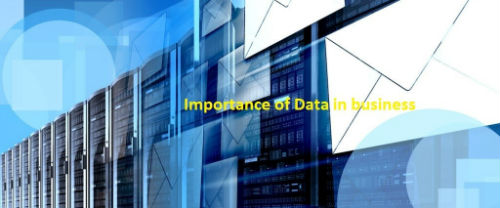 How to Boost Your Business with Proven Remote Database Services
February 10, 2016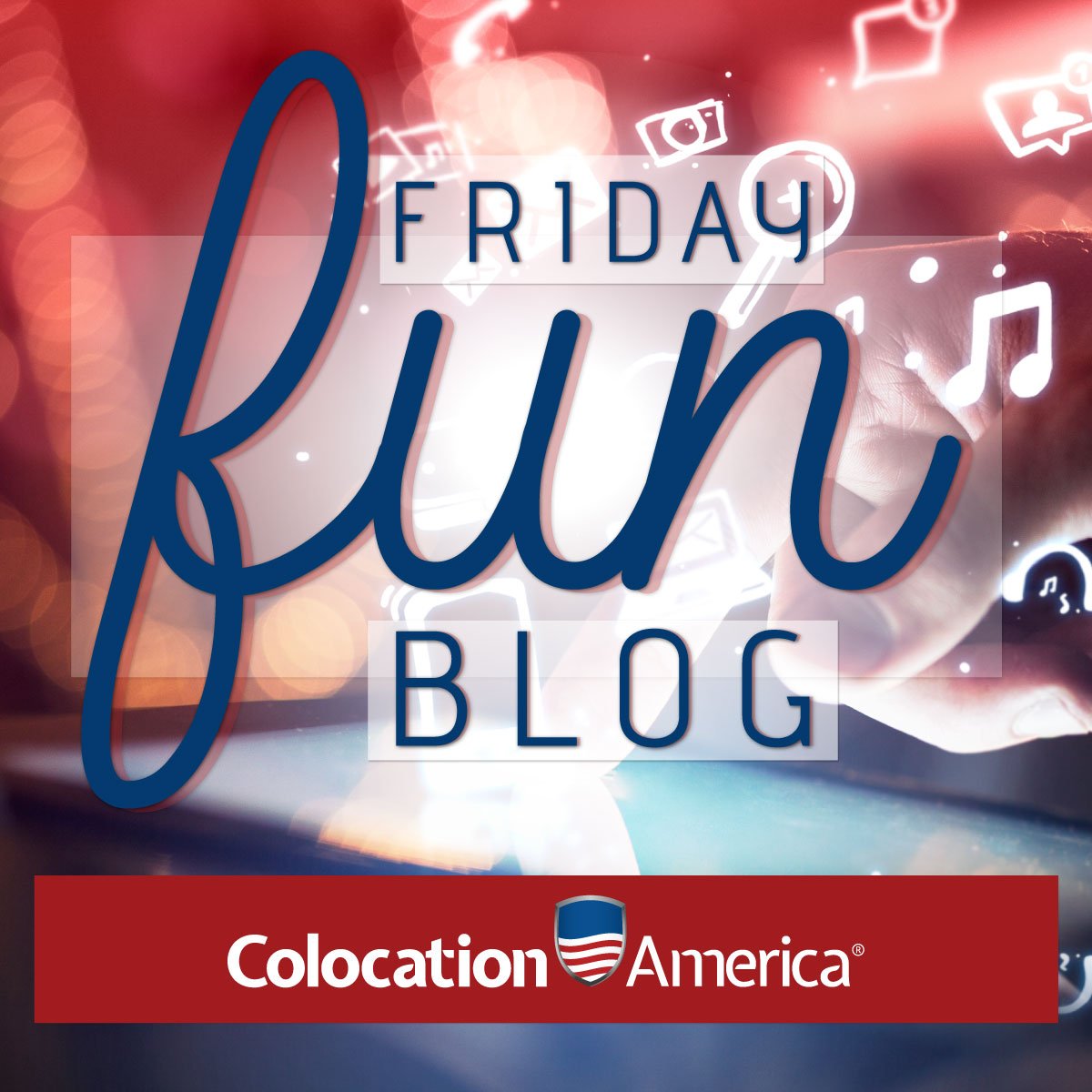 Friday Fun Blog: Gravity Waves Edition
February 12, 2016
All aboard the cybersecurity train! CHOOO CHOOOO! Each week we bring you the greatest and most terrifying cybersecurity and hacking-related news on the web. This is….THIS WEEK IN GETTING HACKED!
---
President Obama and his administration revealed their brand-spankin'-new cybersecurity plan, the Cybersecurity National Action Plan, to the tune of $19 billion, with $3 billion going exclusively to updating legacy systems. And that's a good thing, because the United States' current cybersecurity plan is about as effective as a front door being wide open. And the back door being open too. And all the windows. And a giant, neon sign out front that says "Important stuff inside, please don't steal". President Obama himself called the nation's IT security "like an Atari game in an Xbox world," so that's how you know it's pretty bad.
Obama wants the public sector to be right in line with the private sector when it comes to IT security, and he outlines his plan to shore up security by promoting public cybersecurity awareness, research into ways to end simple passwords, as well as hiring more security advisors in the Department of Homeland Security and having major agencies frequently audit their systems.
He's not stopping there, though. President Obama's cybersecurity plan will create a few new positions, including the Chief Information Security Officer (CISO) to oversee all the aspects of creating solid IT security in the federal government and push for changes as threats evolve—a position that many major companies have had for years. In addition to the CISO, Obama also has created new research teams:
"Yesterday, we inaugurated a new cybersecurity Center of Excellence, which will bring together industry and government experts to research and develop new cutting-edge cyber technologies. We're also establishing a national testing lab, where companies can test their systems' security under simulated attacks. And because every enterprise is potentially vulnerable, the Small Business Administration is offering cybersecurity training to over 1.4 million small businesses and their workers."
All of that is great, but let's be honest: the biggest threat to cybersecurity is still the individuals. And the cybersecurity industry is severely lacking individuals with thousands of IT security positions in the federal government being unfilled. So to get individuals and people to fill these positions, Obama is pushing for incentives like student loan forgiveness for persons that take federal IT jobs, scholarships for cybersecurity education, and even wearing jeans to the office. He wants the best of the best to secure the nation's data, and that's alright by me.
---
In other news, hackers are once again hacking Furby toys, because being creepy with your data wasn't enough. The Open Furby project takes the hardware inside Furbies and makes them read your email, voice recognition, or just stare blankly at you with those dead, creepy eyes. Whatever floats your boat.
That's it for this week! Stay safe out there!