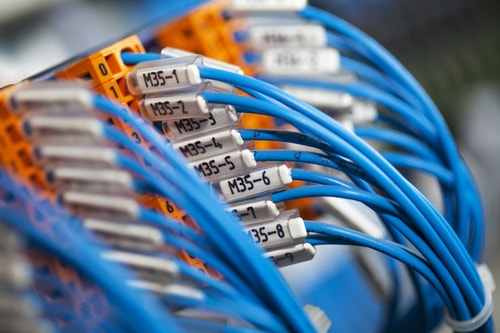 5 Features You Need from Your Hosting Provider
August 11, 2016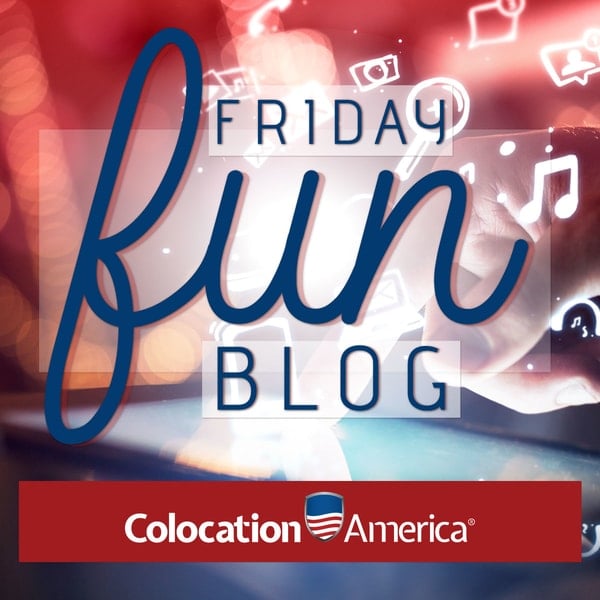 Friday Fun Blog: Rio Olympics Edition
August 12, 2016
All aboard the cybersecurity train! CHOOO CHOOOO! Each week we bring you the greatest and most terrifying cybersecurity and hacking-related news on the web. This is….THIS WEEK IN GETTING HACKED!
On to the links…
---
While spouting rhetoric that a national presidential election is "rigged" is dangerous (*cough* Donald *cough*), it turns out that through a little bit of hackery that voting machines can definitely be compromised, as demonstrated by this Princeton professor.
Also, it only takes about 8 minutes to hack a voting machine, apparently. Hooray security!
---
Reiterating what the majority of the public already (hopefully) knows, this company has a data profile on every adult in America. Yes, even you. Yes, even your weird cousin that lives in your aunt and uncle's basement. Especially him.
---
There's a fun myth going around that the NSA (National Security Agency) has a secret treasure trove of software and hardware vulnerabilities that they use to gain access to whatever they want. Some people have likened it to the stockpile of artifacts found at the end of Indiana Jones and the Raiders of the Lost Ark.
According to the NSA, however, they only have about a dozen, and have disclosed the majority of the ones that have been found. But can you really trust the spy agency that said they weren't spying on you? I mean, maybe. Who knows? Not me.
---
Apple is launching a bug bounty program that will give you $200,000 for finding software vulnerabilities. So, get on that.
---
The Internet of Things has been a thorn in the back of cybersecurity, but the amount of connected devices is skyrocketing with the idea that the devices would be used to DDoS a site rather than just hacking an individual's devices to infect with malware.
But for real though, people will definitely try to hack your toaster.
---
Hey, your Android device is totally unsecure due to a Qualcomm chip and it affects about 900 million phones. Granted, you'd have to be tricked into installing a malicious app for it to be affected–so, you know, don't do that.
---
And finally…
---
Remember how I said the Internet of Things is totally unsecure, like two links up? Yeah, nothing is safe—not even your vibrator. RUN FOR THE HILLS.
See you next time! Stay safe out there!