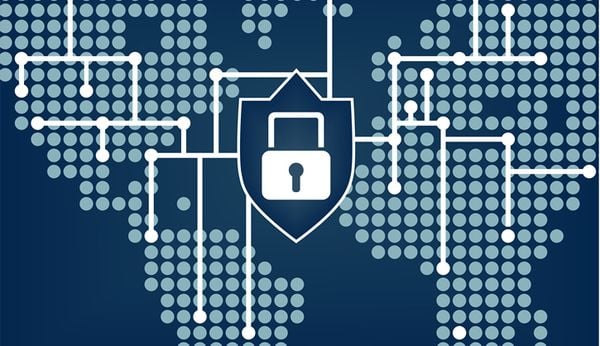 How to Restore Data after a Breach
April 10, 2017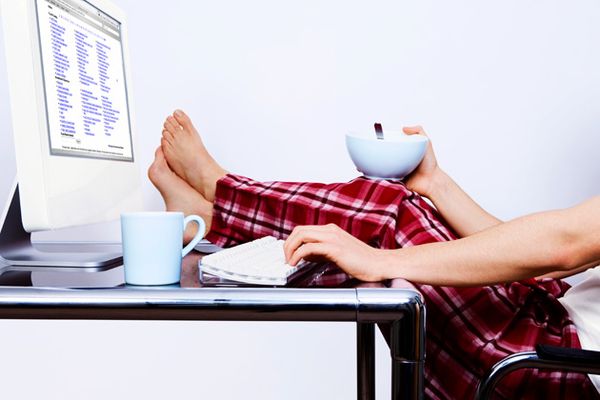 How Technology is Transforming Modern Business
April 20, 2017
Welcome back to 'This Week in Getting Hacked'—the world's greatest cybersecurity-related link dump! Each week, we bring you the best news stories from the cybersecurity field, letting you know who's getting hacked, who's hacking, what data is leaking, and about what you should take with caution. So strap in, change your password, and let's find out who's getting hacked this week!
On to the links…
Hey remember those hacking tools the CIA used that got leaked? Well, cybersecurity firm Symantec has already attributed 40 cyberattacks to those tools.


Which means the CIA may or may not be busy. Either way, none of the attacks were mass surveillance, and none of them were here at home, and according to Symantec all the targets had valuable reasons to be targeted. So that's good, I guess.
---
If you're watching Netflix, apparently what you're watching can be leaked through your TCP/IP headers, according to an infosec educator at West Point. But it's not like Netflix is literally putting the title of whatever you're watching in the headers, but it's more like a follow-the-digital-trail kinda deal. Either way, the worst thing that probably happens is your spouse finds out you've watched two episodes ahead on the series you're binging together.
---
If you have an Aga smart oven, your oven can be taken over with something as simple as a text. First off, why do you have a "smart oven"? What was wrong with a regular oven with a temperature control and timer that needed to get "smart"?


If you buy a smart oven, you deserve to get hacked with a text.
---
In more Internet of Things news, new malware is out and about that completely bricks your IoT devices. Make sure your credentials are up to date, make sure you protect ya network, and for the love of God don't buy a smart oven.
---
If you tilt your smartphone in a certain way, you could give away your password or pin. Ok, this is getting a bit ridiculous. You shouldn't be weary of the way you hold your phone. Have good passwords, don't be a weird cybersecurity hermit.
---
Microsoft said that the amount of surveillance requests from the U.S. government looking for content for foreign intelligence had doubled since the last report. Microsoft's transparency report said that between 1,000 and 1,499 FISA orders were received during the period of January to June 2016, as compared to 0 and 499 requests it had received the year prior. Government's be collecting data, y'all! We outchea.
---
And finally…
Someone hacked every tornado siren in Dallas. All 156 of them. And blasted them for an hour and a half. This is the hero we deserve.