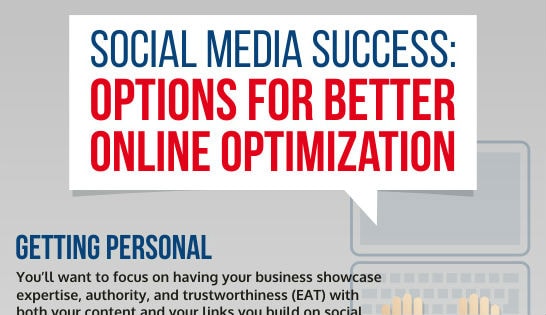 Infographic: Successful Online Optimization with Social Media
June 20, 2016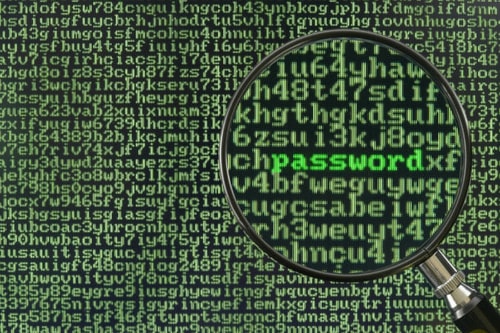 Why Data Center Security is More about Detection than Prevention
June 24, 2016
All aboard the cybersecurity train! CHOOO CHOOOO! Each week we bring you the greatest and most terrifying cybersecurity and hacking-related news on the web. This is….THIS WEEK IN GETTING HACKED!
On to the links…
---
According to a new report, the FBI has access to over 400 million images that comprise its facial-recognition database. And guess what? You're on it even if you've never committed a crime! Hooray!
The database is comprised of mugshots, driver's license photos, visa and passport photos, and other biometric data, all in an effort to recognize you wherever you are. Don't you feel safer?
---
Google is making two-factor authentication a whole hell of a lot easier to use and implement. No more codes!
---
Hey, did you buy an Acer device between May 2015 and April 2016 from their online store? Well, your information got stolen, along with 34,500 other customers' info.
But honestly, that's what you get for buying something from Acer.
---
In the ongoing series of the US government not having the best cybersecurity, the Pentagon invited a handful of hackers to find flaws in five of their websites. They ended up finding 138 vulnerabilities, and got about half of a $150,000 bounty for the exposed flaws, in what was the first "bug bounty" in federal government history.
---
Last week, the Democratic National Committee was hacked by a fella by the name of Guccifer 2.0 (the first version was filled with bugs), and he was able to gain access to a whole bunch of files about opposition research on Donald Trump, Clinton's election strategy, and other important files that did not want to be leaked.
Guccifer 2.0 said he sent the rest of the files to Wikileaks.
---
Speaking of attacks on a national scale, security group FireEye reported that attacks on the US interests from China have been in decline recently. It might be because of Chinese and US governments working together to stop attacks like these from happening frequently. But you know, that might not always be the case…
Since late 2015, however, 13 China-based groups have compromised corporate networks in the US, Europe and Japan, FireEye said. They have also targeted government, military and commercial entities in the countries surrounding China.
---
And finally…
Cybersecurity has come full circle in this election cycle, as a hot topic on the campaign trail, and as a reason that there are new daily hacks and leaks. Maybe the most egregious is the leak of voter registration lists, and most recently a leak of 154 million voter records that included names, addresses, voting habits, emails, income—even your Facebook profile URL—as well as a slew of other personal information. Nothing is safe.
Enjoy your week and change your password!