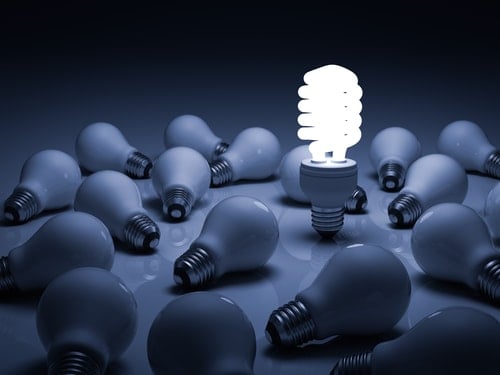 8 Ways Data Centers Can Be More Energy Efficient
February 3, 2016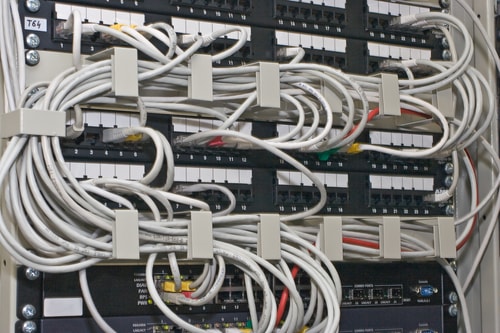 How to Understand a Colocation Data Center in 2016
February 4, 2016
All aboard the cybersecurity train! CHOOO CHOOOO! Each week we bring you the greatest and most terrifying cybersecurity and hacking-related news on the web. This is….THIS WEEK IN GETTING HACKED!
---
With Super Bowl 50 on the horizon, the Carolina Panthers and Denver Broncos are getting ready for the battle on the gridiron, but there's another war that will be going on during the big game—a CYBERWAR (dun dun dunnnnnnnn)!
With Silicon Valley so close by, technological surveillance will be higher than the viewership numbers for the Super Bowl, and Wired has a nice breakdown of the security measures you can expect if you plan on attending Super Bowl 50. They'll be tracking your car, your face, your phone, your social media, so if you'd rather not be watched by Big Brother while watching The Big Game, just stay at home (and get hacked in the comfort of your own home).
---
A series of phone calls threatening school shootings and bombings in Australia, the UK, France, and multiple other countries might be the result of a sophisticated hacking system, according to authorities. The calls are placed en masse, and rather than targeting data or other sensitive information, they seem to just be meant to disrupt schools in the countries they are placed.
Law enforcement officials believe the calls are just a hoax, but each time a call is placed, they have to evacuate the schools because of the chance THIS call might not be a hoax, which is completely understandable from the standpoint of keeping students and faculty safe. Security officials are trying to find the culprits behind the hoax, with signs pointing to a group known as the "Evacuation Squad", however, a representative of the hacker group said they have no involvement in the calls.
---
In the biggest display of irony this week, the NSA's own code may be the catalyst of a cyberattack on the federal government's software. A vulnerability provided a backdoor for hackers to gain access to the software while remaining undetected by security protocols.
The best part? The government won't release all the details to the public because the "the findings may be too sensitive to national security to share." Mmmmm, irony is delicious.
---
China revealed its five-year plan for cybersecurity, and if you're unaware, it involves a lot of state-sponsored hacking of foreign governments and infrastructures. They basically want to collect info that will help their economy, even if that includes trade secrets from major foreign companies and governments. That's totally legit, right? Totally.
They also really don't want to use Western software and apps, so they're developing their own versions of social networks, sharing-economy services, and more. First they're going to steal your data, then they'll make their own stuff out of it, that way they can control it completely. Not sure why they need to hack to get that info, I'm sure some companies and governments wouldn't mind sending their source code to them if they just ask nicely.
---
With the growing security industry, Pittsburgh, PA is attempting to position itself as the birthplace of cybersecurity, and they have a good reason to call themselves that, as major technological and cybersecurity advancements have developed out of the various universities in Pittsburgh, including Carnegie Mellon University, University of Pittsburgh, and Robert Morris University.
In addition to those technological hubs, the National Cyber-Forensics & Training Alliance and Software Engineering Institute's CERT (Computer Emergency Response Team) also call Da 'Burgh home. As a born-and-raised-then-displaced Pittsburgher, this brings a smile to my face.
That's it for this week! Stay safe out there!