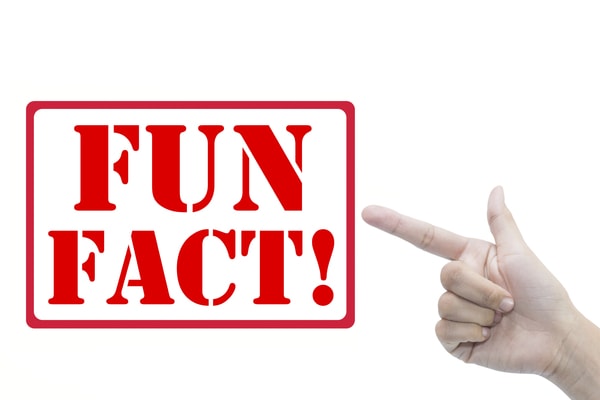 Colocation America Reviews: Fun Facts
June 6, 2016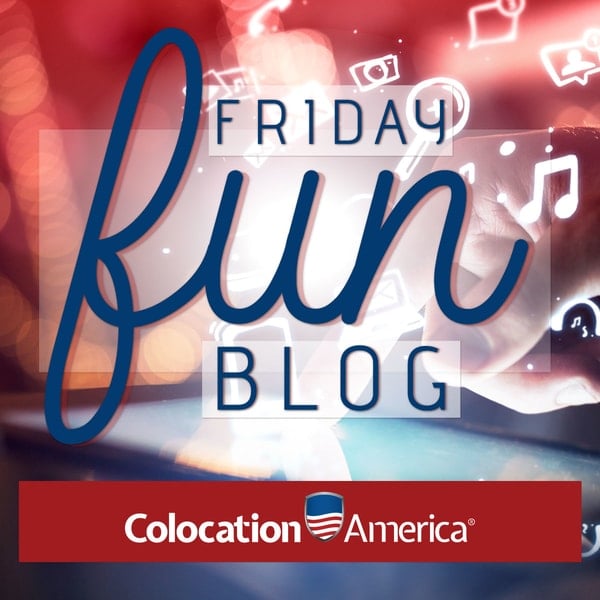 Friday Fun Blog: Float Like a Butterfly, Sting Like a Bee Edition
June 10, 2016
All aboard the cybersecurity train! CHOOO CHOOOO! Each week we bring you the greatest and most terrifying cybersecurity and hacking-related news on the web. This is….THIS WEEK IN GETTING HACKED!
---
Hey, remember that LinkedIn hack that exposed millions of accounts and their info? Well, it also exposed Facebook founder and CEO Mark Zuckerberg's accounts as well. After the breach, it's been reported that Zuck's Twitter and Pinterest accounts had both been hacked, possibly due to the LinkedIn breach.
Ouch. Mark Zuckerberg's social media accounts have been hacked pic.twitter.com/KvVmXOIg5s

— Ben Hall (@Ben_Hall) June 5, 2016

That's a shame—not the breach, but the fact he has a Pinterest account. Is he just pinning pictures of hoodies?
---
If you're wondering how the CEO of the biggest tech company in the world could get hacked, it turns out that his password—'dadada'– was pretty easy to crack. Seriously? 'Dadada'? At least throw an '@' in there, or maybe a number, for God's sake. According to the Telegraph, it would take about 25 seconds to crack Zuck's password in a brute force attack. I'm glad the guy I charged with securing my stuff can barely secure his own, that TOTALLY makes me feel safe.
---
Cybersecurity firm Honeywell International Inc. has said that there is an increase in potential threats to the nation's infrastructure via EVIL USB DRIVES from STATE-SPONSORED HACKERS. In essence, Chinese, Iranian, and Russian hackers are trying to take down our power grids by jamming USB drives with malware and then hoping they find their way to the control systems of oil refineries, nuclear power and chemical plants, because if you control the power, you have the power.
Their malware infects a vulnerable system, and gets into any removable USB drives attached at the time, and then cross their fingers that the USB is unplugged and then plugged into a control system so they can take over. Lesson: don't keep USBs plugged in all the time.
---
Why are a lot of people covering the cameras on their laptops? Because they don't want to be spied on. But here's a lot more words to express the same point. If the FBI Director covers his camera, shouldn't you? Yeah, probably. Also, make sure you add another layer of tinfoil on your hat.
---
And finally…
Speaking of the FBI, their new malware software designed to identify and catch people looking for images of child abuse on a site on the Dark Web. It's called the Network Investigative Technique (NIT) and it infects thousands of computers around the world, and transmits data back to the FBI for those who have visited the site, including their IP address, which is usually hidden or encrypted when accessing the Dark Web on the Tor network.
Unfortunately, the data being transmitted is totally unencrypted, leaving it vulnerable to interception by hackers or other shady characters. Their reasoning for not encrypting it is that it allows them to trace it and run other forensic tests to verify the data. However, since the data is not authenticated, there's no way to prove that the data wasn't modified during transmission. It's complicated.
That's it for this week! See you next time and for the love of God, change your password from 'dadada'.
*Main photo credit: memegenerator.net