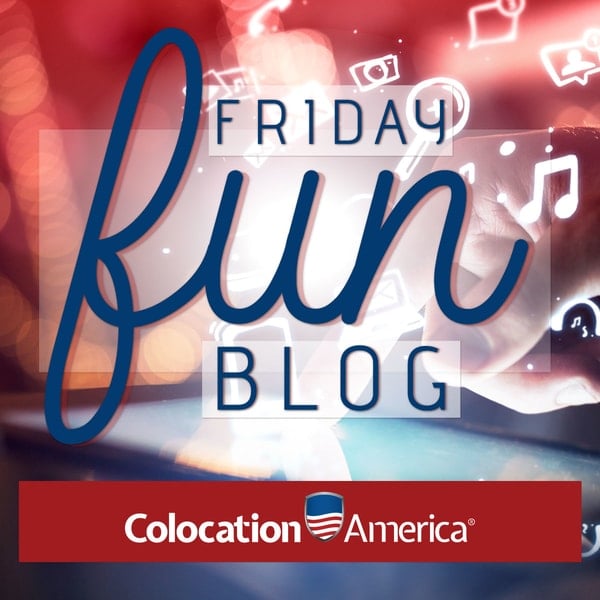 Friday Fun Blog: Secret Satellite Edition
July 29, 2016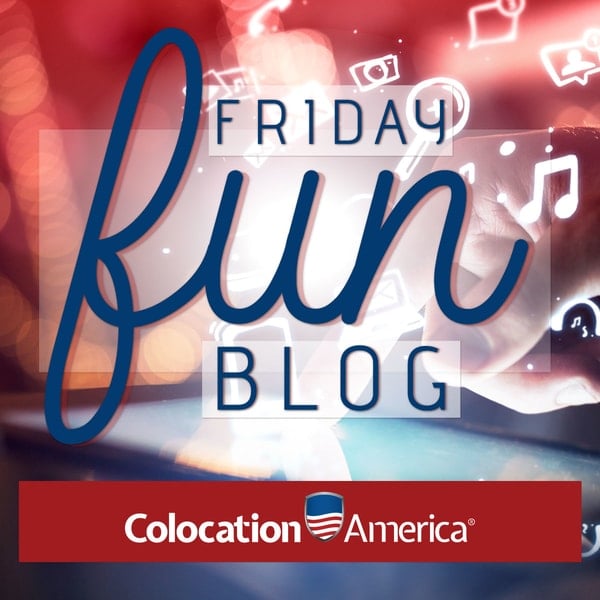 Friday Fun Blog: Stranger Things Edition
August 5, 2016
All aboard the cybersecurity train! CHOOO CHOOOO! Each week we bring you the greatest and most terrifying cybersecurity and hacking-related news on the web. This is….THIS WEEK IN GETTING HACKED!
On to the links…
---
You know the phrase "Who watches the watchmen?"
It was popularized in the graphic novel Watchmen, but when it comes to the real world and cybersecurity measures, it's actually these guys.
---
If you have QuickTime installed on your computer, the Department of Homeland Security really wants you to get rid of it due to security vulnerabilities. Thanks, Apple!
---
The TSA has a set of seven "master keys" that allow them to open your luggage despite any lock you use. Some entrepreneurial spirits found a picture of the keys and used a 3D printer to duplicate them.
Nothing is secure.
---
We talked previously about the DNC hacks and what it means for national security, but a bigger issue is the fact that our electronic voting systems might be easily hacked to produce faulty vote counts.
---
A cyberattack on Vietnam's busiest airports left nearly 100 flights delayed last week, as hackers took over advertising signs and Vietnam Airlines' website, leaving anti-Vietnam messages around the airport and the web, and forcing airports to move to manual check-in systems which caused the delays.
Researchers suspect China because that's kinda their thing.
---
Despite touting their relative security, numerous HTTPS websites have been exploited to reveal encrypted SSN's, email addresses, and other personal data through a vulnerability brought about by an innocent JavaScript code.
Then, using various protocols with awesome acronyms like HEIST, BREACH, and CRIME, the info is stolen unencrypted.
---
And finally…
Credit card chips are said to be more secure than swiping your card, given that it creates a unique encrypted code for the transaction. The magnetic strip is supposed to tell the card machine to use the more secure chip as per national standards, but a few hackers have reverse engineered the strip to make it like an old card that they can swipe till their heart's content.
See you next week! Stay safe out there!