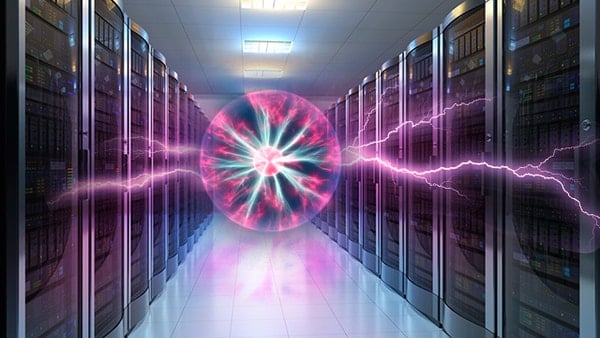 The Future of Networking
April 12, 2016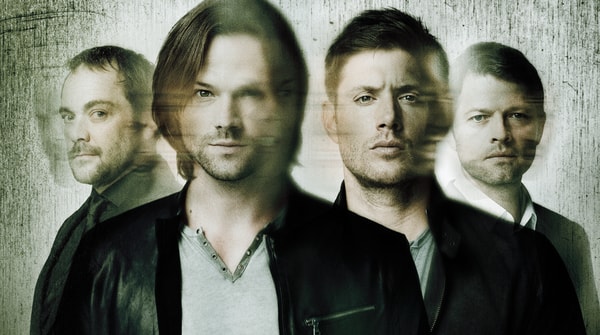 Colocation America Reviews: The Supernatural
April 15, 2016
All aboard the cybersecurity train! CHOOO CHOOOO! Each week we bring you the greatest and most terrifying cybersecurity and hacking-related news on the web. This is….THIS WEEK IN GETTING HACKED!
---
Apple says they aren't going to sue the FBI to find out how they hacked into the San Bernadino shooter's iPhone. That's a nice attitude to have—live and let live–right? Right…
It's nice because the FBI says they paid a professional hacker a one-time fee to break that bad boy open. Because if you can't do it yourself, pay someone else to! That's the American way, right? Apparently, they used an unknown software security flaw that allowed them to crack open the controversial smartphone, one that Apple says is "short lived" and doesn't affect the majority of phones. Well, it lived long enough to be able to hack into iOS, so that counts for something.
---
Speaking of the FBI, their director—James Comey—made an off-handed remark during a Q&A this past week that revealed that he puts tape over the webcam on his personal laptop. Wait, what? The FBI Director is worried about people hacking into his stuff?! COLOR ME SURPRISED. Who knew that people wouldn't want to have their privacy invaded? Certainly not the same guy that said that tech companies shouldn't make their devices "unhackable". Nope, definitely not that guy.
---
In other equally stupid news, it turns out that nearly 48 percent of people will willingly plug in a USB that they randomly found on the street into their laptops and PCs. Smart. Real smart. Have you learned nothing from this amazing cybersecurity feature? 68 percent of the 48 percent said they were not concerned about security at all, but really wanted to see what was on the USBs (definitely not the nude pics they were looking for).
---
With tax deadlines just a few days away (You get an extension till Monday the 18th this year!), a lot of hackers are going the direct route in trying to get your information by just calling and asking you while posing as an IRS employee. Three massive robocall rings have been exposed that use US phone numbers, and pose as IRS employees asking for sensitive information, which apparently people are super willing to give up if you just ask.
By threatening to bring law enforcement into the matter, these hackers are able to get their victims information pretty easily. Nobody wants to be arrested for tax fraud, so a lot of people will just go ahead and give up the goods. Be wary of tax scams, especially if you're waiting to file. If you have already filed, just ignore them because they can literally do nothing. IF you get a call like this, tell them to send the police. That'd be funny.
---
And finally…
Uber has released their first ever transparency report, and reveals that they've given up the information on over 12 million users to federal agencies and regulators in the past year. No, those "regulators" aren't Nate Dogg (RIP) and Warren G, but actually people who want to track where you're going and what you're doing and Uber is letting them. That's fun, right? Does the US government really need to know you took a $4 Uber to Wendy's at 3 a.m. because you were too lazy to walk two blocks down the street? Not that I would know that from experience, or anything.
That's it for this week—see you next time!