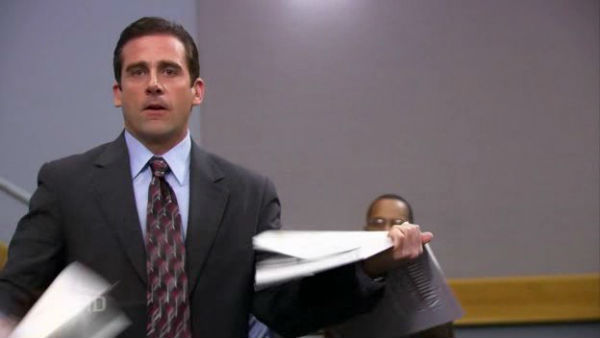 How to Be a Good Salesperson Part 1
February 23, 2016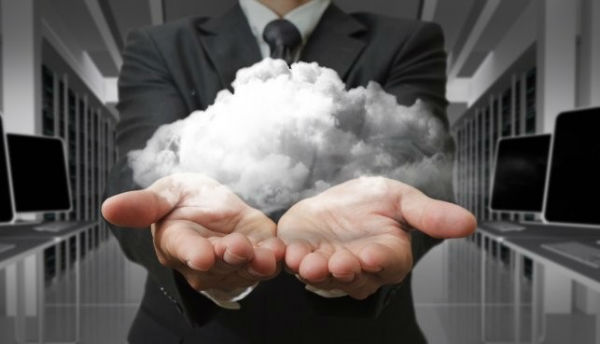 How to Use the Cloud to Increase Your Business Productivity
February 25, 2016
All aboard the cybersecurity train! CHOOO CHOOOO! Each week we bring you the greatest and most terrifying cybersecurity and hacking-related news on the web. This is….THIS WEEK IN GETTING HACKED!
Remember last week when we covered the Apple vs. the FBI fiasco? Well, a lot of tech industry giants stepped up in support of Apple—even rivals like Google—although one tech giant had a bit of a differing opinion: Bill Gates. Gates recently spoke out in an interview saying, "It is no different than [the question of] should anybody ever have been able to tell the phone company to get information, should anybody be able to get at bank records."
While his initial interview sounded like he was supporting the FBI—and it was reported as such—Gates recently gave another interview with Bloomberg explaining his position:
He believes that it should be taken on a case-by-case basis, and that safeguards should be in place so that the "master key," so to speak, doesn't get in the hands of authorities and used beyond its intended scope. However, on the heels of the FBI's request, many law enforcement agencies are already looking to get court orders to force Apple to open up numerous iPhones for other similar cases. Buckle up, this one is going for the long haul.
---
Oh man, if you ever wanted to lay down some cybersecurity laws, you definitely need to check out the 10 Commandments of Cybersecurity. It's like manna from Internet-Heaven. I've got a few:
Thou shalt have no other firewalls before me

Thou shalt not covet thy neighbor's password

Thou shalt not click on unknown links in emails
Those are just a few…you get the idea.
---
Blackberry can't make a consumer phone to save their life, but they're hedging their bets as the leading smartphone for enterprise, and are solidifying that position by snatching up cybersecurity company Encription, in an attempt to launch their own cybersecurity consultancy firm, Professional Cybersecurity Services, which isn't that original of a name, but who am I to judge?
Since Blackberry's mobile devices aren't as ubiquitous in the enterprise market as they were in 2007—even though they're still the biggest government device manufacturer– this new venture allows them to still get business regardless of what device an enterprise chooses. Company X chooses to use iPhones? Blackberry can still bid on their security systems.
That's a pretty good chunk of business, and a great way to position themselves as the cybersecurity mobile leader as they focus on 4 main areas: Strategic Security, Technical Security, Automotive and IoT Security, and Detection, Testing, and Analysis.
You know what they say—the blacker the berry, the tighter the security. Or something like that.
That's it for this week—stay safe out there!