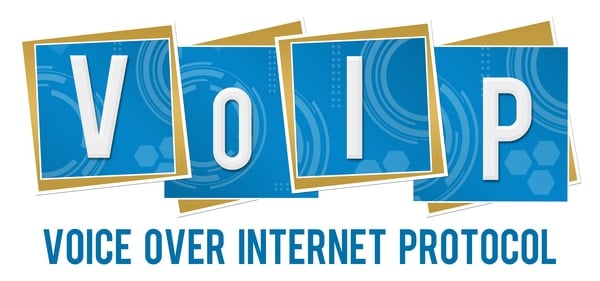 Why Small Businesses Are Snatching up VoIP Solutions
May 4, 2016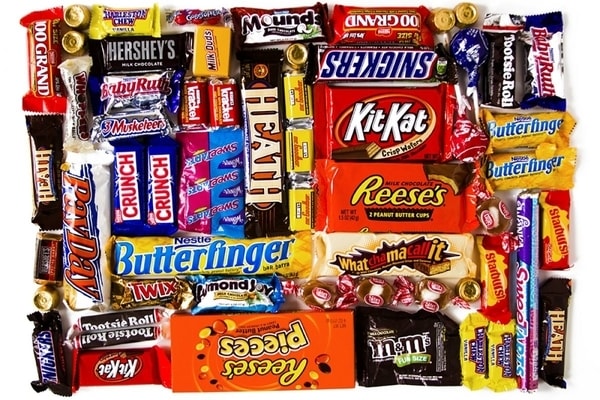 Colocation America Reviews: Candy Bars
May 6, 2016
Welcome back to 'This Week in Getting Hacked', the single most terrifying feature that a website has ever put together. EVER. Nobody disputes this. Buckle up, change your passwords, and enable two-factor authentication…
On to the links!
---
I don't know if you know this, but there are billboards that actively track your location based on your cellphone and use that information to do God knows what. Probably market to you, but still, it's a horrible way to get my information from a billboard that is already giant, bright and showing me an ad.
That's why New York Senator Chuck Schumer is fighting back, saying, "Your personal cellphone should not become a James Bond-like gadget that is used against you by some company." Schumer has submitted a letter to the FTC pleading them to investigate these billboards for some sort of privacy violation. Clear Channel responded by essentially saying, "This has been happening for years. Deal with it."
---
You have to be a certain age to sign up for an Instagram account, but that didn't stop a 10-year-old from exposing a flaw in the code that allowed him to break into the servers and delete text posts from any user. Facebook—the owners of Instagram—responded by giving him $10,000.
---
If you ask any staunch Republican, they'll tell you that Hilary Clinton is a criminal and should be jailed for her use of a private server that was later hacked blah blah blah. You've heard the story. Well, "famous" Romanian hacker Guccifer had an exclusive interview with the always-fair Fox News in which he claims he was the one who breached Clinton's server, multiple times, in 2013.
Fox News couldn't verify his claims, and Guccifer couldn't be reached for further comment because he's in jail. And we all know that people in jail are super trustworthy.
---
Sometimes a police response doesn't fit a crime—for instance, it'd be weird for a cop to tackle and taze a person who was jaywalking. That's why it's incredibly odd that the controversial location-tracking tool StingRay—which is used only in the most extreme cases i.e., terrorism– was deployed to catch a guy who had just stolen $50 USD worth of chicken wings.
Hopefully they were Spicy BBQ or Garlic Lemon Pepper.
---
And finally…
A Russian hacker stole 272 million email accounts from Yahoo, Gmail, Hotmail, etc and tried to sell them for a dollar ($1 USD). Times are tough in Russia.