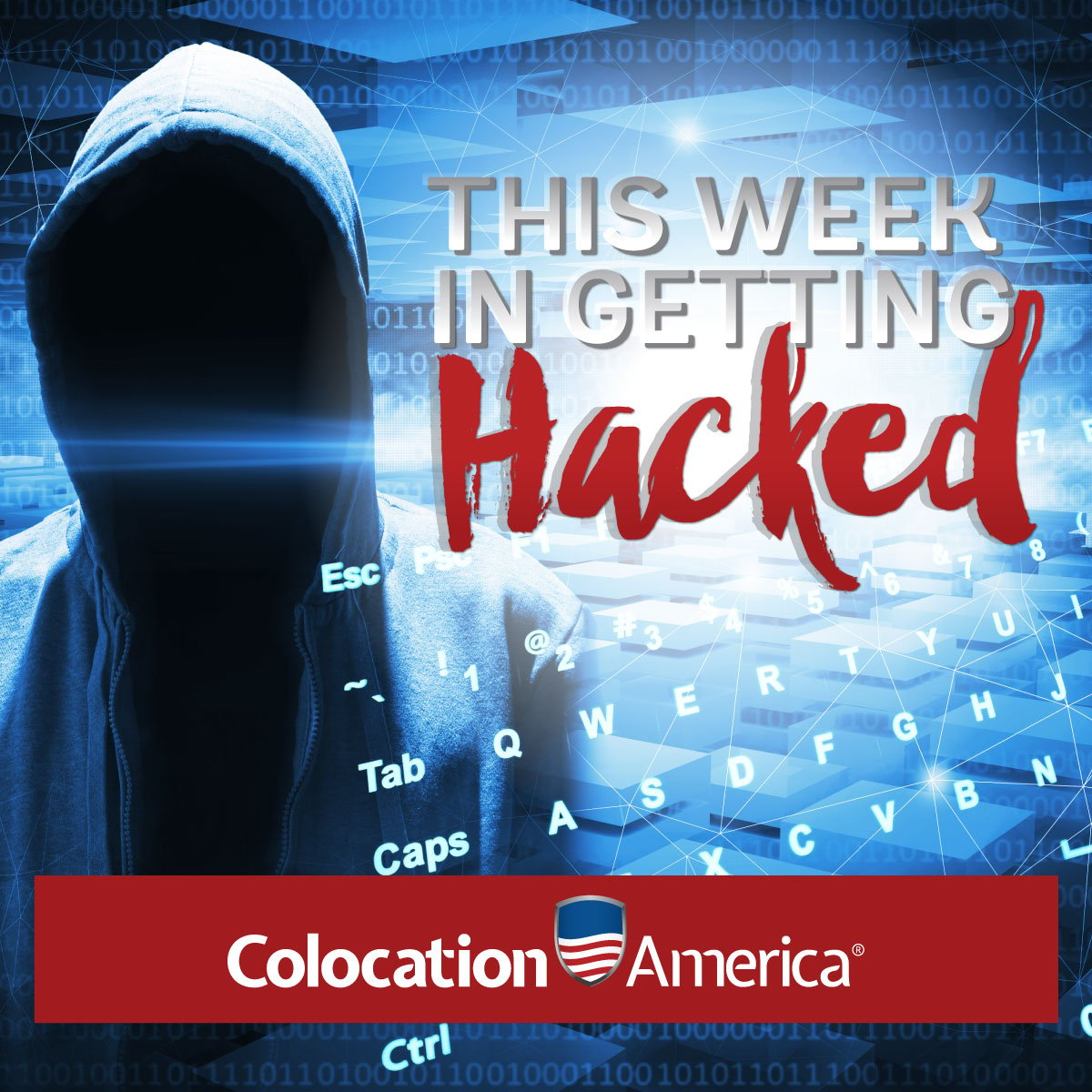 This Week in Getting Hacked: Sugariness of the NSA's Own Medicine
February 3, 2016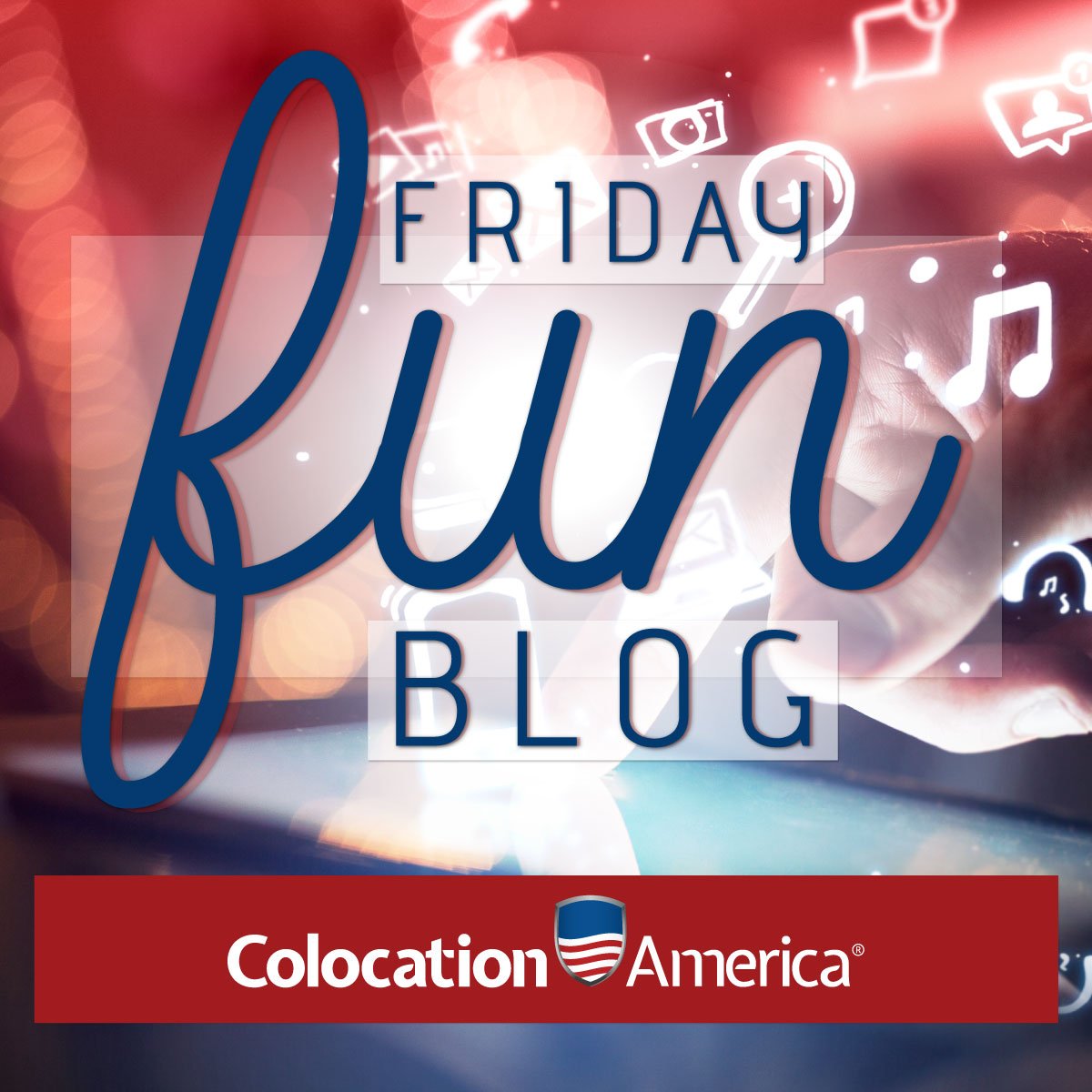 Friday Fun Blog: Space Farts Edition
February 5, 2016
It may come to no surprise to you, the reader, that we here at Colocation America like to talk, from time-to-time about colocation. It's pretty important to our business—but really, it's important to the data-centric world we live in.
That's why we thought we'd talk a little about colocation, specifically colocation in the realm of 2016, what to expect moving forward in 2017 and beyond, and—taking colocation a step further—what are the foundations of a data center today.
But first a little background for the uninitiated.
Colocation, which can also be spelled co-location, collocation, or shortened to just colo, is simply the act of hosting servers in a off-site data center. It's a simple enough concept and the beauty of it is in that simplicity. The advantages of colocation include cost-savings, amount of space, bandwidth, redundant power, and on-site physical and digital security.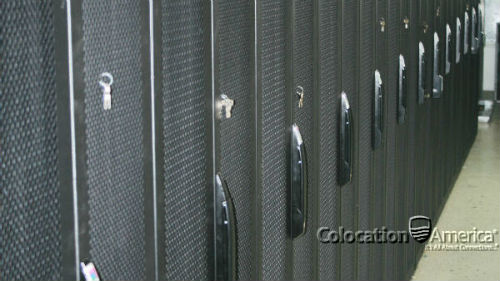 One saves costs while using colocation—instead of hosting their server in-house—because off-site data centers typically have the highest quality of the aforementioned shared bandwidth (usually carrier-neutral) costs, shared power (usually n+1 redundant or higher) costs, and shared security costs. Most data centers also typically boast guaranteed uptimes of 99 percent or higher. As it works out, most of the time the savings on these costs plus the rental cost of the space (or colocation cost) ends up being cheaper than operating all of these things in-house.
Now that we understand colocation at its most basic level, let's delve into colocation in 2016 and discuss the obstacles and opportunities this new year presents.
---
What Is the Status of Colocation in 2016?
Everyone in the data center industry, companies and clients alike are getting much more demanding and savvy when it comes to their data and how it's stored. While at its core colocation hasn't changed much, there are some external factors to which colocation will have to adapt.
It's Not Just about Cost Savings Anymore
The data center world—the infrastructure, the virtualization, the metrics, the Service Level Agreements (SLAs), etc.—is becoming more well-understood for clients, and therefore they are looking for more creative ways to save money on their hosting.
Sometimes, however, the creativity starts to outweigh the costs in some circumstances. Clients might wish for more flexibility to expand or reduce the space needed, power wanted, or the addition/subtraction of services.
According to Bo Bond of Lang LaSalle (JLL), in JLL's Winter 2016 North America Data Center Perspective report (which you can download and read here), flexibility is now a top-three concentration when clients research collocating in a data center. You can view more information regarding the report in JLL's video below:
That's not to say that price is no longer a main factor, but colocation companies must be ready to adapt to the increasing flexibility demands of their client base.
Customer Are Becoming More Keen
As touched on a bit above, customers are becoming ever more keen to the industry. This means that more and more clients are realizing the benefits of colocation, but they are also realizing ways to—for lack of a better word—"game" the system a bit in regards to SLAs.
These understandings can involve non-compete clauses for entire facilities being bought by a competitor (which can include exclusive rights to provide a service) and other such ways to try and terminate a lease or offload risk.
Clients are also able to break down everyone's favorite data center marketing term—The Cloud—and postulate ideas for their data to be stored in a more sophisticated way. This has caused more and more colocation providers to offer some type of hybrid cloud in conjunction with their regular colocation services.
The landscape is changing and colocation providers need to be able to adapt—or maybe even rebrand—with these changes.
Dealing with Less and Less Customer Turnover
Colocation customers tend to be stubborn. In other words, once they find a space that they like, they tend to stick with them.
This can lure the colocation company into a false sense of security sometimes where a long-time—potentially high-profit client will leave unexpectedly because they weren't given the opportunity to adapt.
In this sense, it is greatly important for the colocation company to stay with the times and afford their existing clients the same opportunities as newer clients. Make them feel like they are always given the newest and best opportunities in the field, even if they weren't looking for it themselves.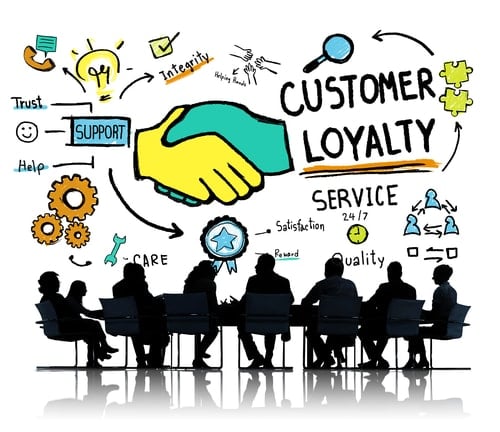 This ties in with the above two points, because as the industry shifts, clients are more apt to use their newfound understanding and look for a better fit.
Conversely, a good colocation company will have a tough time luring customers away from competitors due to the fact that they tend to stay with one particular company. Showing them that you can and will adapt and show them all the newest technologies available to them can be more effective, sometimes, than cost.
Taking what we now know about the current colocation landscape, what can we expect from the colocation industry moving forward?
---
Will Colocation Still Thrive in the Upcoming Years?
According to research done by 451 Research, the colocation market will bring in revenues of $36.1 billion by the end of 2017.
Compare that to the figure of $22.8 billion for 2015 according to Data Center Dynamics, and the increase seems rather large.
Data Center Dynamics also claims that 78 percent of those 2015 revenues will belong to the "small local players."
This is encouraging because, as I'm sure we are all familiar with, larger businesses that cover large tracts of land tend to be less apt to help the individual needs of their clients (see: cable companies).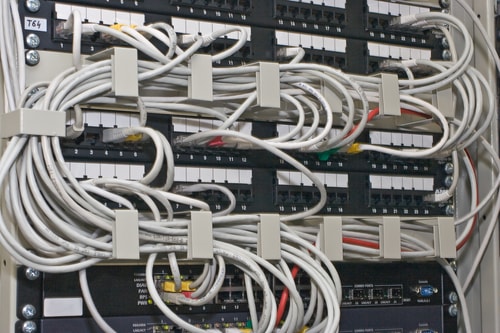 Colocation companies should cater to the needs of their clients. Afterall, it's up to them to keep their clients online and profitable. The increase in revenues projected by 2017 just goes to show that colocation is still a viable, personal choice in the data center market today. Forget how marketable "cloud" is, colocation is still a very profitable choice for most businesses—especially small-to-medium sized ones (SMBs).
So, how do we understand a colocation data center in 2016?
Based on the facts, strategies, and predictions above, it's safe to say that a colocation data center in 2016 is still a very viable, cost-shaving, profit increasing hosting option and will be for the foreseeable future.
What do you think are the biggest challenges facing the colocation industry in 2016 and beyond? Comment below to start a dialogue and be heard!