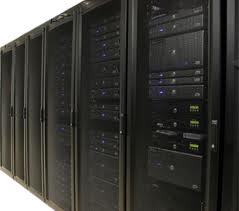 Gartner Announces Lower IT Spending Growth Rate in 2012
January 5, 2012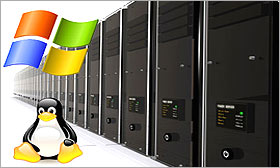 Data Centers to Manage Available Redundant Capacity (ARC)
January 25, 2012
In case you haven't heard, which seems nearly impossible, major websites, plus some 10,000 other sites, are protesting the SOPA bill. Now what is the SOPA bill exactly? First off, SOPA stands for Stop Online Piracy Act.  If passed, the U.S. Senate and the Department of Justice have the right to shut down and make search engines remove links to sites deemed 'copyright infringement.'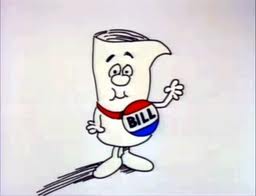 Mostly, SOPA is aimed at stopping domestic access and funding to foreign-based websites that offer pirated material. Essentially, this bill will cut off funding, advertising, and access to said sites. For anyone that has been on YouTube, copyright infringement on the internet is a real thing. YouTube even has different options of copyright and licensing for a person's created material and that of others.
Now what does SOPA mean to the average internet user? Perhaps nothing. As seen by the massive amount of popular websites on strike, this bill may never happen. As of Noon, Pacific Time, House Speaker John Boehner said that legislation was not ready for a vote, only to say it will come back in a month. Some senators commented that the bill is simply not ready, while others are outright withdrawing their support claiming 'free and open access' to everyone. Regardless of what US Senators are preaching, the internet remains free from the SOPA bill.
But really, what does SOPA mean for the average website owner? Again, it is uncertain the effect it will have. One thing is certain, however, that websites that are on shared IP addresses may be in trouble. Imagine the internet as it is currently. A website may be on a shared IP with a small video site (imagine with me). This small video site has pirated material that SOPA has deemed unfit for the public eye. In response to this discovery the Department of Justice bans the small video site's IP which, in turn, is your IP address. To prevent this from happening, sites may choose a dedicated IP address. Once a website owner sees the advantages of a dedicated IP address they may choose one of the other services that give them more control over their site. These services include server dedicated, colocation, or managed server.
Now what should the average website owners and users do? Well, they should do their research on the issue. Before you protest, strike, write, comment, Tweet, Facebook, or whatever it is you do, do the research. Figure out the reasons behind the bill and how it will affect you. Chances are you will find out more information about the internet and piracy laws then you ever wanted to know. Be engaged and have your own opinion on the bill before you go all gung-ho on being anti-government.