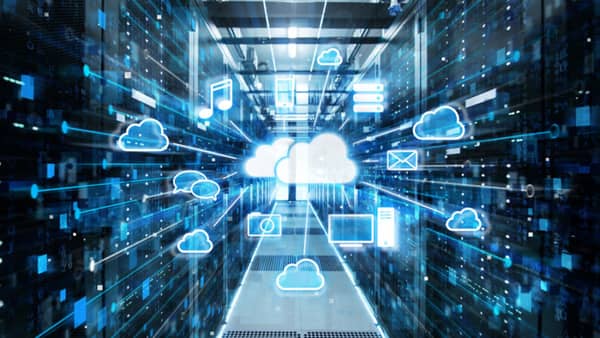 What Is Cloud-Based Disaster Recovery?
February 10, 2021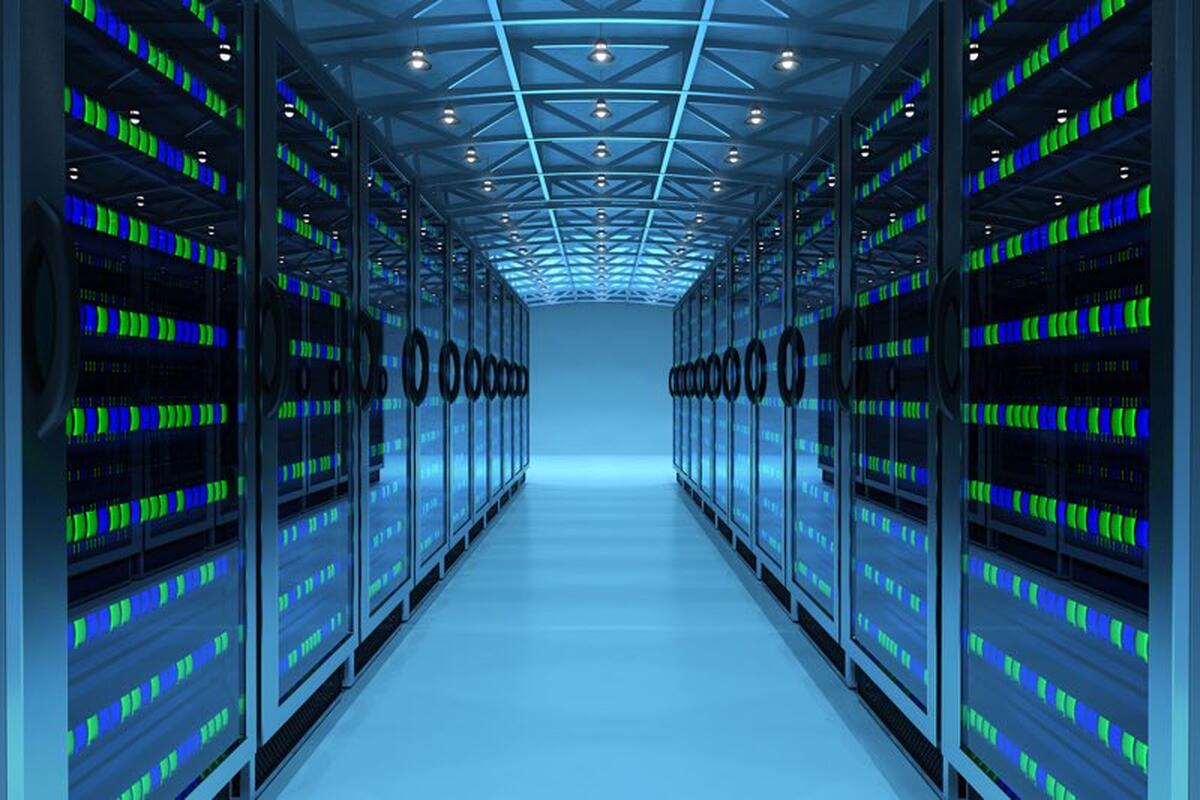 How Has Data Center Colocation Evolved?
February 12, 2021
Digital communications play a large part in the way the world communicates. This is quite an understatement in our modern world. Digital communications can be anything from email, video conferencing, instant messaging, webchats, and even phone calls. Digital communication can also include blogs, YouTube videos, podcasts, and more. There are a lot of things that can affect the quality and speed of these different forms of communication—one of these is bandwidth. Bandwidth is the term for the volume of information per unit of time that transmission can handle. This directly affects internet connection because a connection with a larger bandwidth will be able to move data faster and more easily than a connection with lower bandwidth.
The amount of bandwidth included with servers has increased over the years. About a decade ago, entry-level servers could include 1000GB of data transfer, but today an entry-level server could have up to 20TB of data transfer. This is all due to the world's increasing usage of digital communications and the internet. You may have come across what companies are calling "unmetered bandwidth", but does this mean unlimited bandwidth?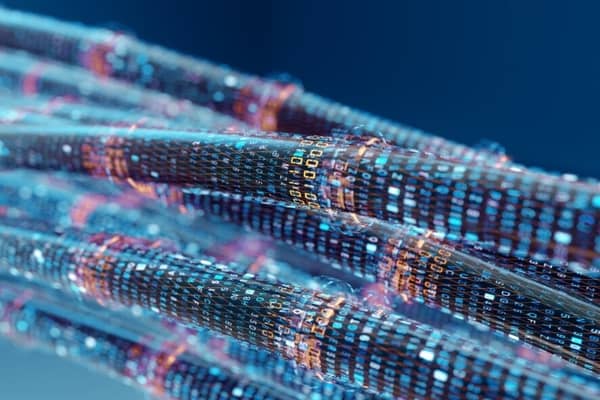 Is Unmetered Bandwidth the Same as Unlimited Bandwidth?
We understand that bandwidth is an important part of how the modern world communicates, and we now know that the larger bandwidth will be able to move data easier and faster. But the term "unmetered bandwidth" can be quite confusing. Does unmetered bandwidth mean unlimited bandwidth? If not, what is the difference between unlimited bandwidth and unmetered bandwidth? Let's unpack this a bit.
Providers can offer unlimited bandwidth usage, which is quite confusing because it doesn't mean unlimited bandwidth usage. It means you can upload and download unlimited data within a specific time period. Some providers offer this so-called unlimited service because they know that most customers will only use part of the bandwidth allowed. Even more so, when it comes to bandwidth, there could potentially even more fine print you should look out for. Even if a hosting service provider offers unlimited bandwidth it doesn't necessarily mean that it's free or even the same price as you use the service. For example, it could mean that the first 10GB are free and then you can be charged for each additional GB of data.
The term "unmetered bandwidth" means that the amount of data being uploaded or downloaded won't be measured. Although the amount of data consumed is not measured, when it comes to unmetered bandwidth, the data traffic consumption is often measured. Because of this, the provider can slow down the speed of the data transfer. So while you will be able to download as much as you want for free, the speed of the transfer could potentially be slower than normal.
Both of these terms are simply a marketing tactic used to bring in more customers. But there are some positives when it comes to an unlimited bandwidth plan. Your business could potentially get more traffic onto your site while using as much data without worrying about going over your network plan. You just need to make sure you know how many GBs are included with this plan.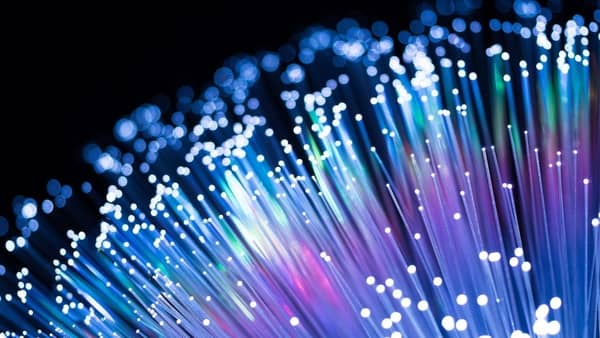 What Are the Benefits and Drawbacks of Unmetered Bandwidth?
There are some key benefits of unmetered bandwidth including being the only user of your server for its resources. You and your company alone can control and manage everything that is stored on the server. This reduces downtime because the system isn't shared. This also means that your specific users accessing this information will be doing so at full speed.
Unmetered bandwidth can also help with security. Because of the dedicated server, your company will be able to control who has access to the server. You even have control of which IP addresses have access to. All of this customizable control can increase security.
There are also some disadvantages of an unmetered bandwidth plan. The first one is the cost. As is a dedicated server, unmetered is more expensive. A dedicated server is usually used by a single company to manage their site. There can be additional costs that come with unmetered bandwidth and dedicated servers. This will be more expensive for customers looking for unmetered bandwidth.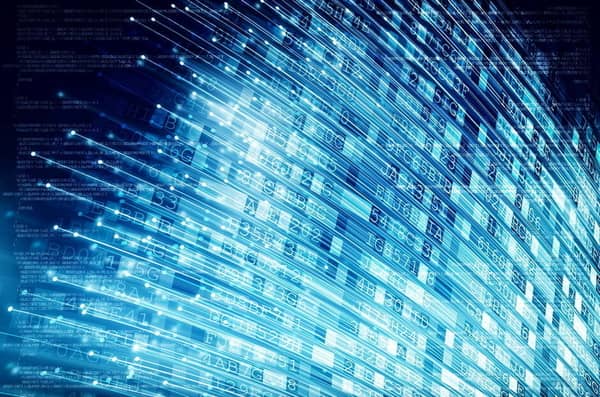 What Are the Pros and Cons of Unlimited Bandwidth?
Unlimited bandwidth also comes with its pros and cons. The first benefit of an unlimited bandwidth plan is hassle-free access to the server. Because there are no limits on bandwidth usage, it makes accessing the server easier. This is beneficial if the company has multiple sites under the same server.
The second benefit of an unlimited bandwidth plan is the chance to get more traffic to your site. Getting more traffic to your company site will give the company more of a chance to offer and hopefully sell its goods or services. Of course, this doesn't mean you will get more sales, but the company has more chances for this to happen.
Unlimited bandwidth does come with some disadvantages though. Unlimited bandwidth is usually associated with a shared server, which has more users. The more users that are on a server system could mean a shortage of customer support. If there is a problem with one of the servers, there could be a long line for technical assistance.
Having unlimited bandwidth may also require some additional expenses. You might need to pay some extra fees for unlimited disk space, domain services, bandwidth hosting, and database storage. Again, knowing the ins and outs of the service agreement is crucial.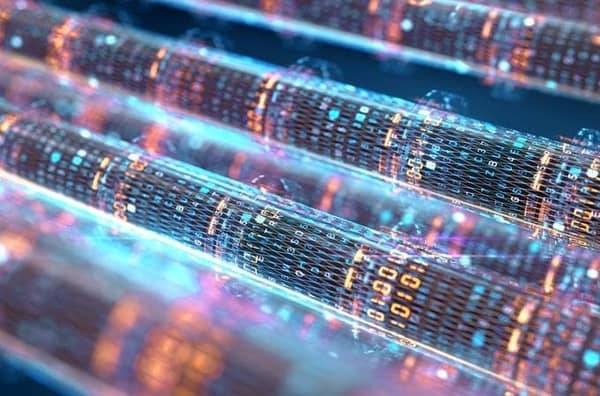 Conclusion
Bandwidth is important for many business operations and knowing the differences between unlimited bandwidth and unmetered bandwidth is also very important. While these sound similar, unlimited bandwidth and unmetered bandwidth isn't the same. They both have their own sets of advantages and disadvantages when it comes to your business operations. Unmetered bandwidth plans can be beneficial for game hosts that need more support. It can also be beneficial for media businesses that stream video and audio, news media sites, blogs, and eCommerce sites with considerable daily visitors. Knowing these differences could help your business while saving your company money at the same time.