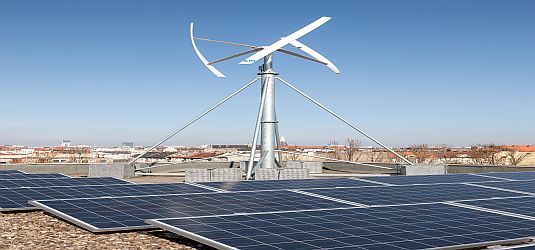 Data Center Energy Consumption: What Are Demand Response Programs
February 21, 2013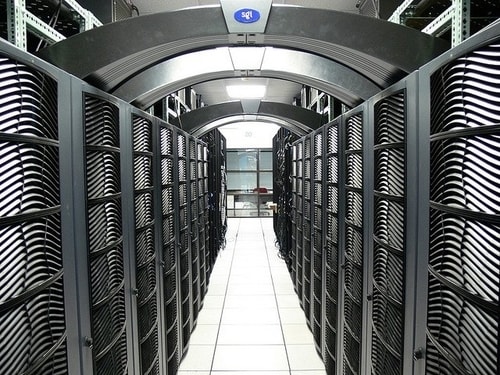 Cross River Fiber Gives High Speed Trading a Boost
February 22, 2013
Will Google Glasses stop normal conversations amongst perfect strangers? Inside the Google Glass Experience:
On February 20th , Google launched their web page for "Google Glass." These new web pages explores "How It Feels," "What It Does," and even the most important page, "How to Get One." But hold up, wait a minute let's take a step back and review these three pages a little further.
The Google Glass Experience
"How it Feels" shows what the experience would be like if you wore them – I mean, if you were a pilot, dancer, ice sculptor, or even a skydiver. It occasional shows the normal person's experience if they were running late to a flight, on a hot-air balloon, playing Ping-Pong or in marching band. Now for some reason the video does not show what would happen if you were walking down the street or on a date but I guess that isn't important.
"What It Does" is all about slowing down what you saw in the "How It Feels" video. Instead of seeing it in action, it shows the glasses in images and in different colors. Oh, and it shows the glasses as flexible and lightweight, in case you were wondering.
Lastly, "How to Get One" explains the process you would have to go through to be one of the first to try Google Glass. Normal people need not apply. Google is "looking for bold, creative individuals who want to join us and be a part of shaping the future of Glass." All it takes is just 50 words, up to 5 photos, a 15-second video, following +ProjectGlass on Google+ and @projectglass on Twitter, and now don't forget the hashtag #ifihadglass and all of this is due by February 27th and with a $1500 (plus tax) check in hand. And Google's last question for you is "Ready to go?"
Now I don't know about you but I am feeling a little overwhelmed. Where did this all come from and where is this "special pick-up experience" in Los Angeles? Why does it cost $1500+? (See Google+, get it?) I still stand by my original statement, unless you are a Spy-Kid run the opposite way. Nothing about Google Glass really excites me besides the cool "Glass" logo (see below), the snake attacking the kid in the video (00:55 in), and the neon red/orange color it may or may not come in.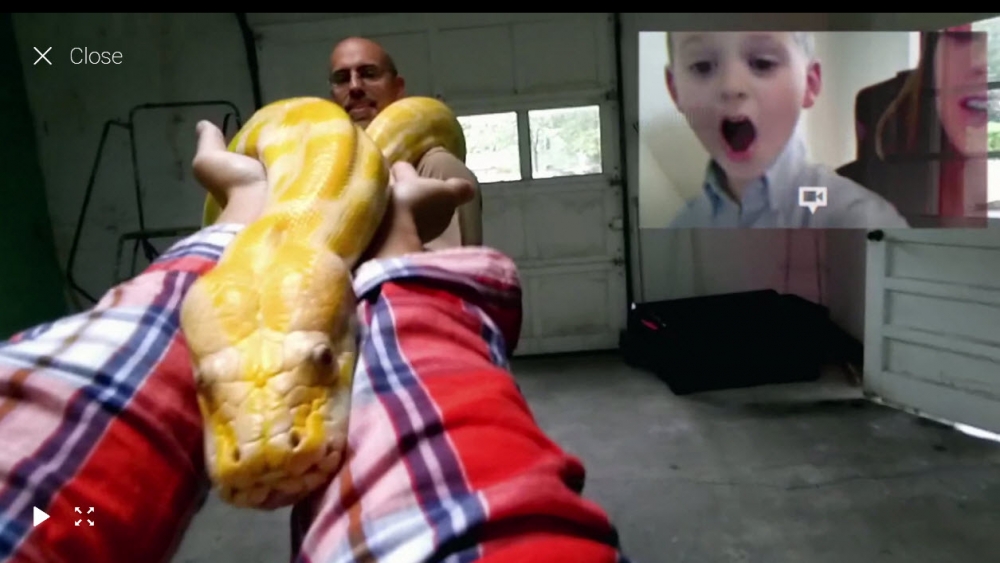 At the end of the day, just read my thoughts below, make up your own mind, and if you want, apply. If you end up applying and getting one, send me a video a normal person's day with the Glass…
Original Thoughts:
Since it was announced on April 4th, Google Glasses has been the subject of parodies, blogs, and sci fi fan fiction. These 'reality glasses' will make gaining and spreading information as easy as talking. Beyond informational benefits, these glasses will make scheduling appointments and reminders easier than ever. Further, as an added bonus, you can find the correct section of the bookstore just by asking! Plus these stylist glasses will make you fit into the coolest crowds around town. With all these benefits, and the projected two year time frame to create them, there seems to be no down falls in Google's plans.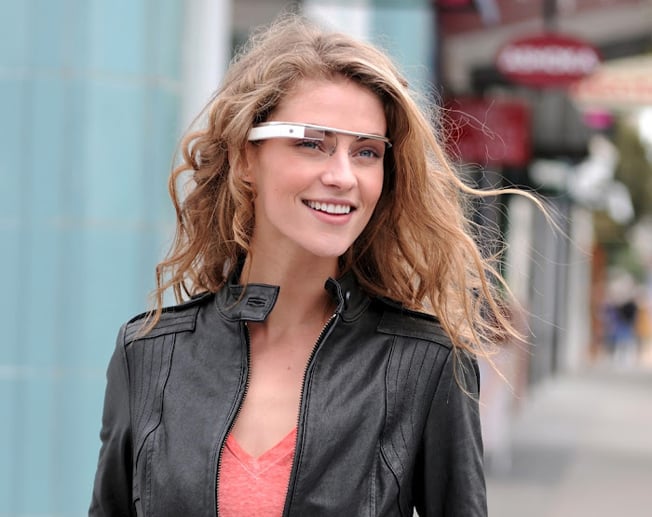 Then again, I just have one question… what happened to talking? Let me get this straight, I can talk out loud and find out directions, remind myself to do something, schedule an appointment, and talk to friends? Wait, can't I do all of this just by talking to real people in a normal conversation? Beyond helping me find a book in all the invisible bookstores around town, I do not know the real advantages beyond making me as cool as the kids in the series Spy Kids. For all the examples that Google showed in the video, I can think of 10 ways of doing the same thing and 10 ways the glasses will ruin me. Yes, the idea of words flooding my vision when I walk around definitely makes me want to jump up and down! (Imagine trying to find 'cuties' with words in your way). So to all of the people that dislike talking to others, you have a friend in Google Glasses. To the rest of us that like talking to people, engaging, and actually having some sense of a community and family, run the opposite direction.