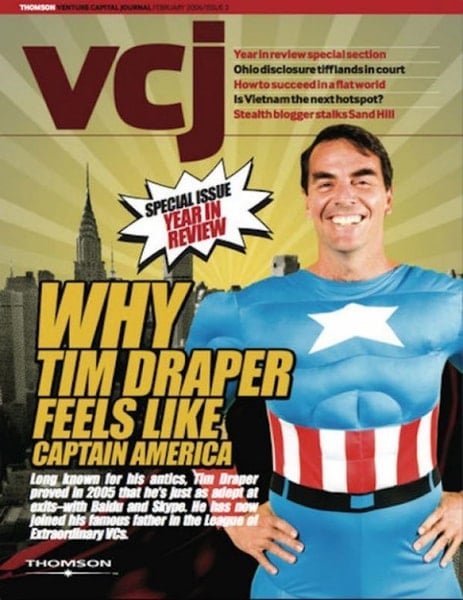 California's Six-State Split Makes it to Ballot, Still a Dumb Idea
July 16, 2014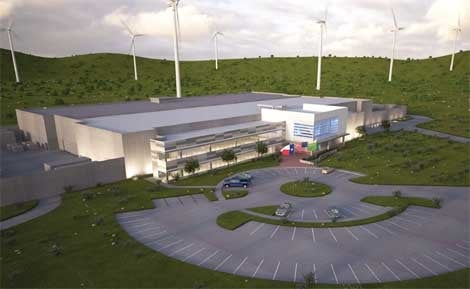 5 Unusually Powered Data Centers
July 23, 2014
A US defense agency is closing up some data centers…
As the country strives for better energy efficiency, the US Government is attempting to lead by example as the US Defense Information Systems Agency is set to close 8 of its data centers around the country. Closing the data centers would result in savings of at least $17 million.
US Govt Data Center closures
The US DISA will close eight of its data centers as part of an aggressive plan to cut down on cost and increase operational efficiency within its networks and infrastructures. The plan has been going strong since 2008.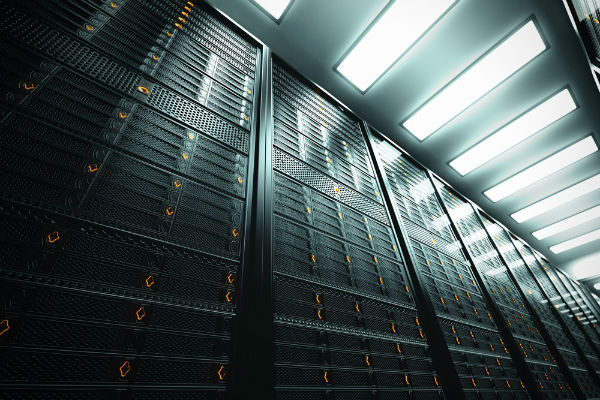 The consolidation effort will save about $17 million per year, as the cost for operating these data centers became too much of a burden—especially with government-ran facilities which may require higher quality security, networking and processing power than a standard data center.
Closing the eight data centers will require the transfer of all operations, data, and applications to a specified facility, or to be spread out over the remaining "core" centers as noted by the DISA. Recently, the DISA closed a facility in Huntsville, Alabama and had its workload transferred to other facilities in its network, saving close to $3.2 million per year.
The US Army has been eliminating some of its non-enterprise applications in an effort to reduce the number of facilities that have to support them, making it easier for their eventual closure. Out of 11,000 applications, the US Army has designated and uninstalled 800 of them deemed to be non-essential. The rest will be evaluated over time to find out whether they are needed. The time frame for moving the enterprise applications to the core data centers is by the end of the fiscal year in 2018.
Data center operation costs are rising as energy becomes more expensive, and as new servers require more power. But with those energy requirements also comes an increase in processing and computing power that allows these servers to handle the workload tacked on by the closure of those eight data centers.
The US Government is doing a fine job auditing itself and its infrastructure needs, and by cutting down the amount of data centers, they save in operational costs and can invest that into increasing the efficiency of their core facilities and environmental efficiency.
(h/t Data Center Dymanics)