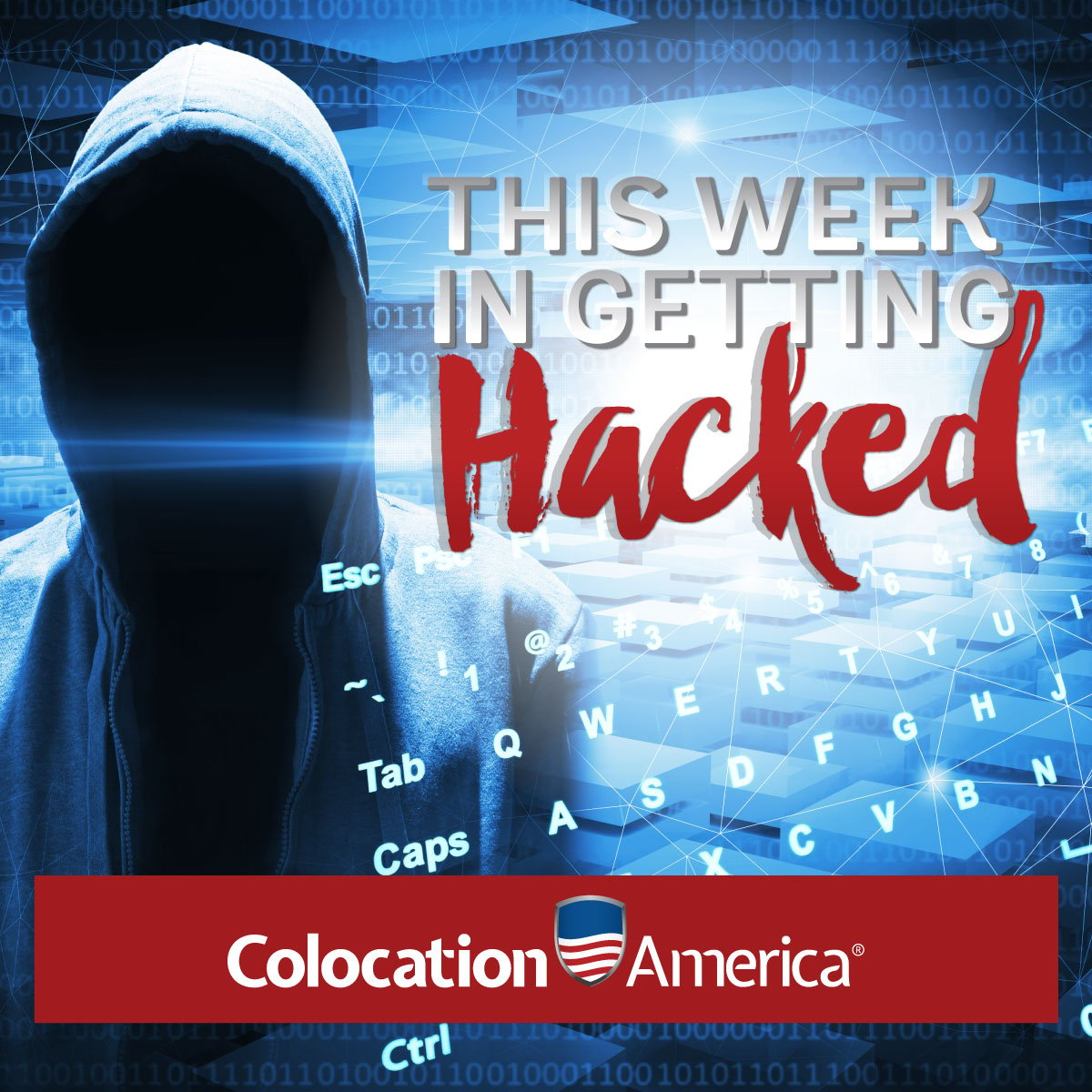 This Week in Getting Hacked: 10 Commandments Edition
February 24, 2016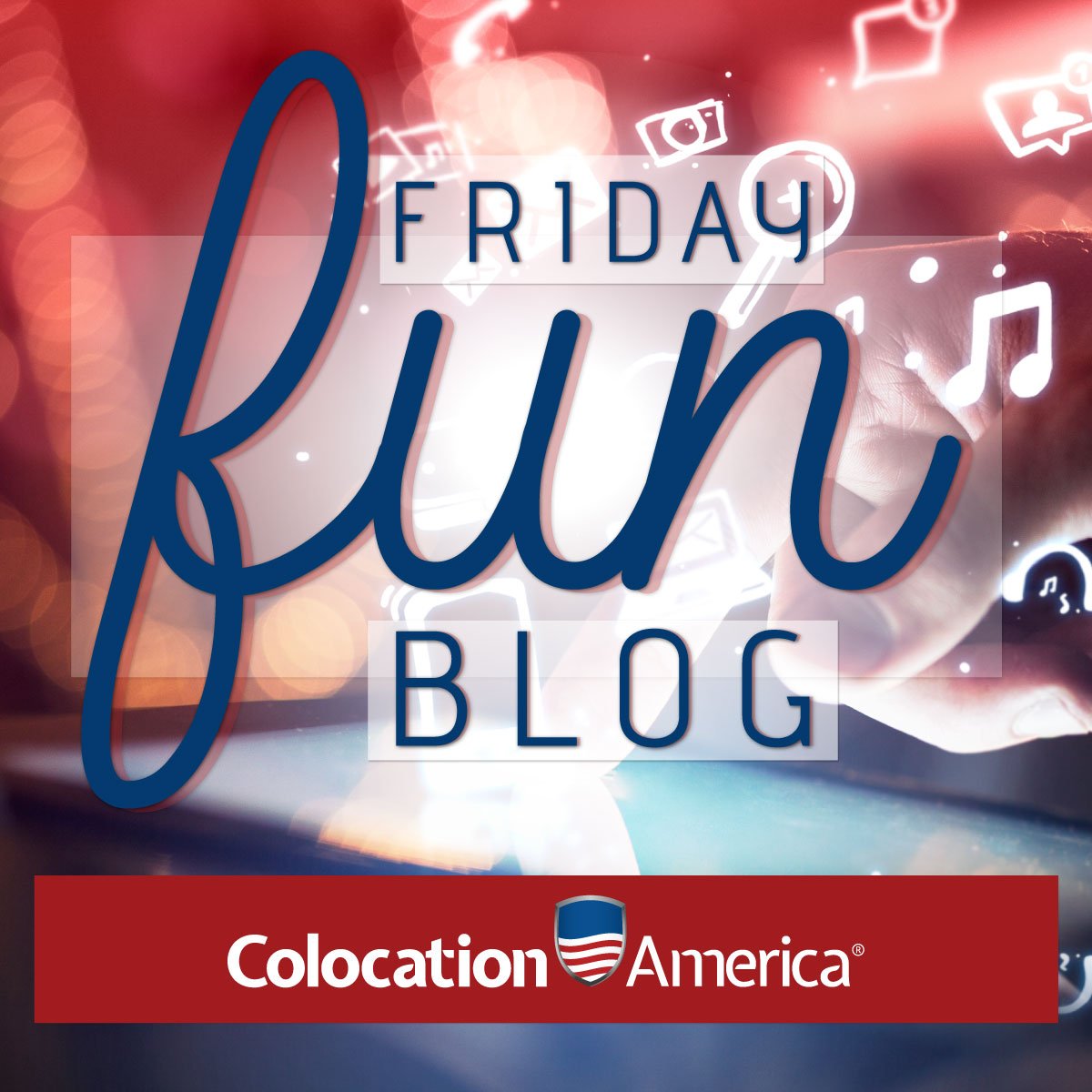 Friday Fun Blog: Toilet Paper Ice Sword Edition
February 26, 2016
When you are running a small business time translates into money. With a constant full plate and so much riding on each minute of every day, it is important that you delegate your time accordingly and spend it wisely. That means streamlining wherever possible, outsourcing when applicable and advancing when conceivable—all of which improves productivity from every angle and level of business.
In fact, the cloud infrastructure in North America will grow by 20.7 by 2020. At that point it will be worth a staggering $5.7 billion. You should pay attention to the cloud.
The good news is that the cloud can help you in each of these aspects by improving your business' productivity.
The Cloud
If this word is a mystery to you, sounding more like something from a sci-fi movie, then you most certainly should keep reading. Even if you are familiar with the term, but do not exactly know how it applies to your business, you should also keep reading. Odds are, whether you realize it or not you are already reaping the benefits of the cloud.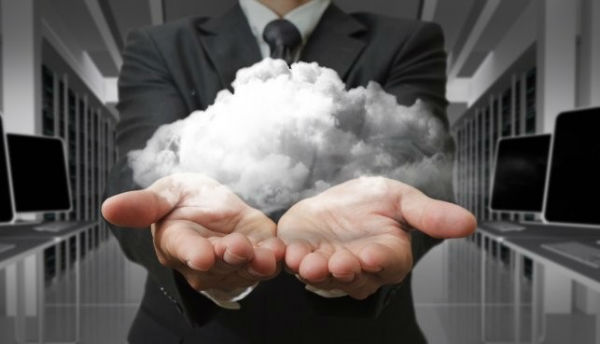 However, knowing how the cloud can further benefit you by increasing your business' productivity, will ultimately bring immense value to your company in the long-run.
The cloud affords many small businesses and small business owners the opportunity to gain access to advanced technologies that will help leverage business growth and development.
It is the access to such virtual servers that helps give small businesses the opportunity to operate in similar ways as larger corporations, but for a fraction of the cost. It negates the need for having to harbor an expensive IT department, it decreases infrastructure costs, and it promotes mobility and accessibility, all of which, in turn, promote productivity.
The cloud is a flexible, affordable, and accessible tool that boosts competitive advantages within organizations by way of improved productivity.
Though you are probably unknowingly (or perhaps not) already utilizing the cloud, here are four ways that you can further exploit the cloud to promote productivity within your firm.
---
How to Count on the Cloud to Provide Better Phone Services
Regardless of the location of where the majority of your business is being done, you need to have a full-featured, reliable business phone system. A cloud based business phone offers many benefits to businesses over traditional lines. Not only is the quality always good, but a cloud based phone system also improves accessibility and mobility.
This is because the system allows you to tie mobile lines to your business and therefore you can access your business line and answer calls from anywhere. Additionally, cloud based phone systems are much more cost-effective than are traditional lines. They boast features like:
Call directing capability

Voicemail forwarding abilities

Voicemails emailed to you by way of audio files

Call waiting music options

And so much more!
All of the features that come packed into your cloud based phone system will ultimately ensure that your business run more smoothly, effectively and efficiently.
---
What Is Advanced Collaboration Ability
Though you might be the sole owner/operator of your business, you are not working alone. That being said, the ability to collaborate with your team is an imperative productive measure that one must take in order to improve efficiency.
The cloud makes collaborating with staff a breeze—regardless of locale. Utilizing the cloud will allow you and your team to gain access to valuable documents without limitation of location or device. You can share, edit, and upload documents and data. You can take advantage of virtual visual conference call abilities, as well as product management tools.
Also, you can track deadlines, communicate with your customers, brainstorm ideas with your marketing team, and monitor individual team member progress.
---
Make No Need for IT Support
Switching to the cloud makes having an expensive IT department unnecessary. When you make the move to the cloud you are essentially outsourcing your operational IT work and it is through this external company that you will now receive unlimited IT support.
Say goodbye to the need for large spaces for bulky servers, high electric bills, expensive hardware and software, pricey upgrades, and stressful maintenance requirements. Moving to the cloud removes these burdens and shifts the risks involved with each outside of your company to your cloud service provider.
Selecting a reputable cloud service provider will provide you with limited burden and risks, as well as multiple benefits including extensive IT support—of which will be made available to you at a fraction of the cost you were paying before.
Not having to focus on IT issues, upgrades, and developments allows you and other members of your team to more effectively use your time in a more productive manner.
---
Cost-Effective
It is hard to overlook the cost-effectiveness of cloud computing. The cloud offers an affordable means for businesses to be more competitive in a difficult climate by way of improved productivity. For small business owners whose sole priority is to cut operational costs whenever and wherever possible in order to turn a larger profit, you cannot deny the benefit of the cloud.
As a business owner, surely it is easy to see that arguably the most important benefit that comes along with switching to the cloud is the financial one. When businesses are able to save on operational expenditures they are therefore able to redirect funds to areas that result in higher productivity for their firm. Not only that, but they are able to spend more where it matters most—those areas more likely to promote operational productivity.
Hopefully reviewing these few benefits that come along with switching to the cloud made it easier for you, as a business owner, to see that the cloud can ultimately boost your operation's productivity. Increased productivity translates to higher profits, which we all know leads to business growth and development. What it boils down to in the end, is that the cloud allows your business to function on a larger more productive platform, without a large cost.
It improves productivity, efficiency, and professionalism within your firm and it helps your small business to make a big impact. It is a tool that is vital if you, as a business owner, desire higher profits and a more impactful footprint in today's competitive market.
Have something to contribute? Please share. We would love to hear your input!