Cyber Security & The Next Four Years
November 13, 2012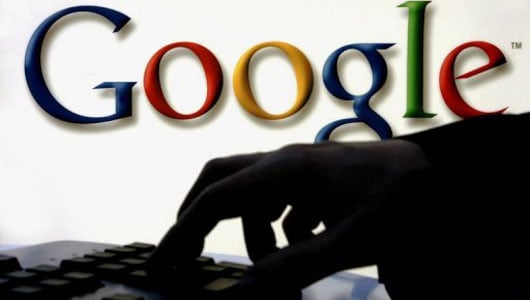 Google Latest Transparency Report – Email Isn't Private
November 14, 2012
Verizon is the most recent company to throw open its doors to its data center. The view from inside may surprise you.
Verizon is just as much a household name as any other telecom carrier. So why would their data centers be any less sophisticated? Most recently they opened up the doors to one of their southern California data centers. The view from inside may surprise you: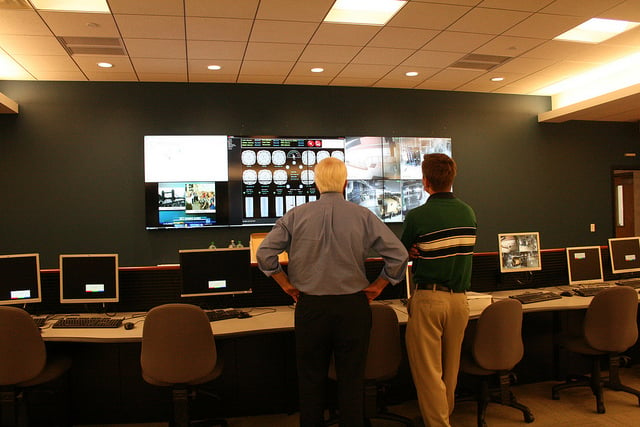 Connecting An Entire Region
Although the exact location was not revealed, the Verizon data center is located in a undistinguished part of town, according to the editors of engadget. Most don't even know it exists. Inside there is a command center that seats 15 people, yet only 3 are required to run the automated systems. Across from the command center, a rack of servers patch millions of calls across the So-Cal region. According to Verizon, the servers manage up to 5 million users during peak hours. Although Verizon remains tight-lipped over the exact numbers, they did reveal the plethora of redundant backup systems in place.
Raised Floor Cooling & Backup Power
Like many data centers, The server rooms feature a raised floor layout which helps cold air circulate between the racks. It's interesting to note that the servers aren't actually attached to the floor. Instead they are mounted to the ceiling for stability shall an earthquake strike. The ceilings are lined with miles of fiber optic cable housed in color-coded piping. Each network has it's own section: LTE, 4G, 3G etc but the older technologies take up most of the room.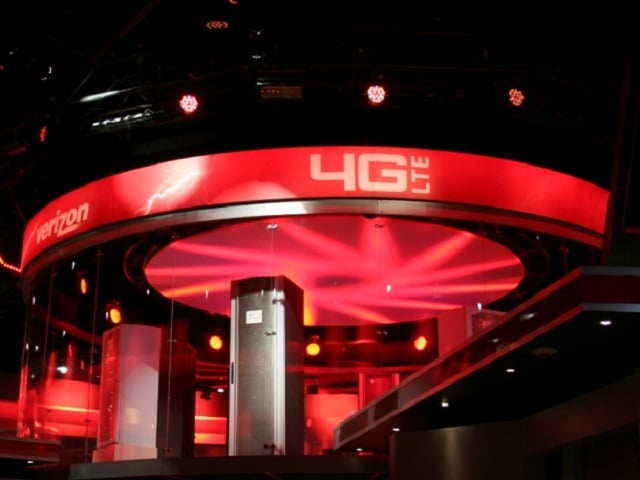 LTE takes up the least amount of space because it is the most efficient, yet the coolest thing is only one server is required to connect an entire region on the LTE network. Take about conserving space.What about backup power?
In case disaster strikes, Verizon has three sections full of backup generators. Two backup generators can supply over 90 hours of electricity during an outage, and if those run out, a room full of sulfuric batteries takes over, giving the data center an additional 12 hours of power. Even the tiles surrounding the batteries are specially treated to resist spillage and contain toxic liquids in case the batteries leak.
Even More Back-Up Power
If backup generators and sulfuric-based batteries aren't enough, Verizon also has an arsenal of trucks equipped with generators and high-powered transceivers. Following a huge storm like Sandy for example, the trucks may circulate a specific neighborhood, transmitting wireless signals to stationary data centers un-affected by disaster. Verizon also went a step further by providing showers and sleeping areas to employees.
This way they can stay safe and keep working during catastrophic events. Makes you want to run out and but a survival kit doesn't it? Most of us don't even keep a backup supply of water at home or work for that matter. It's nice to know, shall an apocalypse rein down, Verizon data centers have our backs. With over 4 days worth of redundant power backup, you can bet we'll stay connected no matter what.