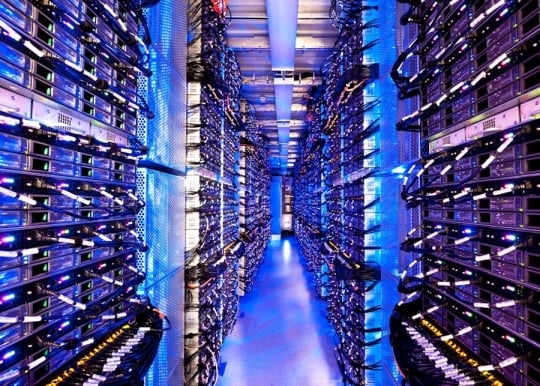 Wikipedia Moves To Ashburn Colocation Facility
January 14, 2013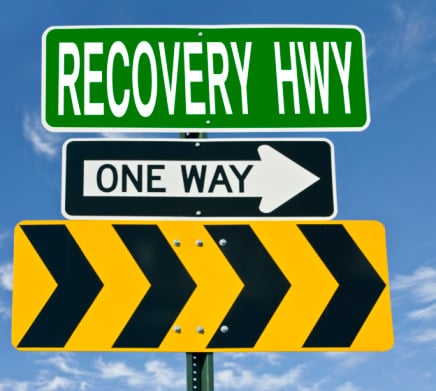 Disaster Recovery Trends for SMBs
January 16, 2013
Offshore wind-power holds a lot of potential. Just how much power can wind-turbines deliver?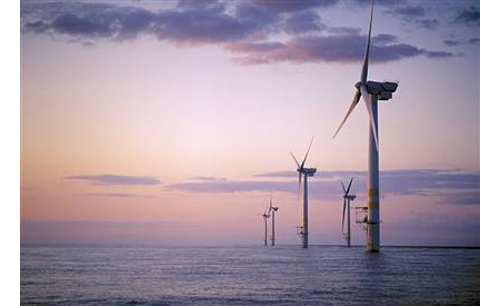 The Department of Energy has awarded $4 million to Virginia Tech in order to engineer an off-shore wind-turbine facility.
If successful, the proposed site could power 3,000 homes during peak hours of the day. Advocates say that offshore wind-turbines are an untapped renewable resource and can deliver up to 4,000 gigawatts of clean domestic energy.
Initial plans call for a site located 22 miles off the coast of Virginia within Federal waters.  Virginia tech's Advanced Research Institute is a key player in offshore turbine energy development for the Arlington area.
The national economy stands to benefit but that will depend on how successful Virginia's turbine energy program is. The program stands to deliver 200,000 jobs -largely in manufacturing and construction. Supply-chain vendors may generate up to $70 billion in investments alone. Even though that is over a 17 year term offshore wind energy sites hold a lot of economic and energy potential. Virginia Tech has developed a long-standing relationship with the metropolitan D.C area since the late 60's, a time when renewable energy projects were merely a glimmer of hope.
Just last month QTS, a Richmond data center and co-location facility was awarded a LEED Gold certification for energy efficiency. The dedication of Virginia's tech and education community will continue to lead our nation in innovation and energy efficiency. The Department of Energy states it will select other area groups to receive an extra $47 million for actual site construction and demonstration. We sincerely hope turbine energy projects catch wind as our nation's economic health stands to benefit greatly.