Friday Fun Blog: Coly Edition
June 5, 2015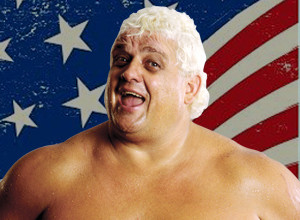 Friday Fun Blog: The View Never Changes Edition
June 12, 2015
The web hosting provider that you choose can influence your SEO efforts in various ways. Having a good hosting service provider enhances your overall SEO performance, while an ineffective host can prevent good performance. To understand this, let us delve into the specifics of SEO web hosting as well as how it affects a business's web presence.
Introduction to SEO Web Hosting
There isn't an exact definition for SEO web hosting; rather this term commonly refers to web hosts that are also SEO-friendly. While such hosting providers don't per se offer anything to boost a site's SEO, they don't offer anything that could hinder a site's SEO efforts either i.e. they don't subscribe to practices which can hinder SEO.
Effect of Web Hosting on SEO
The choice of the web hosting service provider influences some of the rules relating to SEO, which is how web hosting can contribute positively or negatively to SEO. A few are as given below:
Site-loading speeds are well-known SEO factors under op-page SEO techniques. Your web pages should load as fast as possible to provide better user experience leading to reduction in bounce rates and increase in conversion rates. Two things are necessary to have fast-loading website:
A web host with sufficient resources, including fast hardware and good data center infrastructure
Properly coded website with optimized images, text and code
You can easily control the second, but the first depends on the kind of provider you choose as a web host. If the provider's hardware is not optimal for your performance, you have little recourse but to migrate to a different provider.
Site availability also directly affects rankings on search engine results pages (SERPs). Google does not like offering its users websites that they don't deem as being available. It temporarily de-indexes these sites until they resolve the availability issues.
It is the responsibility of the web hosting service provider to ensure that a site stays available; time spent being down can severely injure your online reputation. In the worst case, you may not be using any website monitoring tools and don't even know that your website is down, while you continue to lose traffic and revenue.
You can make personal effort to ensure high security of your website, but unless the web hosting service provider does the same, this still leaves you and your customers vulnerable. This means that Google is unlikely to send lots of traffic your ways, especially if you have an e-commerce site where users will need to share sensitive information.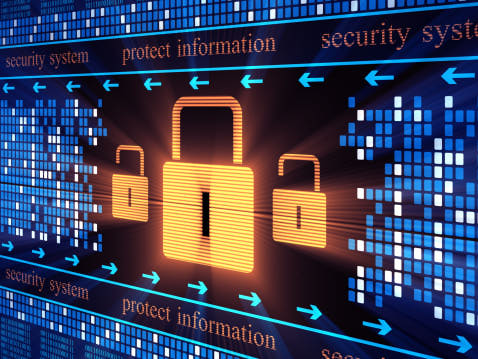 If you have had the experience of having your website hacked into then you know the ramifications of such an event. In the absence of security from your web hosting service provider, you can get an infection from malware. If such issues are not speedily resolve, this could see your site de-indexed and the domain permanently blacklisted by search engines.
You should have a web hosting service provider who is familiar with SEO tips and their importance to websites they host. Otherwise, they might take actions that would injure your business without your knowledge, or even theirs.
For instance, a hosting provider could restrict the access of Google bots from the robots.txt file thinking they are protecting your site from some malware. This clearly shows an SEO-unfriendly provider who should not be offering any web hosting service in the first place.
Some web hosting service providers can also shut down websites because they have lots of traffic and hence are using up a lot of their resources. Others can ask webmasters to get rid of plugins such as Live Chat since their current infrastructure cannot support the added load, even though webmasters had an assurance of unlimited resources at the outset.
Who Is a Good Web Host?
At the end of the day, while the web hosting service provider may not directly contribute to improving your sites SEO, it should not do anything to hurt it either nor to damage your online reputation. Any inefficiency on the provider's part should not have negative ramifications for you. The provider should not take any drastic moves without obtaining your express permission.
If you have been a web designer/SEO professional for a while, you may have tried many different packages for your different clients and know what to look out for. There are more good service providers than bad ones since web hosting is a highly competitive market. This means that you can get better services at reduced cost – good news for your clients.
Consider the length of time the provider has been in business, reviews from previous and current clients, online reputation, the nature of their data center and hardware/infrastructure. Weigh these against your website's needs since that is what determines the exact web hosting package you will select.
Author bio
Michael Bentos is an experienced digital marketer and part of the team at ParadoxSEO.com – the powerful platform that makes SEO simple. He likes to provide SEO tips through his articles to make businesses excel in the online representation.