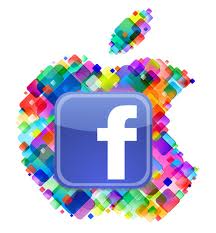 Facebook Data Center In Oregon, Apple Follows
August 17, 2012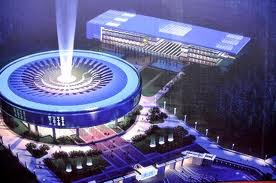 The Age of The Data Center
August 21, 2012
When it comes to web hosting and security many of us aren't aware how secure our data is.
Pretty much every business these days has a website. Chances they have an awful lot of email communication and sensitive data held on servers somewhere across the country or even the world. Most often the sensitive data stored on these servers directly relates to your business or your customers. So what would happen if that data were compromised? Do you know how secure it really is? If the answer to that last question is no then you may have left your business wide open to a cyber-attack.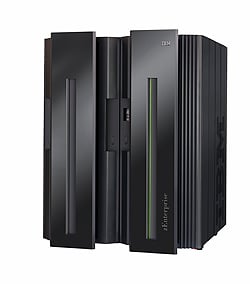 Ok, so you may point out that being hacked is relatively unlikely. There are certainly a lot of sites out there and why would yours be targeted? Well, the reasons are neither here nor there. Sites are attacked often for no reason and it could happen to yours too.
If you are one of the unlucky ones your website could be broken, breached or compromised and at best it will cause a lot of hassle and more importantly money. Fortunately, it only takes a small amount of knowledge to keep yourself protected and while you can never ensure you are 100% secure, you can certainly make a hacker's life more difficult.
What Account Type Is Your Hosting
Shared Hosting
The vast majority of hosting available is shared hosting, and if you don't know what yours is, chances are it's this one. Shared hosting is popular because it's cheap, primarily because there are multiple sites and sets of data stored on the same machine.
Unfortunately this structure is inevitably less secure because you can't possibly know or control what happens on other areas of your server. You never know what your neighbors are doing.The risks are relatively low of course and if you are just hosting a small personal site you might decide the risk is ok in return for the lower cost.
Virtual Servers
A virtual server is the next step up from shared hosting. If you take this option you will have to pay more, but chances are it is still a relatively cheap option compared to the value you get from your website and email accounts (and compared to the cost and hassle of having to fix it when security is compromised).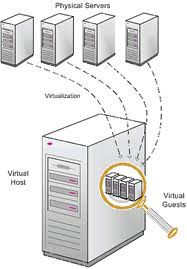 A virtual server will still share a machine with other sites, but your area of the machine is partitioned and separate from the others. You will also generally have fewer neighbours who will be more accountable and you will also have an account manager who is there to help if you do come across any problems.
Dedicated Server Hosting
If you really care about keeping your data safe this is the option to go with. With dedicated hosting you will generally get a server to yourself and you will also get a dedicated team who are there to protect your data.
The hosting company should employ dedicated security staff who will monitor threats and constantly update and patch any security issues. No hosting is 100% secure of course, but a dedicated server is secure enough that most opportunistic attackers won't bother trying.
General Security Tips
Of course sometimes budget doesn't allow you to have the most secure or high end product, but there is still plenty you can do to protect yourself and sometimes just a little common sense is enough to stave off an attack.
Set A Password Schedule
Changing your password frequently prevents passwords from being leaked out of your business through carelessness. For your most secure passwords set a schedule and change them every few weeks or more.
Update Your Hosting
If you are not lucky enough to have a dedicated team keeping your site secure, make it your own mission to periodically check that your site's CMS and hosting are up to date. If you think your hosting needs an update, feel free to ask your web host and see why it hasn't been done.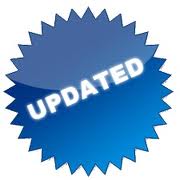 Keep Access Restricted
Don't give access to anyone who doesn't need it. Most CMS systems will allow you to add users, so rather than handing out the main password set a new user when needed and remove any users you don't need.
Look At Your Website
The first sign that something is wrong may be your website is vanishing. When this happens you need to react immediately. So make a habit of checking your website just to make sure it is still there. You never know.
Final Words
Most people assume that all web hosting is secure, and to an extent it is. But some accounts are much less secure than others and finding out your account isn't as secure as you thought is a sure way to spoil your week. So when you weigh up the cost and options of web hosting, ask yourself how important is your website? How much time, hassle and money would it cost you if it all went wrong?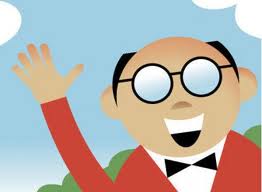 About the author: This post was written by Ricky Peterson. For more information about business, currency and finance please visit his site Currencyconverter.co.uk