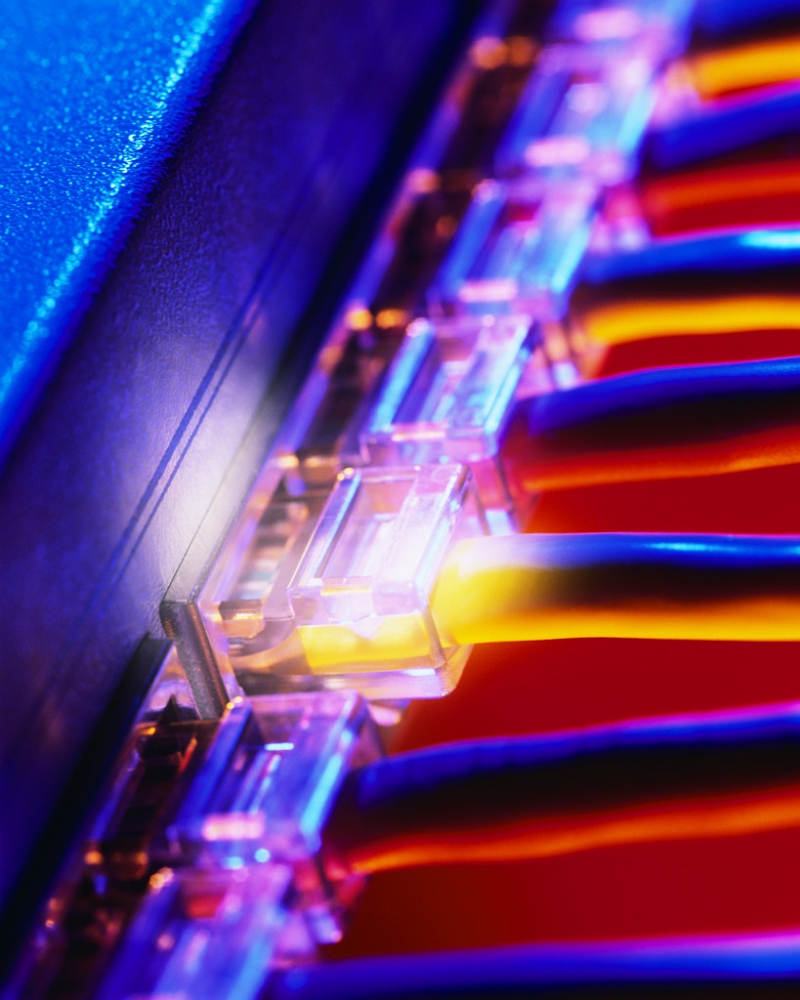 DCIM In 2013: The IT struggle
January 4, 2013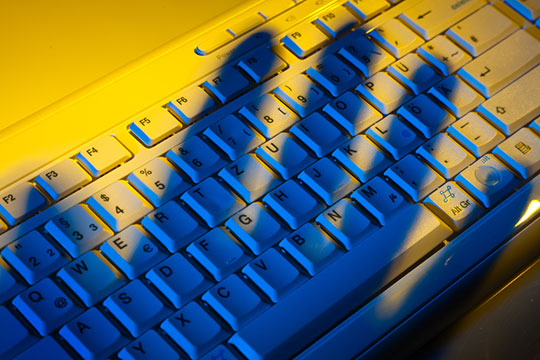 Methods of Data Breach Explained
January 7, 2013
How will these Helium filled HDDs fair in high density networking environments?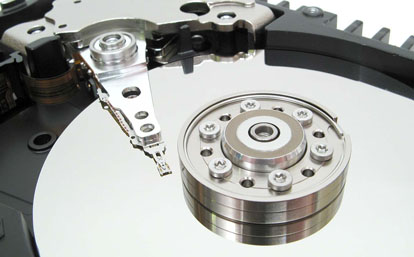 Western Digital, A leading manufacturer of Hard DIsk Drives (HDDs) has released a new line of Helium filled hard drives which could cut down on power consumption within the data center.
Western Digital will target the medium to larger enterprises which demand high performance Hard Drives for use in high density environments.
Western Digital says it has developed the new HDD technology in conjunction with its subsidiary Hitachi Global Storage Technologies. Western digital claims that helium filled hard drives can cut energy consumption by nearly 25 percent while boosting storage capacity by nearly 40 percent. So how does one construct a helium filled hard drive?
Hermetically sealed? Say what? Well that's just a fancy way of saying Western Digital's new HDDs are sealed in an airtight casing, then filled with helium as to reduce disk drag and prevent outside humidity from seeping in. Hermetically sealed hard drives maintain a lower operating temperature.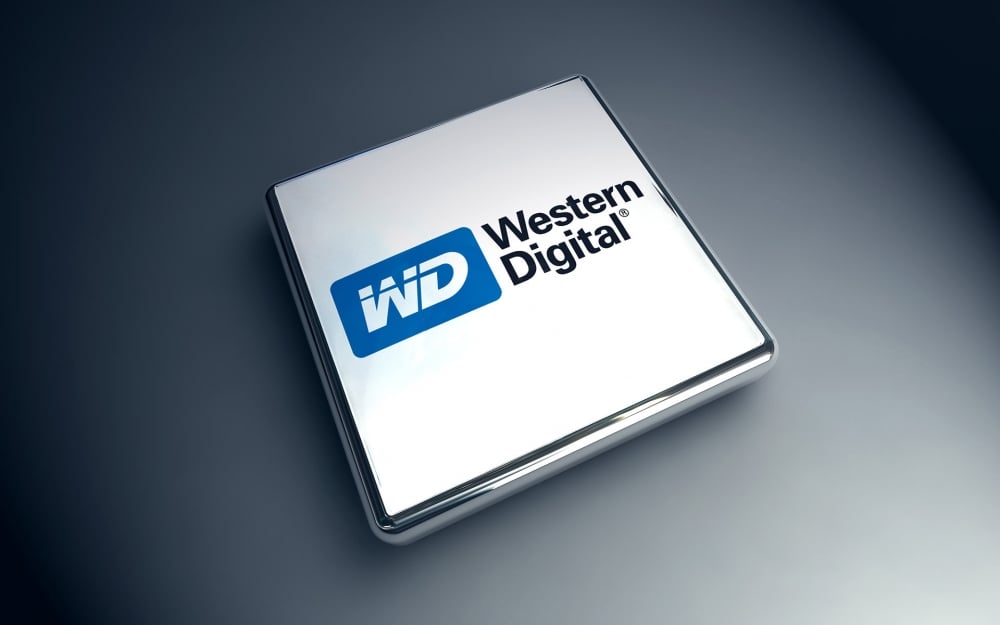 Western digital claims that helium HDDs benefit from a lower drag coefficient as a result of being hermetically sealed.
If this is the case helium HDDs might fair well within a data center that operates at higher temperature. Hitachi reps expect to raise HDD capacities by nearly 40 percent, which is roughly 5.5 TB.
Low Density Operation for High Density Deployments
Helium's low density allows mechanical parts to spin faster and more freely reducing fatigue on the hard drive.
A hermetically sealed hard drive should in theory also be better for use in high density server rooms where multiple hard drives must be stacked on top of each other. In such environments a lower operating temperature will play a huge role in long term durability of helium filled hard drives.