Top 4 Data Center Predictions for 2014
October 15, 2013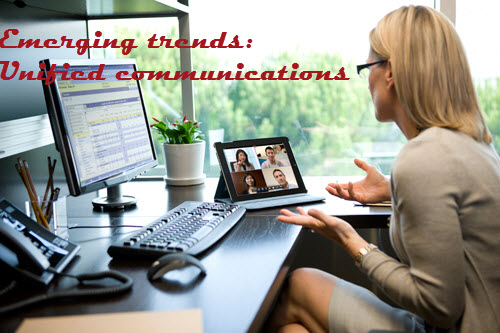 Increase Productivity At Work With Unified Communications
October 17, 2013
There are a number of benefits associated with colocation hosting. There are some downsides however, which make it more appropriate for some organizations than others. Here are the pros and cons of colocation hosting;
Colocation hosting allows businesses to retain autonomy over the server hardware which they use to store data and host apps, but also lets them place this equipment in a dedicated third party facility rather than keeping it in-house.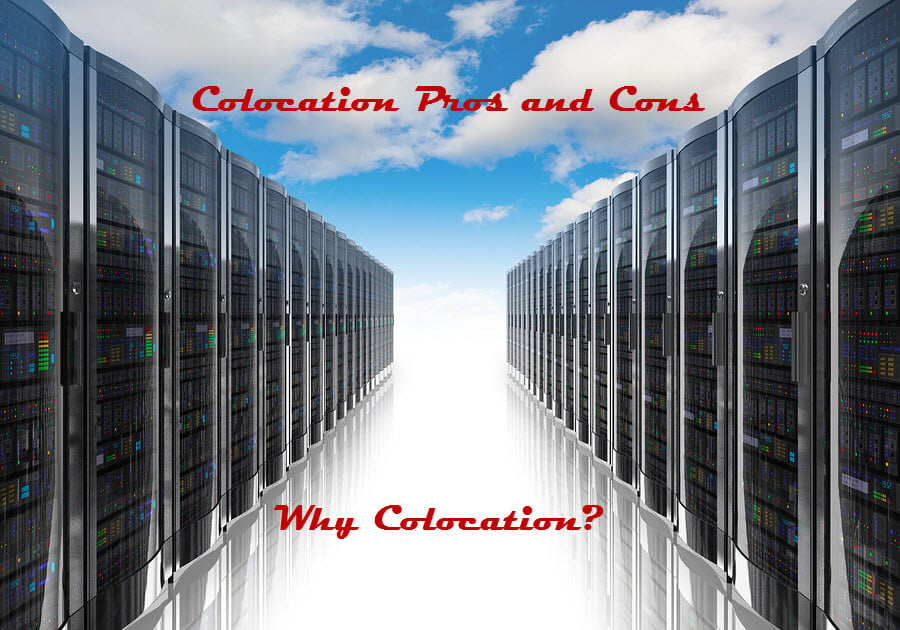 As ever-increasing bandwidths make the concept of colocation hosting more viable for firms, a larger number may be considering whether or not to migrate to such a solution.
There are a number of benefits associated with colocation hosting, as well as some downsides which make it more appropriate for some organizations than it is for others.
To break things down and get to the bottom of the matter, here is a compilation of the main pros and cons of colocation hosting which should help you make a decision that will be best for your business.
Why Hardware Freedom Is Your Friend
Setting up a server for your business requires skill, but you may be equally unwilling to hand this task over to a third party hosting provider and piggyback on whatever generic arrangement they have available within their data center. With colocation hosting, you will be able to procure and control the equipment that goes into your server, which not only puts you in the driver's seat when it comes to specific kit customization but also means that you will be able to schedule alterations and upgrades at your own convenience. Planned outages and the upgrade cycle of an external provider will not need to be an issue again if you are a colocation hosting customer.
How Upfront Colo Costs Can Get In Your Way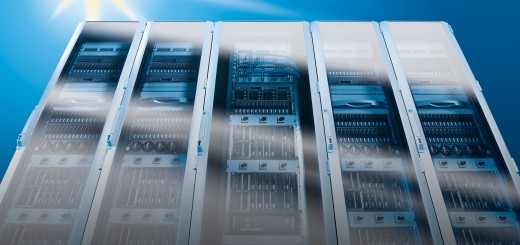 Although hardware autonomy may be appealing, you will also need to bear the costs of the equipment and also take into account the future expenses of maintaining and upgrading the server set-up as and when appropriate. Not all companies will have the financial resources available to them to achieve this, which might make an alternative hosting solution a more suitable choice.
Why Software Specificity Aids Your Server Infrastructure
If you are relying entirely on a server infrastructure which is owned and hosted by a provider, then you might find that there are externally imposed restrictions on the type of applications and software services that you can install. Thankfully this is not true of colocation hosting, as software is treated in the same manner as hardware and business customers are left up to their own devices. This gives you a virtually unlimited array of choice and you can use the server to host websites, enterprise email services, industry-specific software suites and much more besides.
How Data Center Management Issues Can Be Arise
With the freedom to choose the hardware and the software which runs on your server in a colocation hosting set-up, you will also be charged with sole stewardship, which means it is your responsibility to address any issues which arise.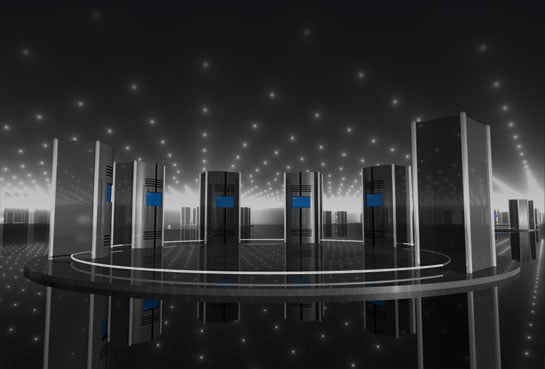 If you do not have the necessary skills within your business to manage both the hardware and the software of a server on-site, then you will not be able to keep up with the pressures of doing so within a remote facility. Managed hosting might be a better fit in this instance, because the provider can make up for any deficits you may have.
Why Cut Cost Hosting is a Good Thing
Hosting solutions which are fully owned and managed by a third party provider will necessarily be more expensive than colocation packages. This is because all of the server equipment and management expertise is effectively being outsourced, so a business will be renting it as a utility.
For colocation customers, only the network infrastructure and physical space belongs to a third party, so the costs that are associated with a fixed term contract will be appropriately affordable in comparison. This can help to balance out some of the aforementioned upfront costs that need to be shouldered, so careful calculations and planning will give you a better idea of the total cost of colocation hosting.
Why Compatibility Issues Can Be a Problem

If you are hoping to migrate existing server equipment from within your business to a provider's data centre, then be aware that you will need to make sure that it is compatible with whatever rack set-up is present at the remote facility. Costs could rise further if the infrastructure is not appropriate and although there may be some leeway in this area, not all hardware can be accommodated at all hosting sites.
What Access Simplicity Can Mean for Your Colocation
Because you own the hardware, getting access to it at any time for whatever reason should be simple when you choose a colocation hosting provider. Data centers designed to meet the needs of businesses are manned around the clock and so you will have the ability to physically engage with your equipment whenever you need to carry out maintenance, install an upgrade or simply check that everything is being treated well.
How Resiliency Can Ensure Colocation Infrastructure Integrity
One big bonus of colocation hosting is that since the responsibility for ensuring the infrastructural integrity of the components providing network connectivity and power to your server hardware lies with a third party, it is likely that instances of downtime will be minimized.
You may not be able to ensure total resilience if you are hosting equipment internally, but a colocation provider will have redundancies in place and could even possess back-up electricity supplies to prevent even the most significant disasters from having an impact on your IT system.
Hosting mission-critical apps and data at a location which is geographically detached from your place of work can also be worthwhile. This means that continuity can be achieved more smoothly and hardware is less likely to get irreparably damaged by natural disasters.
Why There Will Be More Space Than Ever with Colocation
Space is an important commodity for many businesses and depending on your circumstances it may be impossible or impractical to dedicate a portion of your premises to server equipment. Colocation hosting is a worthwhile investment for companies that want to overcome space issues, or simply free up some room so that they can reduce the floorspace required and potentially secure lower rent as a result.
As you can see, the pros outweigh the cons when it comes to colocation, with many of the potentially negative aspects of this type of service ultimately coming down to the subjective position of an individual business, rather than being universally applicable. Renting the floor space and infrastructure for a server set-up while still maintaining total control and executive decision-making power over the type of hardware and software which goes into it may be advantageous to a number of businesses.
There are lots of different considerations which need to be taken into account before you initiate any kind of migration plan, but with the right strategy and attitude there is much to be gained from adopting colocation hosting.
This guest article was provided by Jamie Garner, who works for the UK telecoms and hosting provider daisygroupplc.com.