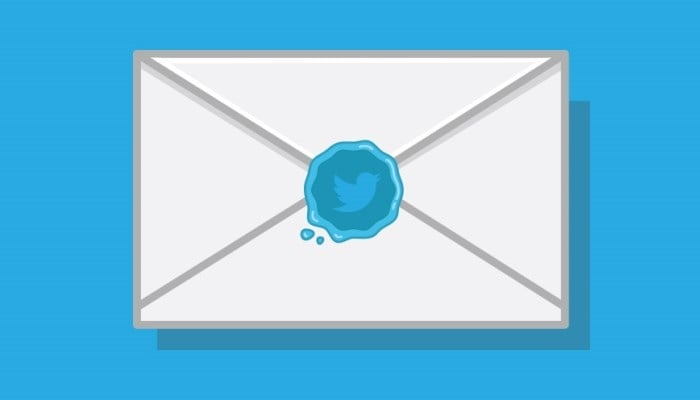 Twitter Drops Direct Message Encryption Program
March 19, 2014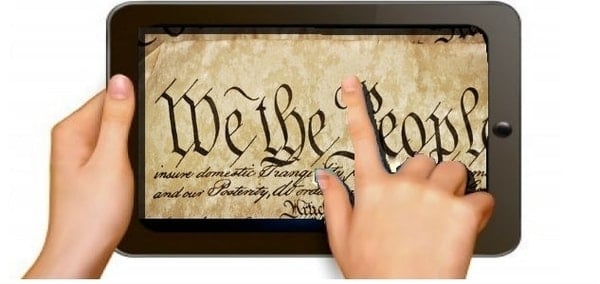 Brazil's Amazing Vote on the 'Constitution of the Internet'
March 20, 2014
Going the way of the dinosaurs…
There has been some speculation on whether or not laptops and desktops are a dying fad, and in real terms the answer is no. It is thought that with the growing number of tablets being made and sold we will soon have people throwing out their computers, turning in their mouse and keyboard and relying solely on a 3 inch screen. Of course those of us living in the real world will be aware that this simply cannot happen as there are some things that just can't be done on a tablet.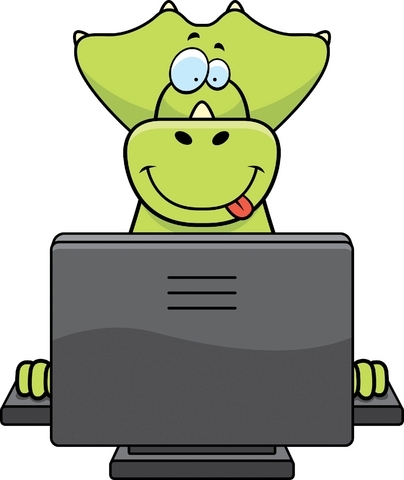 PCs and Laptops going extinct?
Everyday PC's are used by millions of people and they are continuing to sell in large numbers all over the world. The idea of PC's being replaced is actually so far-fetched that when we think about it logically, we don't even need statistics to prove our point.
The reason people may be thinking like this is because PC sales are slowing and tablet sales are rising. If you can remember though, when you bought your first computer it was the best thing in the world, but a year later a bigger and better computer emerged with better software and faster speeds. Suddenly you found yourself investing in that new computer, keeping up with the times and being able to run better software to improve your work. This happened for a considerable number of years until computers became too good, and it was not necessary to replace them every year. This is why PC sales have slowed because most people have a reliable, working computer and they are only going to replace when they need too.
Tablets on the other hand are still in their early stages of development, so are still going through the motions of updating their hardware and software on a regular basis. For this reason users are going through the motions with them by replacing their old tablets for the new and improved ones. There will however be a point when the tablets also become too good to be further improved. As a result tablet sales will also slow and people will be asking the same question, 'Are tablets a dying fad?' and of the course the answer will be no.
As it stands businesses and home owners will continue to use PC's for the foreseeable future. They are after all better equipped than tablets for dealing with certain tasks. They have more storage, bigger screens, a mouse and a keyboard, all of which are better for carrying out tasks such as coding, audio files, video editing and much more.
Emma is a keen writer who enjoys writing about anything tech related. Her main area of interest covers online backup and its benefits.