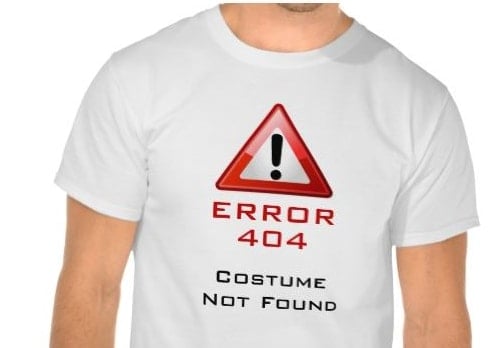 5 Costumes for People Already at Work on Halloween
October 31, 2014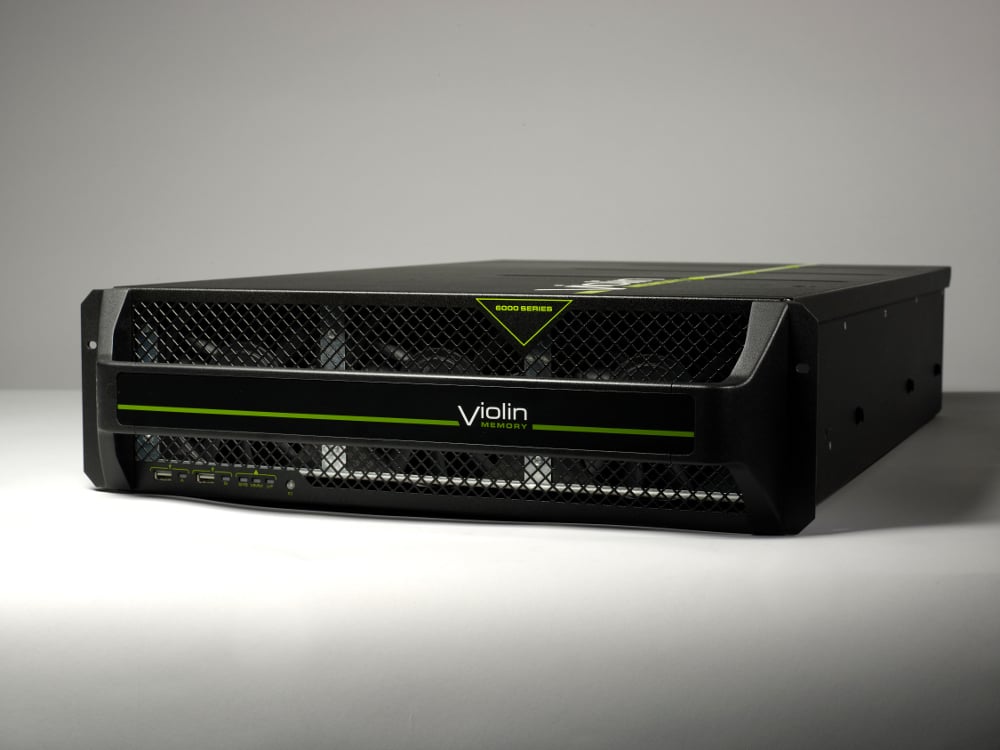 UPDATE: Flash Storage To The Rescue
November 3, 2014
Have you ever sat back on your couch or your office desk chair and wondered silently to yourself while listening to your favorite radio show, "What exactly is a modular data center?" Well, you're not alone—trust me.
There's presumably droves of people like you just salivating over this question without really looking into what they're asking. Break it down and the answer is all right in front of you. It's a data center that's modular. Obviously.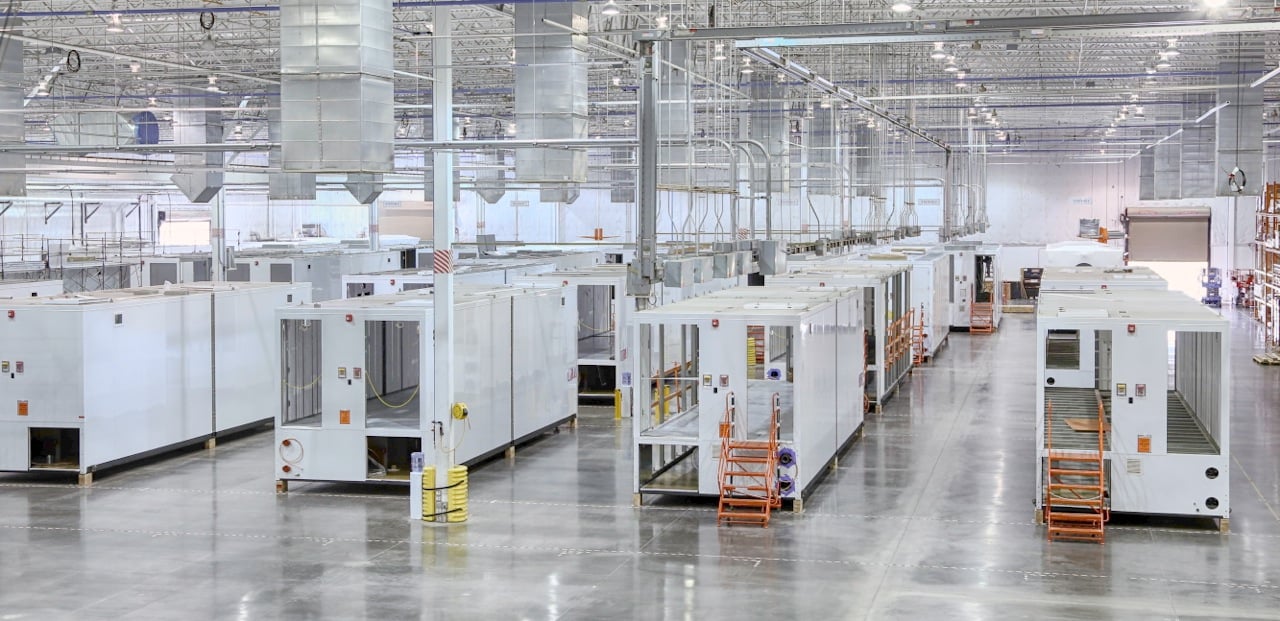 But it's a tiny bit more complex than that. So let's break it down further…deeper…more modular-ly? Yes. That.
What Is a Modular Data Center?
More and more data center companies are jumping on the modular data center bandwagon. These data center companies have normal, fully functional, and operational battle stations, err, I mean data centers outside which they employ tinier, but still fully efficient modular data centers. These are small stand-alone buildings (attached to the regular data center or otherwise) that can be shipped with all the bells and whistles of a normal data center.
Data Center Resources, LLC builds some that are loaded with the infrastructure to support up to 200kW of power at N+1 redundancy. Neat-o! Data Center Resources's modular data centers are built to ship on a standard flatbed truck to go anywhere the open road can take them. And these things are built tough, too. They can withstand wind, rain, snow, and pretty much anything else you want to throw at their steel-enforced build.
That's cool and everything, right? But what are their purpose?
What is The Purpose of a Modular Data Center?
While they really can have wide array of purposes, modular data centers main purpose is to bring data center infrastructure to places where a gigantic data center is really unnecessary/not plausible. They also help out a great deal in places where data is ever moving and needs to be accessed quickly and efficiently (think Monday Night Football where the broadcast moves form city to city all over the country and data needs to be accessed quickly to be broadcast to television sets which are also all over the country).
Another way to use modular data centers is how Allied Fiber uses them: To bring "the core of the Internet close to the edge of the network." Huh?
To access the internet means hopping on the peering points in big-city data hubs. But what if that city is hundreds of miles away and you need fast internet now? Alied fiber hopes to bring those hopping points everywhere by tapping dark fiber within their modular data centers. Quickly, Allied Fiber has a business which is built atop dark fiber (fiber-optic cabling in underground conduits that is yet to be lit) and hopes to connect these fibers all over with colo-based modular data centers, bringing the internet to you much faster than before.
To find out in much more detail about how Allied Fiber is utilizing modular data centers, click here, but as you can see there are multiple ways modular data centers can be used to bring data and the internet to folks much, much faster than before.
If you've read this article and think, "hey, that's probably what my company needs," you're welcome. Now you know what a modular data center is and what it can do for you.
---