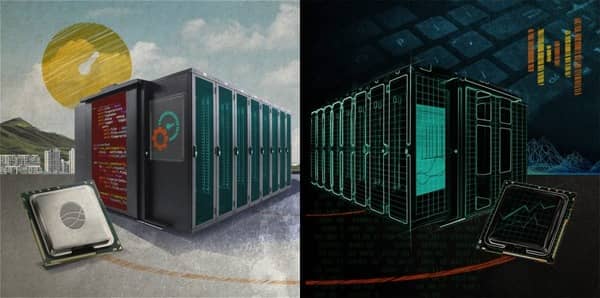 How Is Digital Twin Technology Changing Data Centers?
April 5, 2023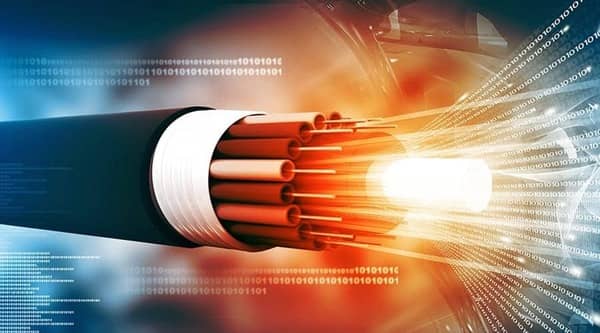 What is Data Center Optical Switch Technology?
April 19, 2023
Artificial intelligence has long been an intriguing technology. We've seen its potential power displayed in science fiction films for several decades now. While the world is still far from the advancements we've seen in television and movies—we are also coming to a point where AI is noticeably more powerful than ever before. We discuss artificial intelligence hacking and its potential effects on cybersecurity.
A quick refresher, AI refers to computer systems that can execute tasks that would normally need human intelligence. This can include visual perception, speech recognition, decision-making, and language translation. The other aspect of this combination is hacking, which is the unsanctioned access or control of data or computer systems.
Combining the two aspects creates artificial intelligent hacking, which uses AI techniques to increase the hacking process. Harnessing the power of artificial intelligence can make it harder for cybersecurity. Using artificial intelligence algorithms can potentially make hacking faster and more efficient for hackers. AI can be used to automate the detection of systems vulnerabilities, strategize possible attacks, and launch these attacks on a larger scale. This can make managing security more difficult for individuals and organizations.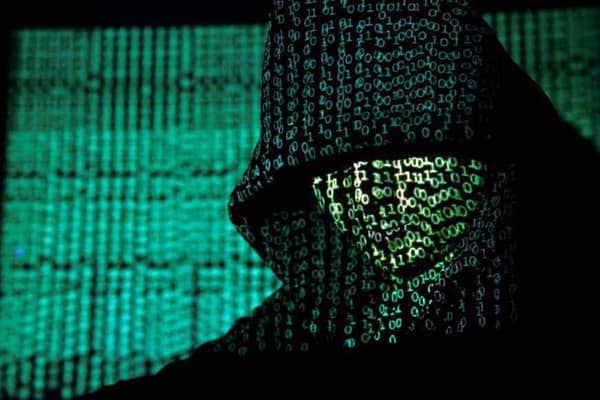 What Are Various Types of Artificial Intelligent Hacking?
Artificial Intelligence-powered hacking can be divided into three main types. The first type of AI hacking uses Machine Learning to enhance hacking abilities. The AI uses statistical models and algorithms to study large quantities of data to find patterns and connections. This type of AI hacking uses trained machine learning algorithms to pinpoint the weaknesses of a computer system and its network. It can then be automated to attack these weaknesses. Machine learning-based AI hacking can perform larger-scale attacks including DDoS attacks on large organizations.
The second type of AI hacking uses Deep Learning to increase hacking capabilities. This uses artificial neural networks to mimic how a human brain functions. Deep learning algorithms can be trained to find arrangements and repetitions in data to make projections. Deep learning is a powerful AI tool that can find possible targets for when and where to attack.
The third type of AI hacking uses the power of Natural Language Processing. Hackers use AI to understand human language speech. This type of AI hacking can be used for systems that have natural language interfaces like voice assistants and chatbots. This type can be used for phishing attacks ticking users to reveal sensitive information.
Harnessing the power of AI hacking can be significantly dangerous for many different organizations in various industries. Organizations will need to take exceptional precautions to protect themselves from these types of specialized attacks.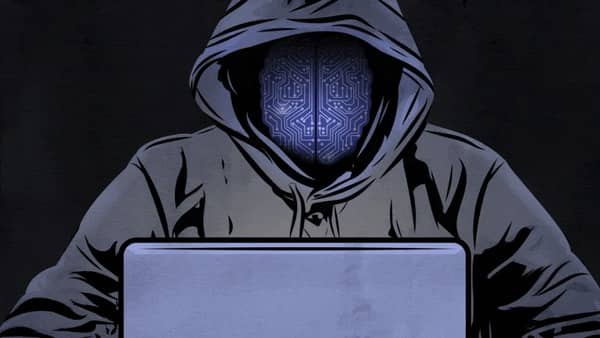 What Methods Does Artificial Intelligence Use for Hacking?
AI-powered hacking uses different techniques to automate the detection and exploitation of vulnerabilities within a computer system and network. The first of these methods is predictive hacking, which uses AI algorithms to examine large quantities of data to pinpoint various patterns. In the same way that AI-powered security systems work, AI predictive hacking examines the patterns so the AI can predict and plan future attacks. This method can be used to focus on particular companies or certain individuals. It can then automate the process by predicting when and where to attack.
The next method uses AI automation algorithms to automate the process of finding vulnerabilities in a computer network. This type can conduct larger-scale attacks including DDoS attacks that target particular establishments.
The last method is adversarial machine learning, which is a method that aims to trick security systems with deceptive data. This growing threat in AI and machine learning specifically attack AI research and AI-based security systems. Presenting false information and misrepresentative data can be damaging to AI-based security systems.
All of these artificially intelligent powered hacking methods can be a substantial danger to cyber security systems, organizations, and individuals. As hackers harness the power of AI—this can potentially impact companies and individuals alike.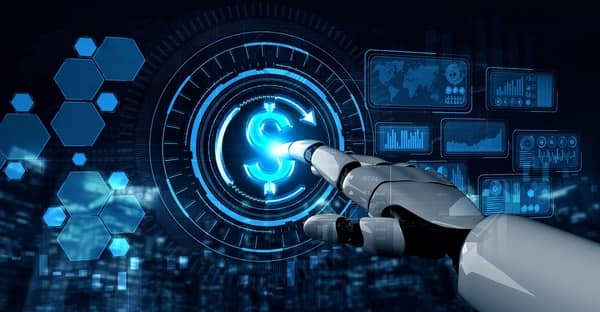 What Are the Potential Impacts of AI-Powered Hacking?
Artificial intelligent hacking can affect many different people, organizations, and the public. The most obvious way that AI hacking will be impactful will be its overall threat to security and cyber security systems. AI can execute hacking tasks quicker and more proficiently than human hackers. AI hacking can easily launch a large-scale attack, which can be harder to defend against.
Another potential impact that Artificial intelligent hacking can have is its effect on the economy. Cyberattacks have fueled the market for AI-based security products to keep up with modern hackers. The global market for AI-based security products is expected to grow from $14.9 billion in 2021 to $133.8 billion by 2030. Keeping the world's sensitive and personal data safe from modern hackers will not only require the best security, but it will require advancements in cyber security as well.
AI machine learning hacking can also increase ethical and legal concerns about personal data privacy. It can also make accountability regarding compromised data more complicated. Humans and AI machines could potentially share the blame, which will be unprecedented in securing the future. 
The way hackers can harness artificial intelligence highlights the importance for organizations to increase and advance security against these threats. Education in the fields of cyber security and artificial intelligence will be vital to stay ahead of these potential threats.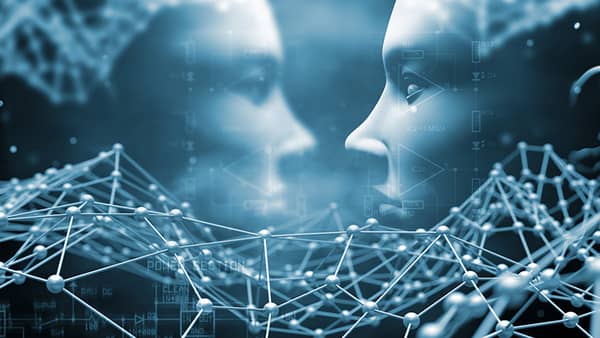 What Can Be Used to Defend against AI-Powered Hacking?
The first step to defend against any modern threat is to implement cybersecurity best practices. Having strong passwords, ensuring your software is up-to-date, and avoiding suspicious links and attachments are vital.
Safeguarding important data against artificial intelligent hacking will also need advancement in cyber security, which may potentially demand ethical hacking and harnessing the power of AI itself combined with traditional security measures.
This can potentially incorporate similar algorithms hackers use to detect and prevent attacks. Training AI to identify patterns in normal operations can help identify any irregularities within the system to prevent potential attacks.
The seemingly recent fast-paced advancements in AI will soon bring the world of cybersecurity into unparalleled times. AI hacking is extremely powerful and having to harness the same artificial intelligence power to protect important data against itself seems like something straight from science fiction films. Organizations and cyber security experts could also potentially harness the power of quantum computing security to alleviate these issues, but only time will tell what will help protect against AI hacking.
Conclusion
Artificial intelligent hacking is an increasing threat to cyber security, as AI algorithms can automate and improve the way hackers work. The potential impacts of AI-powered hacking include threats to cyber security, the economy, and ethical and legal concerns. Protecting against AI hacking will demand a multi-layered approach combining AI-based and traditional security measures. Organizations and individuals should stay knowledgeable about the latest developments in AI-powered hacking and take steps to defend themselves against these attacks.